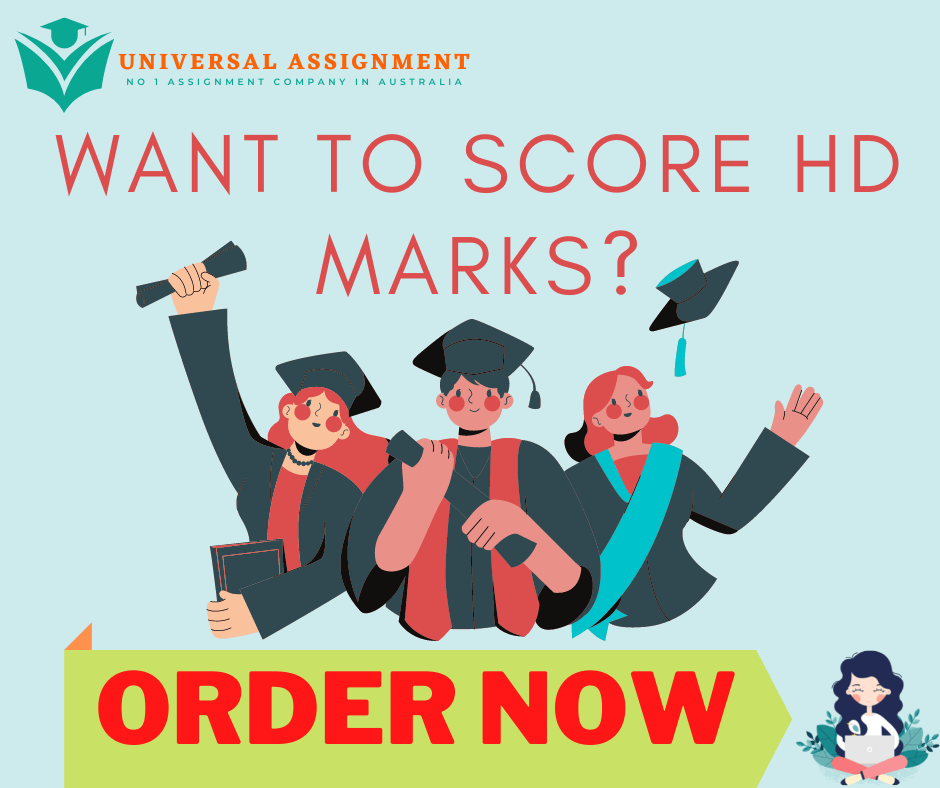 Primary Prevention of Mental Health Problems among the Youth
Community Development
To: Vice Chancellor, Local council
Topic: Discussion of preventive measures to mitigate for potential of rising mental health Problems among the youth of the community.
Introduction: The stigma associated with mental health has been around for many years and prevented youngsters and adults from asking for help. Research has shown how the prevalence of mental health issues for years has still not provided any positive outcomes up until recently. It has been seen that the early signs of depression and degrading mental health often start in the teenage years. Various studies of cohorts of children in Australia have pointed towards various factors that cause generalized anxiety and suicide ideation among youngsters (Costello 2016).
The most common factors are social anxiety and academic pressure but none of it is completely definitive. Most studies have shown that at least 60 percent of the young population is at the highest risk of developing mental health issues by the time they turn 20. These are extremely alarming statistics and the psychological, sociological and behavioural parameters of the same have still not been completely analysed(Berryman 2018) In the purview of community development, it then becomes an issue that the community must tackle together as these children are the future of tomorrow. It is our duty to provide for them not just physically but also in terms of mental guidance.



Outline:
There are innumerable factors that can have an adverse effect on the mind of a growing individual. Social alienation to physical or substance abuse, bullying at school or body dysmorphia, the gamut of triggering factors is huge and needs immediate attention
Studies show the increasing rate of mental health issues in the youth of today. As a responsible community, the efforts to understand what it entails and what has caused this should also be made compulsively on our part.
Addressing issues that impact prevention of mental health problems later on is the only way to go, and on the part of the community this includes the provision of an environment that is safe, nurturing and encouraging (Drabick 2010).
We are all social beings and we cannot thrive in isolation. The introduction of community led activities that will create a sense of belongingness and help youngsters feel like they are a part of a fraternity can be extremely beneficial.
The critical period of growth during teenage years needs extra care and attention having some sort of support from the local community can help in thwarting off the feeling of helplessness among youngsters especially young boys.
Access to health care and proper nutrition for families that are underprivileged can also go a huge way in ensuring that the youngsters have their basic needs met so that the pressure of arranging a meal does not overwhelm them at such an age (Bond 2016).
Research has shown the link between social isolation is one of the leading causes for mental health problems among the youth. If community led incentives and programme can encourage the youth to not just be productive but also value them as a member of the community, it can lead to an increase in their levels of social confidence which is extremely beneficial. The community should take an active step in providing timely guidance and counselling session to the group of youngsters irrespective for their vocations. Proper guidance and some semblance of mentorship by the elders in the community can be a very responsible step in ensuring that they have some to turn to when they are looking for answers(Best et al 2014).
Creating a community environment where discussion of mental health problems is not frowned upon is the first step. I would like to request the chancellor to ensure some basic awareness programmes with the help of the teachers from the local school to incorporate the idea of mental health awareness across the entire population.
Cohort: This refers to the youngster between the ages of 15 and 25.
Resources: 24*7 community helpline, counselling sessions, community ed activities and game nights are some the ideas that the local council could implement.
Conclusion
The introduction of primary prevention that is conscious of the subjective impact on each youngster cannot be led by the family alone. It requires the creation of communities and systems that work towards the process of preventing or mitigating mental health problems, cumulatively.
Through various community led incentives and proper awareness and attention, encouraging these youngsters in their formative years can help them immensely. As a community that cares about its future, this is our biggest responsibility. To create better today for a greater tomorrow.

Thank you
References
Costello, E. J. (2016). Early detection and prevention of mental health problems: developmental epidemiology and systems of support. Journal of Clinical Child & Adolescent Psychology, 45(6), 710-717.
Choudhry, F. R., Mani, V., Ming, L. C., & Khan, T. M. (2016). Beliefs and perception about mental health issues: a meta-synthesis. Neuropsychiatric disease and treatment, 12, 2807.
Best, P., Manktelow, R., & Taylor, B. (2014). Online communication, social media and adolescent wellbeing: A systematic narrative review. Children and Youth Services Review, 41, 27-36.
Drabick, D.A. and Kendall, P.C., 2010. Developmental psychopathology and the diagnosis of mental health problems among youth. Clinical Psychology: Science and Practice, 17(4), pp.272-280.
Berryman, C., Ferguson, C. J., & Negy, C. (2018). Social media use and mental health among young adults. Psychiatric quarterly, 89(2), 307-314.
Bond, G. R., Drake, R. E., & Campbell, K. (2016). Effectiveness of individual placement and support supported employment for young adults. Early intervention in psychiatry, 10(4), 300-307.

Get solved or fresh solution on Primary Prevention of Mental Health Problems among the Youth Assignment and many more. 24X7 help, plag free solution. Order online now!