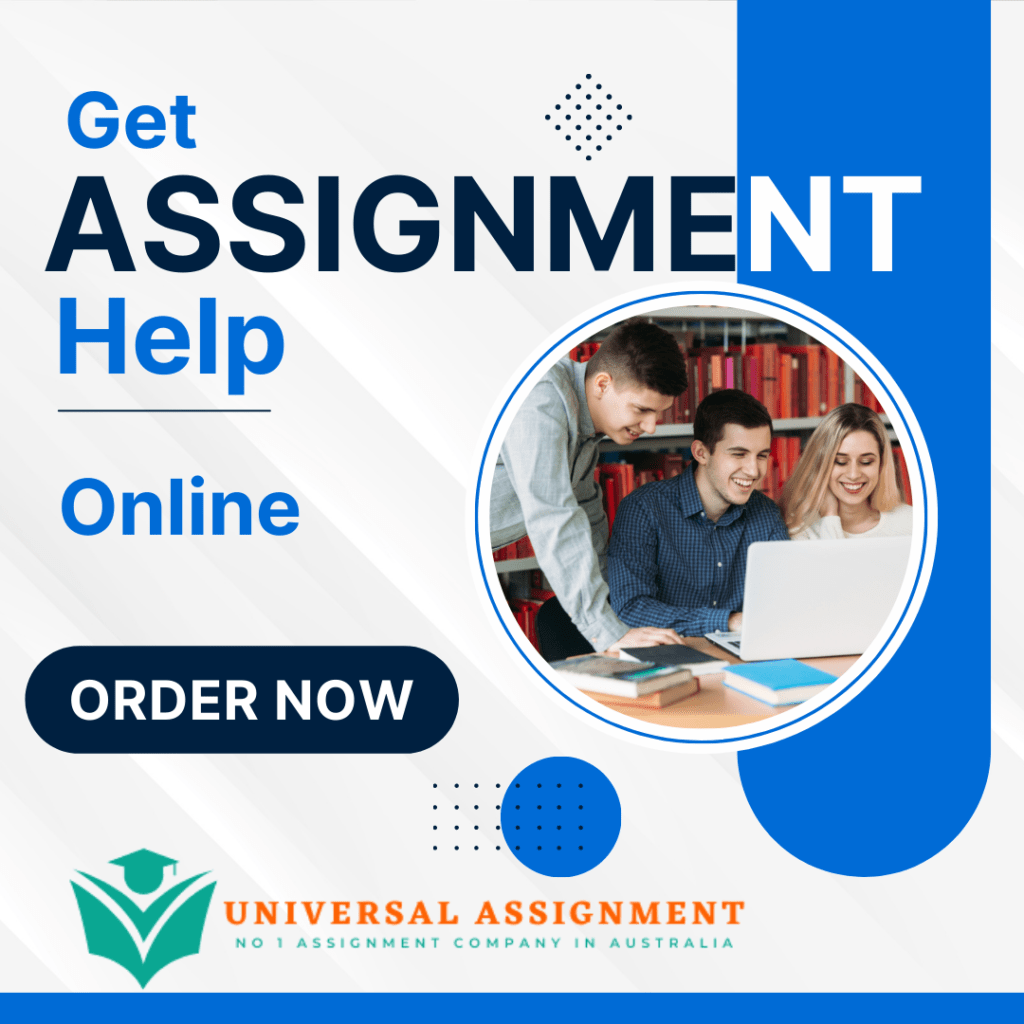 Introduction
For the purposes of this exercise, assume that this project is at the inception stage and the need for this project has only just been identified.
Briefing for proposed Radisson Blu Hotel
The derelict Hewlett Packard (HP) site near the school Campus is to be demolished and replaced by a new nine-storey 150-room hotel in a major redevelopment project.
The development has been hailed a major revamp of the city's north-eastern quarter. The development is being undertaken by a private development company (Redrose Development Ltd (RDL)) who intend to market the new hotel as a Radisson Blu Hotel. They are at present developing plans to enable them start construction a year from now.
Besides construction of the 150-room hotel, the project also encompasses an ancillary Gymnasium (1,400m2) and Conference/Banqueting facilities (1,200m2), and a multi-storey car park (250 spaces).
It is the intention of the developer to achieve a BREEAM Excellent rating and make hotel and its operations highly sustainable.
Site
The site is a brownfield site (old HP factory), part of which was previously a burial ground with evidence of some crypts uncovered, and is bordered by a housing development, the Ministry of Defence (MOD) estate and the University campus. Unused land to the south of the site is also designated for future development of a stadium by the University/Shalom Football Club (SFC) joint venture. Location plans are shown by figures 1 & 2 below.
Scope
Your organisation has been appointed client-side Project Management consultant for this proposed project and you are required to develop a strategy for presentation to the client detailing how they can realise this project, the risks and how you will manage the project. The only information available to the client is estimated land cost (£7,000,000.00) and Demolition costs (£600,000.00) for the derelict building on the land. Make all other assumptions based on sound judgement and research. According to the client when doing your cost estimation you can assume the operational (life cycle) costs of a multi-storey car park is the same as an underground car park.
Your proposals should focus on tasks involved at the strategy phase of the project cycle and serve as a guide for the client to establish his project management organisation and strategy.
The Task
The task is to prepare a 3500 word (maximum) report and technical appendix of supporting documents (maximum of 5 pages).
A) REPORT (3500 words maximum) setting out the context and how to manage the key project issues and evaluating their interconnection with client objectives, stakeholders and theory.
1. Rationalise and justify the choices you have made in the context of: (1) funding and optimum value; (2) project timescale and sequences; (3) risk management; (4) organisational and communication strategy; (5) stakeholder management; and of theoretical concepts you have applied.
2. Full academic and technical references and case studies are needed to support your report.
B) APPENDIX (maximum of 5 pages) – Project execution plan (PEP) information which shows:
1. Funding choices/sources and value analysis i.e. a Whole life cycle costing with a cost-benefit analysis table which breaks down estimated costs and income for the project.
2. Linked life cycle programme (MS Project 2010 should be used).
3. Comprehensive risk register and risk management strategy table. The entries in the table should justify the rationale of the register priority and the management of risk. Also consider H&S risks.
4. A project organisational structure (identifying the procurement option) showing key roles/responsibilities and communication mechanisms to ensure effective management of the project.
5. Stakeholder management strategy based on identification of all relevant stakeholders and justification of their respective management strategies based on their relationship with the proposed project.
Report Assessment Criteria
You will be marked on the 3 criteria below:
Demonstration of research and analytical skills in project evaluation to justify and rationalise your practice. 60% of your marks are awarded for the reporting excellence and interpretation of decision making.
The understanding of the technical and management control and the context for application of project evaluation. Up to 40% will be available for technical excellence and application in the use of tools in the appendix.
The professional/ethical and consistency of approach to the problem process and solution
– You will lose marks directly for a poor approach to professionalism and lack of consideration of ethics.
-You will gain marks for innovative and effective solutions that promote value, reputation and professional robustness
To gain a distinction (≥ 70%)
You will need to do technically very well in all 5 areas and to make interpretations that are sound and have a robust solution. A depth of interpretation should show you have accessed theory and practice well. The solutions must have a good ethical and professional approach.
To gain a merit (60 – 69 %)
You will need to do technically well in at least 4 (of the 5) subject areas and to make a good interpretation of those areas. You will need to demonstrate a consistent approach ethically and to have a more robust understanding of the decision making and control process and theory in those four areas.
To gain a pass (50 – 59%)
You will need to show basic technical competence in at least 3 (of the 5) subject areas and to provide evidence of interpretation of context and use of the tools with a basic ethical approach and evidence of research.
To fail (< 50%)
You will not have accessed any theory or case study evidence to rationalise your choices, you will show very poor technical competence or you will only have attempted two areas well.
The Format – Report and Appendix
The Faculty and Department set out common standards for written submission and you should ensure that your report (in A4 format) and appendix meets these basic standards:
Word Count: 3500 words maximum (not including title page, contents page, terms
of reference, tables & figures, references, bibliography, glossary
and appendices)
Font & Size Arial 11pt
Line Spacing 1.5 line spacing
Page layout Portrait
Margins 3cm left hand side margin, all others 2cm
References Harvard Style
Appendix Up to 5 pages for the appendix diagrams and charts of up to A3 in size.
These must be bound into the A4 report

Get expert help for Proposal on Radisson Blu Hotel and many more. 24X7 help, plag free solution. Order online now!