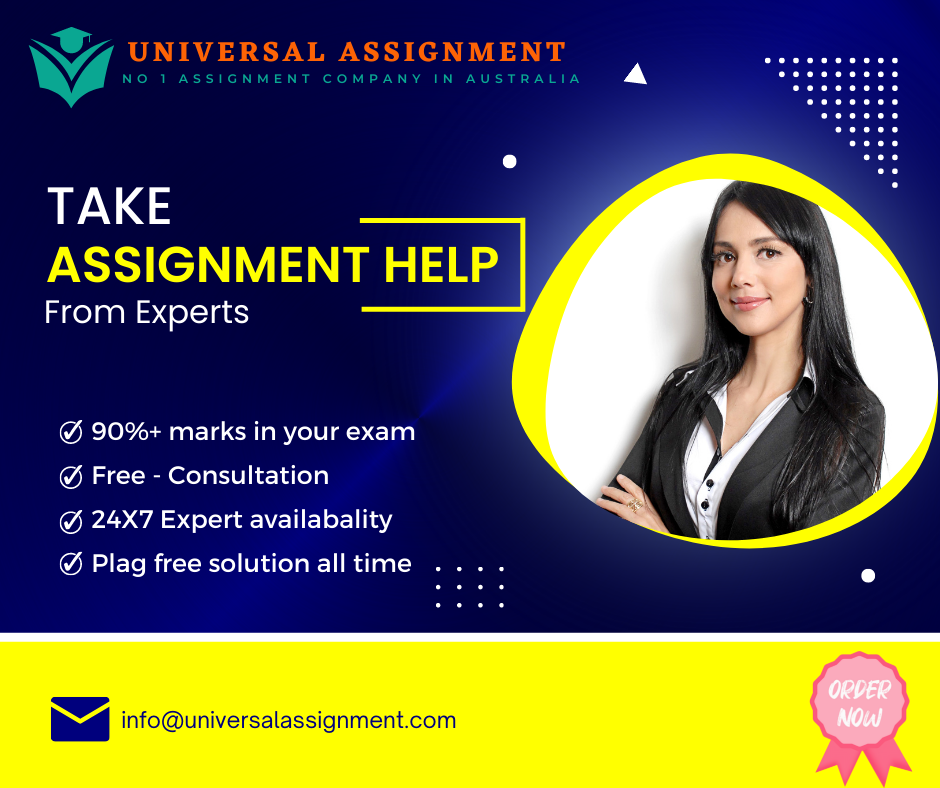 The Self–Reflective Summary is a holistic document that summarises all four of your online journal posts and presents them in a coherent manner and with a solid internal logic to your reflective argument. It also needs to contain a formulation of your topic for Assessment 3, Final Analytic Reflective Essay. This paper needs to be well written and presented, as well as it needs to be fully referenced using Harvard referencing style. You must use at least 3 other academic sources.
You need to be using the article below on Patch Adams and Gesundheit Institute:
. [01 February 2016].
Use the 4 Journal entries below:
Journal entry # 1
The Patch Adams foundation which is run by the Gesundheit Institution is a non-profit organisation with a main goal of relieving distress through different methods of happiness. The organization engages the world by integration of medicine with performance arts, arts and crafts, nature, agriculture, education, recreation and social service.
Patch Adams put on a medical lens and saw that the healthcare system was very floored so by collecting his passion for helping others and using that to take on a different approach for change. By doing some extensive research I view Gesundheit as using a form of holistic medicine to heal the soul, could this maybe be a reason as to why it's not considered essential enough to fall under the Medicare scheme as it's a not-for profit organisation?
Looking back at the lecture we see that most western healthcare settings follow through with the biomedical model being the limelight meaning holistic medicine isn't really seen as medicine. And by seeing the Gesundheit institution in action I can say that it is just as essential as traditional healthcare. I also think that both go hand and hand and form a powerful result. So, what deems an organization worthy to come under the Medicare scheme?
Overall, looking at how are taxes are spent and allocated by the government, I can see the inclination in funding traditional medicine as opposed to holistic medicine. Why might that be the case?
Journal entry # 2
Going on from last week we know that Path Adams and Gesundheit are non-for-profit organisations that solely rely on donations and public funding; where Patch Adams himself realised the way medicine was practised was wrong and so his starting main goal was to cater to fixing that issue beginning with free holistic medicine.
Traditional medicine has always been seen as the supreme of all medicines as that's merely what was known to people. The idea of venturing beyond traditional medicine was discouraged and anything other than was not considered medicine. Patch Adams and Gesundheit being holistic medicine orientated might've not cut edge with many people and therefore miscategorised it as not being fit enough to fall under the Medicare scheme. I truly believe the organisations works are remarkable and with such orchestration deserve to be funded through taxpayers.
Even so we see a rise in holistic medicine today with many Doctors and individuals encouraging natural ways of healing the body. These may include alkaline/ vegan diets or even using certain health foods such as bone broth, dandelion etc to rid the body of inflammation and in turn rid it of diseases. Maybe after seeing this rise, we can see more of Patch Adams and gesundheit in action, as well as seeing it placed under the Medicare scheme.
Gesundheit's goal goes beyond fixing the way medicine is practised and uses school/ education for designing a society. They have funded a project involving those with the need to change society through want and desire. The idea of changing the way we think and view by creating an environment where people are encouraged to dream. Dream of helping solve healthcare issues and demands.
Journal entry #3
Whilst Gesundheit/ Patch Adams share a similar concept with Medicare being that both organisations are being funded by the people through public donations and taxes. Medicare though consumes a large percentage of the Federal budget and that one of the Medicare trusts is driven to be on the brink of collapse. These two issues can easily be resolved by just simply raising taxes. However, there is a huge antitax attitude amongst these taxpayers leaving the government with the only option to lower taxes rather than increase them. Although, another option could be to change economic incentives or restructure the way funds are allocated in hopes of making Medicare less expensive yet more efficient. Turning over, Patch Adams seems to bring rise to some diversity issues when the organisation seems to be more fixated on a younger population (children). With this being in effect what happens to the other arears of population such as the elderly and the disabled? Looking back, I previously asked the question what deems a medical practise worthy enough to fall under Medicare. One idea is drawn out from this question, that being that a medical practise whether I'd be Holistic or tied to something else should be able to cater to a large diversity and if it does so happen meet that characteristic should be able to fall under the Medicare scheme.
Journal entry #4
Going back to holistic medicine which places emphasis on lifestyle, health promotion and disease prevention, it is safe to state that Gesundheit and Patch Adams do practise and facilitate this kind of medicine. Holistic medicine is an art of living in harmony with nature as well as the whole universe, it is about choosing a more balanced lifestyle. Holistic medicine dates to around 2,000 years and began becoming more westernised in the 1960s. Patch Adams founded Gesundheit institute in 1971, meaning holistic medicine would've been fairly new and scary to most. Adams hit a breakthrough in medicine as he saw the industry being so floored and took on his own approach, his approach in healing people best way he knew how. He did integrate traditional hospital with alternative medicine with the organization developing educational programs in sustainable system designs targeted to medical students and the general public. He combined these medicines to create a superior system for society to better from. Looking at his hospitals and hospitals nowadays I see that we are falling back instead of hitting new breakthroughs. With this I mean that hospitals now do not integrate holistic medicine but rely solely on conventional medicine in turn leading to the constant growth of the pharmaceutical industry. With this we continue to see a rise in the need for medications to control a specific illness/ disease. An example of this can be that certain if not most autoimmune diseases are deemed as incurable so one must rely on medication to keep the disorder in control – however doctors are not looking at natural ways such as a natural superfood diet that can act as a cure. This idea is totally abolished even though we see more and more people trying alternative medicine resulting in positive results.

Get expert help for Self–Reflective Summary Writing and many more. 24X7 help, plag free solution. Order online now!