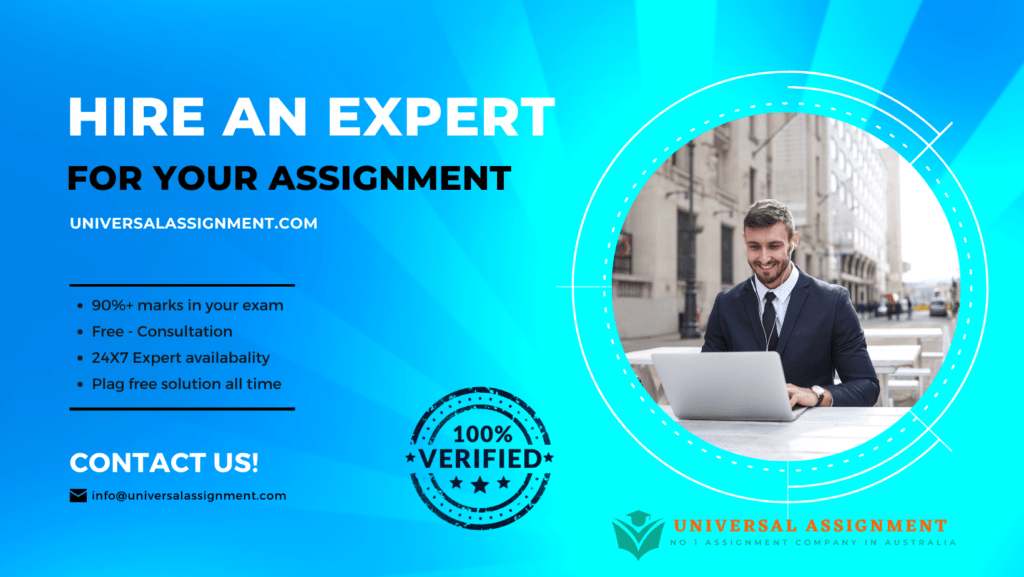 Instructions
Type: Situation analysis Length: 1000 words Weighting: 10% Learning outcomes: 2, 3 Your assessment submission should include a cover page.
Work-based skills By completing this task, you will demonstrate that you are able to able to: Develop an awareness of the internal or external marketing situation of a brand/product/serviceClearly identify, and demonstrate an understanding of, the micro and/or macro context of marketing activityEvaluate the near environment for marketing management insightComplete an external (PESTLE) environment analysis or an internal (Value Chain) analysisDemonstrate awareness of the near environment and market position
Instructions Reflect on a product, service, brand or organisation for which you work or have worked. Or any organisation that have enough information for this assessment. 1) Drawing on the unit discussions, readings, resources and activities, complete an internal or external situation analysis of your organisation. (500 words)
For an external analysis: Consider the various components of the PESTLE framework and how these impact on the operations and marketing activities of your organisation.
For an internal analysis: Consider the various components of the Value Chain analysis and how these can sort, diagnose and evaluate various internal aspects of your organisation. 2) Summarise the near environment.
What marketing insight does your analysis of these contexts provide? Who are the closest competitors? Who are your key consumer base? What is the market position of your organisation? (500 words) Make sure you correctly reference readings and include a Reference List using the Harvard Style.