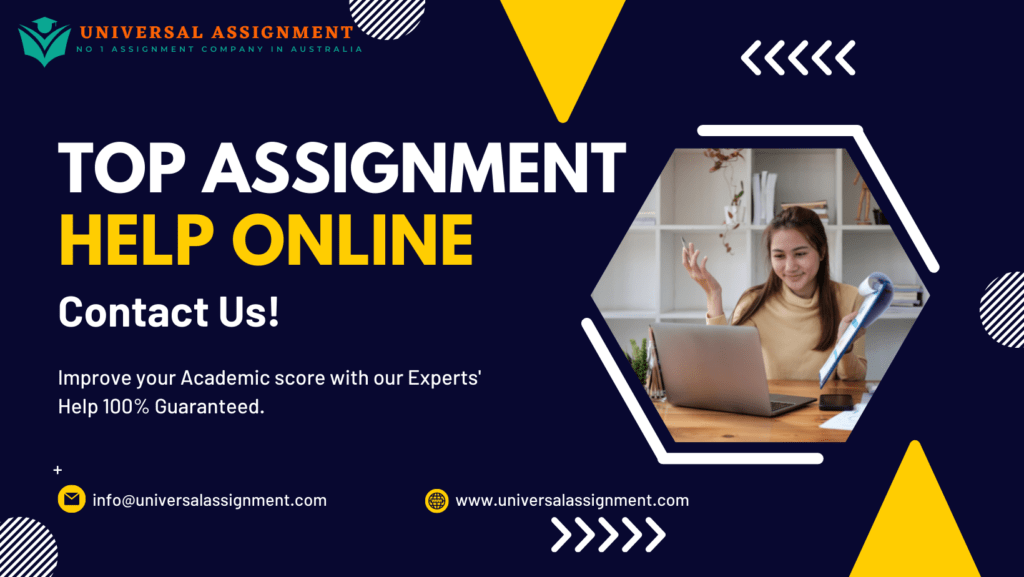 Assessment 3 Brief
Program
Bachelor of Applied Social Science
Subject
Qualitative Research Methods
Subject code
SOC301A
Name of assessment
Assessment 2: Research Proposal
Length
1000 (+ / – 10%)
Learning outcomes addressed by this assessment:
A, B, E
Submission Date:
Week 6
Assessment brief summary:
Research proposal
Total marks
100
Weighting
30%
Students are advised that any submissions past the due date incur a 10% penalty per day, calculated from the total mark e.g. a task marked out of 40 will incur a 4-mark penalty per day. Please note: you must attempt all tasks in a subject to be eligible to pass the subject. More information, please refer to the Academic Progression Policy on
Assessment Task:
Draft a qualitative research proposal on a topic of your choice. The proposal should cover the main elements of a research proposal including a clearly-defined topic, research questions, an introduction, and a literature review. It should also include a bibliography. This is a formative assessment and assessment 3 will build on this discussion. There will be no discussion of the methodology in this assessment. This will be dealt with in Assessment 3.
Explanation of the assessment:
Your proposal should include the following:
A clearly defined topic
The topic should be straight-forward and clear. It should give clear information about who is being studied, what is being studied, and where the study is being carried out. For example: "Perceptions of refugees in Glebe, Sydney: a case study of how refugees are viewed in a trendy, urban suburb".
Where possible, give an indication of the theoretical framework you will be using to explore this topic. For example:
"A Phenomenological enquiry into the lived experience of 'otherness' in Australian society: A study of Muslim migrants in Sydney's Western suburbs".
An Introduction
The introduction should clearly discuss the background and social issue being explored. It should discuss why it is important to carry out this study (the justification for the study). End the introduction by identifying at least 5 research questions which you hope to find answers to.
A literature review
The literature review section should identify and discuss previous studies, seminal works, key theorists and researchers who have made important contributions to your topic. You should discuss and analyse their contributions. That is, look at the strengths and
weaknesses in their work. Most importantly, try to identify gaps in the research. Keep in mind, the importance of identifying these 'gaps' since these gaps help justify the need for
you to carry out your proposed study. The theoretical approach to be taken in the proposed study should be introduced and justified in the literature review. Remember that the theoretical framework is the lens through which you will explore your social issue. It helps
provide the core concepts that you can use to understand the problem. So, think carefully about which theoretical framework can help you explain your topic best. For example, if I am interested in studying "women in the workplace", gender theories naturally come to mind because they have had a lot to say about women and the structural inequalities they face in society.
As a minimum, you should review at least 10 key/seminal works on the topic for this assessment. Remember that these do not need to be done individually, but can be done in groups. We will discuss this further in collaborates.
Marking Criteria:
Max. in category
Your points
Clearly defined topic
20
Introduction – a clear, concise and effective introduction to the topic; clear research questions related to the research topic; good justification for undertaking this study.
20
Literature review – reviews at least 5 research articles on the topic; shows gaps in previous research; shows how present study will fill those gaps; introduces and justifies theoretical framework.
50
Word count, grammar, and referencing
10
Total:
100
Comments:
What we want to see:
The work must be fully referenced with in-text citations and a reference list at the end. We recommend you work with the APA 7th Edition Reference Guide to ensure that you reference correctly. You will find a copy of this guide on the Portal. Correct academic writing and referencing are essential tasks that you need to learn. We recommend a minimum of 10 references.
Research and Referencing: References are assessed for their quality. You should draw on quality academic sources, such as books, chapters from edited books, journals, government reports etc. Your textbook can be used as a reference, but not the Study Guide and lecture notes. We want to see evidence that you are capable of conducting your own research.
Formatting: The assessment MUST be submitted electronically in Microsoft Word format. Other formats may not be readable by markers. Please be aware that any assessments submitted in other formats will be considered LATE and will lose marks until it is presented in Word.
Use Times New Roman, font size 12.
Stay within the required word count.
Use 3rd person, objective, academic language. Avoid personal language.
What we don't want to see:
Plagiarism: All sources of information need to be properly acknowledged. Please refer to the plagiarism information on Blackboard. Like other forms of cheating, plagiarism is treated seriously. Plagiarising students will be referred to the Program Manager. The best way to avoid plagiarism is to explain ideas in your own words, while crediting the authors for the information.
No submission: Students must attempt all tasks to be eligible to pass the unit.

Get expert help for SOC301A Qualitative Research Methods and many more. 24X7 help, plag free solution. Order online now!