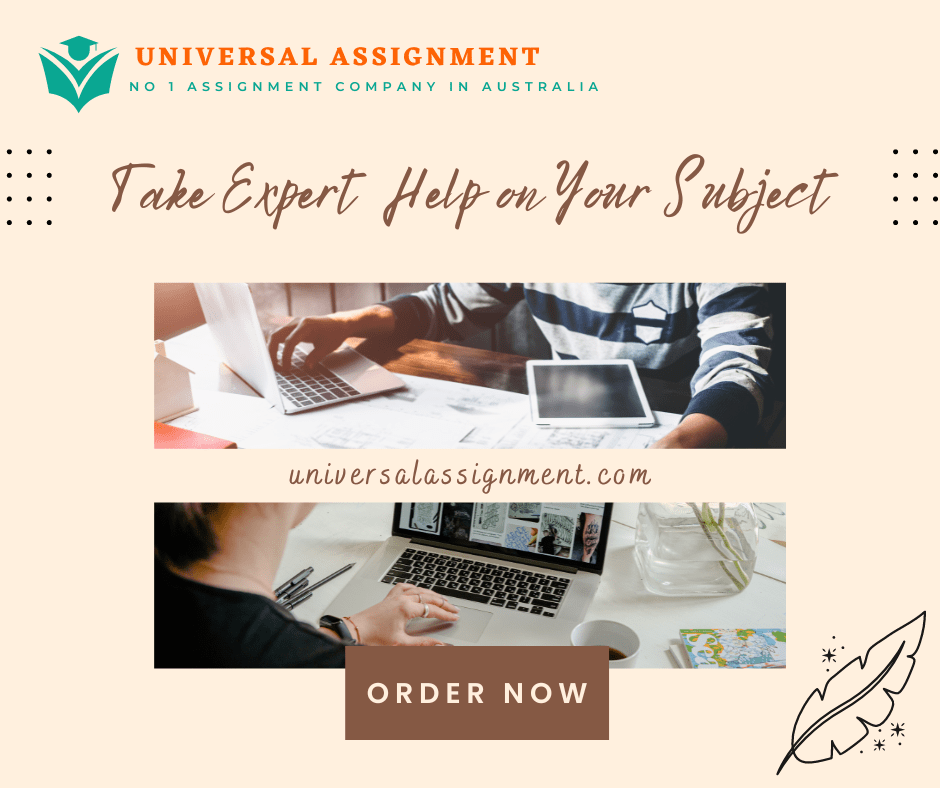 [SOLVED] CV/ Resume Cover Letter
July 17, 2022
Reek D
Clinical Nurse Manager
AWCCC
RDH
Dear Mr. Reek,
When I read of your search for a new Cancer Care Coordinator to join your team at Royal Darwin Hospital, I was eager to present the enclosed resume for your review. My experience supporting patients throughout all phases of medical care and treatment positions me to substantially assist your facility in meeting and exceeding—its healthcare goals. With a broad knowledge base in patient care and support as well as a proven commitment to ensuring the highest quality of services, I am prepared to excel in this role.
From providing patient admission, transfer, and discharge procedures, Oncology and explaining recommended treatments to coordinating holistic evaluation of cancer patients, my background includes 8+ years of experience ensuring top-flight patient care and support in a coordinator role with the Royal Darwin Hospital in Australia. With my proven dedication to providing the highest quality of patient service, I excel at efficiently managing the diagnosis of cancer, treatment, to surveillance or palliative care of patient and inquiries in a compassionate and supportive manner to enhance patient satisfaction. Additionally, my extensive skill set in nurse practitioner, Chemotherapy and in Oncology ensures to render me an asset to your office. I am also proficient in a wide range of software and computer programs, including MOSAIQ, Excel, and telehealth technologies.
Highlights of my experience include the following:
Expertise in team communication and nursing leadership, staff mentoring, program support, and physician collaboration.
Utilizing comprehensive knowledge of medical conditions, terms, and services to assist in delivering medication guidelines and treatment to patients.
Assisted Bone marrow biopsy, BCG installations in bladder, Lumbar Puncture, and Ascitic Taping.
Collaboratively supporting and participating in investigating and implementing recommendations for improved health outcomes using a range of appropriate audit/research approaches.
Managing complex medical oncology patients and facilitate continuity of care between patient and treatment team, applying evidence-based recommendations.
Mentored new staff and assisted with training of new chemotherapy staff.
Interacting directly and empathically with patients to ensure continuity of care.
Demonstrating exceptional care for cancer patients across the care continuum.
Carried out admission, transfer, and discharge procedures; conducted assessment, planning, implementation and evaluation of patients' needs; devised care planning systems; monthly audit of resident dependency levels.
In addition to my professional background, I hold a Postgraduate Diploma in Clinical Nursing and am currently completing my Master of Oncology Nursing. My current projects include the Surgical pathway for Upper GI Cancer Patients and Surveillance pathway for Cancer Patients.
Kindly, find my attached CV for your consideration. I would appreciate the opportunity to discuss my credentials with you at a mutually convenient time. Please feel free to call me or email me at sinu.thaliyath@nt.gov.au.if you require any further information.
Thank you for your time and consideration.
Sincerely,
Sample Name
[SOLVED] CV/ Resume Cover Letter
See also Best CV/Resume making Site [SAMPLE ATTACHED]

Get solved or fresh solution on CV/ Resume Cover Letter and many more. 24X7 help, plag free solution. Order online now!