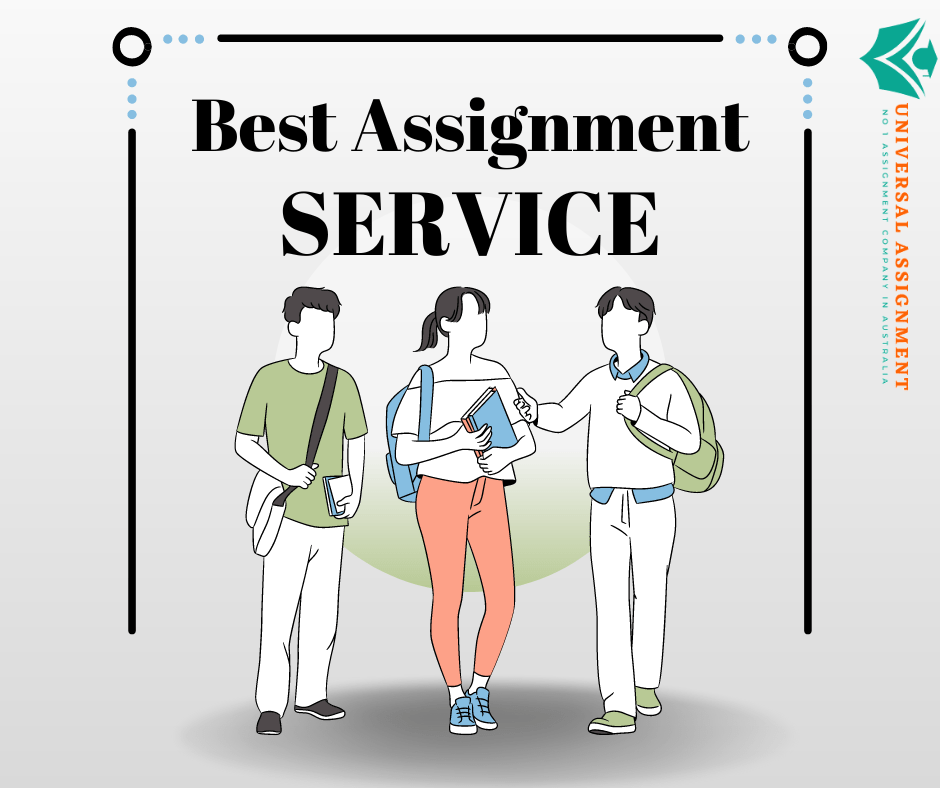 Title
Managing high-performance sports at national policy level: Indian Perspective
Background and Rationale
Competition in international sport has increased considerably during the last decade. While Hogan and Norton (2000) found that during the nineties there was a significant linear relationship between money spent and total medals won in Australia, there is evidence that in the period 1980-1996, this has become less valid. De bosscher et al (2008) found that none of the nations in a sample of six (Belgium, Canada, Italy, Netherlands, Norway, and the U.K) improved its market share of medal points between 2000 and 2004 even though their expenditure on elite sports (from government funding and lotteries) had increased during the same period. There are diminishing returns on investment and it is necessary to continue investing in elite sport simply to maintain existing performance levels (de bosscher et. al, 2008). The fundamental principle of what has been described as a global sporting arms race is that international sporting success can be produced by investing strategically in elite sport (de bosscher et al., 2008; Oakley and green, 2001b). a key feature of this arms race is that the rules are determined by what rival nations are doing now, rather than by what an individual nation did in the past (de bosscher et al., 2008). Just as it is in strategic management literature, the focus is on future performance rather than past achievements (lebas 1995) therefore because standards are continually improving, standing still means going backward in elite sports. As a result, nations are searching for the most effective keys to strive to differentiate themselves from their competitors and gain a competitive advantage. The focus has moved more and more from a simple input-output relationship towards investing in a blend of 'pillars' or policy dimensions, which are the processes or throughputs, that aim to turn inputs into the desired outputs ( Chelladurai 2001). This was the starting point of the SPLISS (Sports Policy factor leading to international sporting success) model.
Sports that are of high performance have now emerged as an umbrella term that captures the growth, pervasive nature of is enormity of the elite sports globally. The special problem of the European Sport Management Quarterly mainly focuses on controlling High-Performance Sports. The evolution of governing high-performance sports began in the 1950s. Political tension among the Eastern and Western Bloc powers has prompted the engagement of various governments, in specific from the developed countries, in order to develop athletes systematically in order to achieve the diplomatic objectives(Khasnis, Chapman, Toering, and Collins, 2021). Up until the 1970s, the basic elite system of sports that has been operated in a fundamental fashion where the elite or talented athletes will train with the coach under high supervision or the direction of the federation of sports. Since the mid-1980s, high-performance sports have evolved from the relationship of athlete-coach-federation in order to encompass the increasingly complicated support staff team which includes doctors, conditioning coaches, soft issue therapists, physiotherapists, biomechanists, coaches of career lifestyle, physiologists, and performance analysts, and psychologists. The socioeconomic and political power of the success of an elite athlete, in both the national and individual teams, the outcome in various nations that performs strongly that includes elite sports in the agenda of national policy.It can be highlighted that NSFs are entirely accountable and responsible for the total direction, management, promotion, regulation and controlling federations of national sports. First of all, sponsorship and development of a perfect disciplinary system in sports need to be established that would be established by the International Federation. In this way, integrity would be maintained by transcending differences and bringing individuals together within beliefs, culture, capability and language (Yas Nic, 2011). It would offer economic, social and physical advantages to the Indian economy.
Research Question
What are the Indian perspectives in the adoption of the SPLISS framework in order to handle high-performance sports at national sports policy?
Measure and evaluate the effectiveness of great performance in the sports management system.
Who has the responsibility and accountability in relation to federations of national sports?
What are the policies and procedures followed by Indian people in the management of high-performance sports?
Research Method
The quantitative and qualitative methodology has been undertaken in the overall paper to collect and analyze the nine parameters of the SPLISS model as well as examine the usefulness of great performance levels in the specific field. Vital research information has been gathered from the Ministry of sports, the sports authority of India and the Indian Olympic association. These aspects have acted as an inventory to be used to collect objective policy data on nine pillars. In addition, a survey was also conducted which carried the objective of evaluating the sports environment (in nine pillars) from the perspective of top-level high-level athletes, top coaches and high-performance directors in India. Qualitative research methodology has been useful in the write-up to deliver in-depth knowledge and understanding in relation to the ways sports people manage, act and understand their regular circumstances in sports and games. A unique path has been formulated by the researchers to carry forward the study related to the SPLISS framework and different national sports federations (Iwh, 2022). Quantitative research methodology is been greatly beneficial for achieving a higher understanding with regards to Indian sports and events through numerical and statistics. The number of federations considering national sports has been particularly drawn and highlighted.
Time Schedule
To collect data and survey from Ministryof sports, sports authority of India, Indian Olympic association, all data and survey to be collected within six months, possible outcome of getting to understand the sports policy within Indian context on SPLISS model. In order to improve the high-performance sports within India, adequate infrastructure, human resources, equipment within the colleges and schools must be there so that the students can get proper training and guidance in sports (Sotiriadou and De Bosscher, 2017). Hence, the Ministry of Sports has been informed regarding this. Financial assistance has been provided of around Rs. 50000 every month for various disciplines of sports.
Bibliography
Iwh, 2022. Qualitative research. [online] Iwh.on.ca. Available at: <https://www.iwh.on.ca/what-researchers-mean-by/qualitative-research> [Accessed 1 March 2022].
Yas Nic, 2011. NATIONAL SPORTS DEVELOPMENT CODE OF INDIA 2011. [online] Yas.nic.in. Available at: <https://yas.nic.in/sites/default/files/File918.compressed.pdf> [Accessed 1 March 2022].
Hogan, k and Norton, k (2000). The price of Olympic gold. Journal of science and medicine in sports, 3, 203-218.
De Bosscher, v. Bingham (2008) the global sporting arm race. An international comparative study on sport policy factors leading to international sporting success. Aachen: Meyer & Meyer.
Lebas, m (1995) performance measurement and performance management. International journal of production economics, 41, 23-35.
Chelladurai, p (2001). Managing organizations, for sports and physical activity. A system perspective. Scottsdale: Holcomb Hathaway publisher.
Khasnis, U., Chapman, P., Toering, T. and Collins, D., 2021. Policy implementation in Indian Olympic sport: exploring the potential for policy transfer. International Journal of Sport Policy and Politics, 13(4), pp.623-640.
Sotiriadou, P. and De Bosscher, V., 2017. Managing high-performance sport: introduction to past, present and future considerations. European Sport Management Quarterly, 18(1), pp.1-7.

Get solved or fresh solution on Managing high-performance sports and many more. 24X7 help, plag free solution. Order online now!