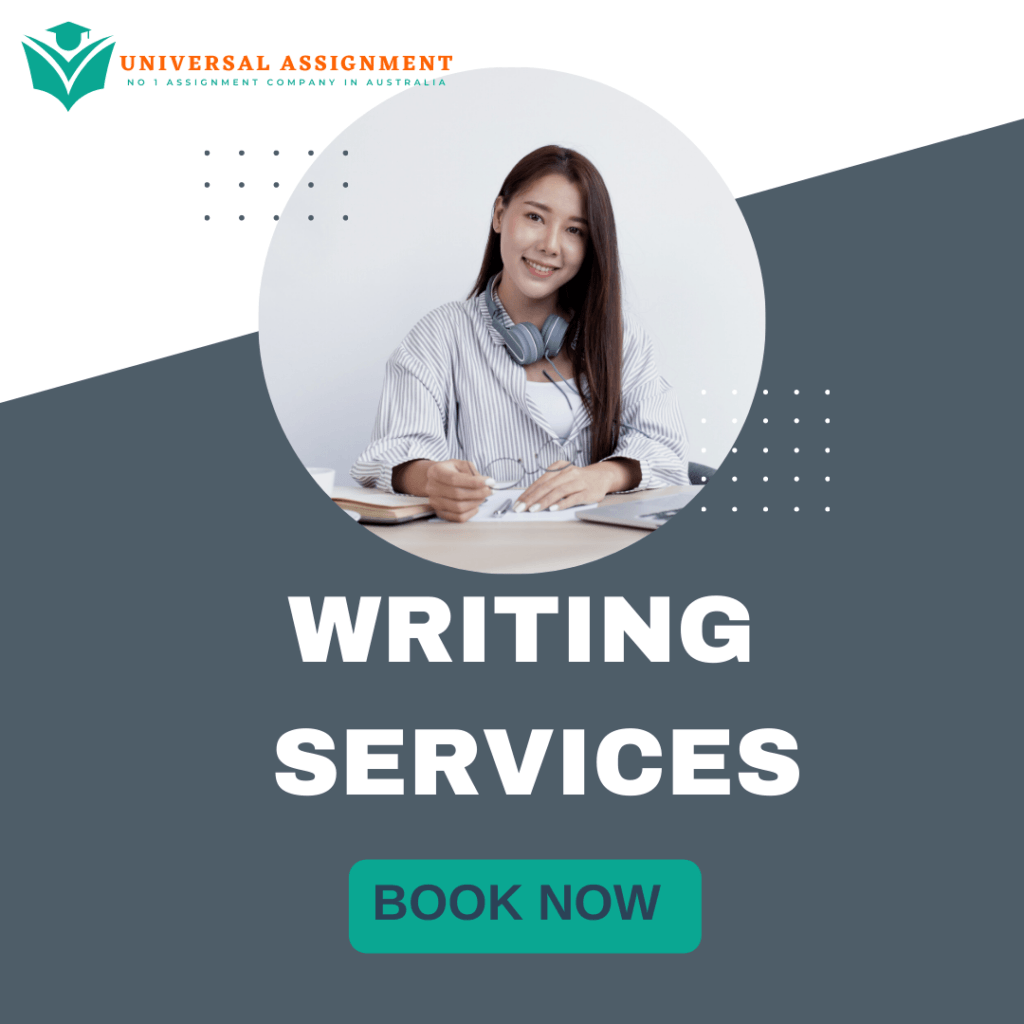 NOMBRE Y APELLIDO: ___________________________________ CALIFICACIÓN ___ / 10
Imagina que eres estudiante en la UCM (Universidad Complutense de Madrid) en Madrid, España, con los personajes de Aventuras (Manuel, Juanjo, Valentina y Olga Lucía). Escribe un email a tu TA de SPAN140A en SIU. Tu email debe tener entre 100 y 120 palabras (your email must be between 100-120 words).
In your email to your Spanish instructor, you must state:

Who your new friends are (Manuel, Juanjo, Valentina y Olga Lucía from Aventuras), where they are from and what they study (if you need to, watch the episodes for L1 & L2 to refresh your memory)

What your class schedule is (what days and at what time you take those classes)

What your favorite class is

Whether you like your classes or which classes you like and you do not like

How much your books and other school items cost

6 things that you do beyond studying and when during the day you do these activities

Use at least 3 sentences in which you compare yourself to Manuel, Juanjo, Valentina, and/or Olga Lucía. For example:
Olga Lucía es de Venezuela, pero yo soy de los Estados Unidos. Manuel y yo tomamos tres clases los lunes. Manuel toma escritura creativa, literatura española y gramática los lunes, pero (but) yo tomo……
Target vocabulary & grammar:

Las clases (págs. 28-29; 36-37)

Class items (págs. 29, 52)

Telling the time (págs. 18-19)

Present tense of –ar verbs (págs. 38-39)

Numbers (págs. 14-15, 44-45)

Aventuras Video (págs. 34-35)
Fecha de entrega (deadline): jueves (Thursday) 30 de septiembre de 2021 por D2L (before class). Remember that an early draft is optional.
DO NOT USE GOOGLE TRANSLATE! You can use online dictionaries such as WordReference: http://www.wordreference.com/
You may use the expressions you learned from Writing Assignment 1.
Expresiones útiles para comenzar el email:
Querido/a __________:
Estimado/a _________:
Hola ______________:
Buenos días ________:
Buenas tardes _______:
Expresiones útiles para el final del email:
Un saludo,
Un cordial saludo,
Atentamente,
Cordialmente,

Download the complete used solution for SPAN 140A: WRITING ASSIGNMENT 2 or order a fresh one, Plag Free, 100% safe. Order Online Now!
No Fields Found.