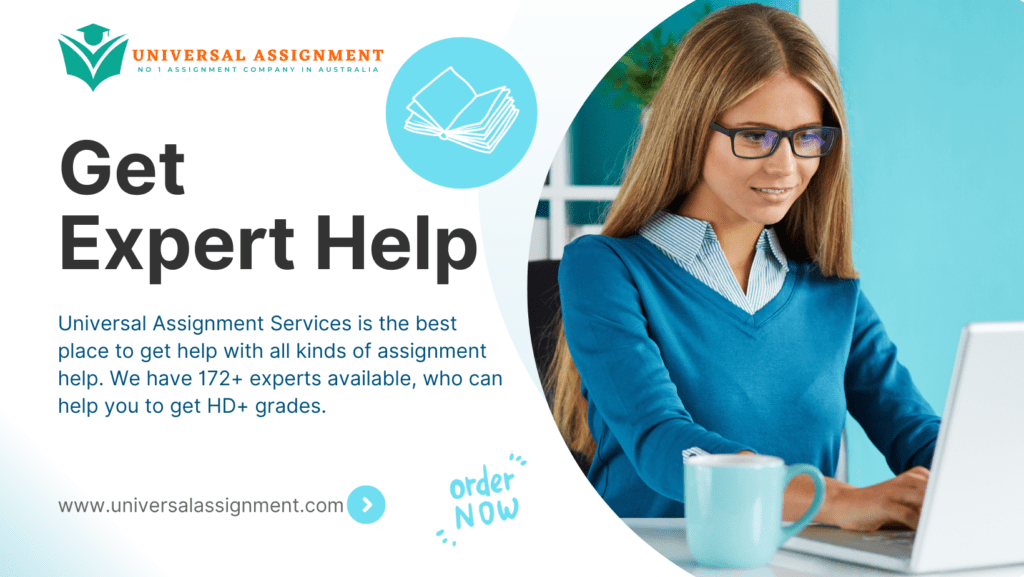 Requirement of report;
To identify and apply theories and models in accounting to a current topical issue related to a corporation of choice
Find a news piece related to chosen firm's issues. Pick one issue, CSR / CMR
Identify and rationalize with appropriate accounting theories, the motive, effectiveness and impact of the firm's CSR/CMR disclosures in addressing these issues
Based on the case findings, make recommendations on CSR/CMR reporting at the corporation level as well as at regulatory level.
Emphasis must be given to effectiveness of CSR/CMR disclosures
Critically analysis covering the main theory elements of the course – reference to corporate reports
Min 10 sources
Group report : 2500 words,
Title Page
Executive Summary (exclude from word counts)
Table of Contents
Summarize of Woolworths recent topical issues (300 words)

Unethical behavior in product development

Woolworths wage theft issue

Woolworth's Initiative in addressing these issues (1000 – 1200 words)
Value based approach (as mentioned in their 2020 CSR report)
They acknowledge their mistake and take responsibility for it
They mentioned that it is not in line with their values,
They intensify and strengthen the training of their people, suppliers and partners
Hold accountability in wages repayment
Take responsibility by cutting executive bonuses in order to repay underpaid employees
CEO Brad Banducci will forfeit a $2.6 million bonus and chairman Gordon Cairns will have director fees cut by 20 per cent because of payment scandal
Look into award system reform for their negligence
Promise on protecting employee's wellbing as part of their 2020 CSR strategy
2.3 Motive of Initiative
To comply to legislation in accordance to Fair Work Ombudsman
Stakeholder theory: For good image, expectations from the society, to regain confidence from investors, consumer, employees, suppliers
2.4 Impact and Effectiveness of Woolworth's CSR strategies
Can look into their market share if their share price increases, if yes, then strategy can be effective
Look into their financial report in comparable to other competitors like Coles, Aldi and IGA, did their sales increase or dropped
Recommendations (800 – 1000 words) this part need further brainstorming
Triple bottom Line
Creating shared value (redefine value chain)
GRI (transparency, comparability, clarity)
References

Get expert help for To identify and apply theories and models and many more. 24X7 help, plag free solution. Order online now!