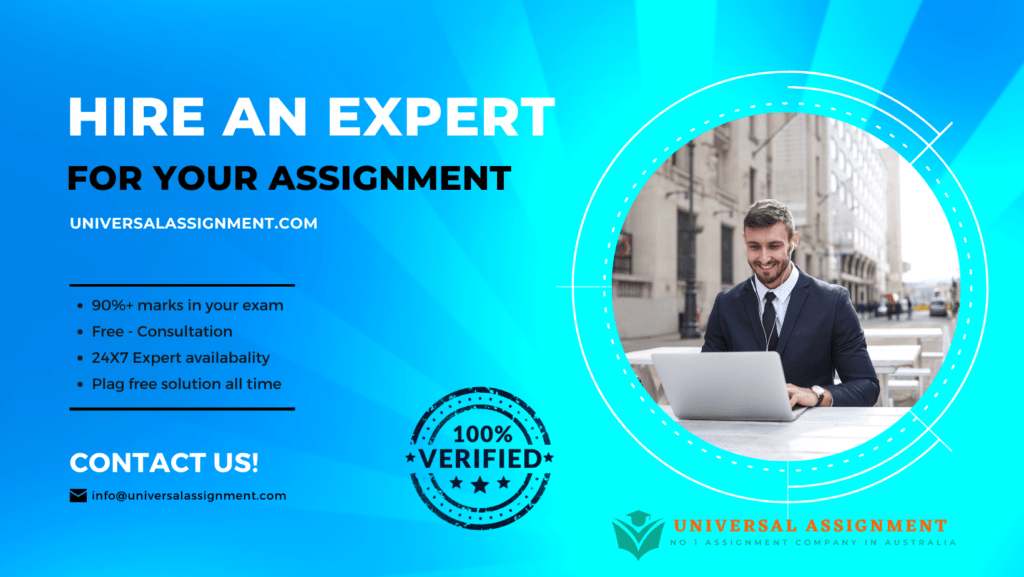 Writing an Engineers without Borders Report
Title Page:
Heading: Name of Project
Sub Heading: Academy EWB Challenge 2023
Name of all Team Members
Table of Contents
List of Figures
List of Tables
Introduction
Background

Background on community that is REVELANT to your opportunity statement/design opportunity

Give research on your design area. What is the motivation behind your project?? Why are you doing what you are doing? What need does the community have?

What did you learn about the community in regards to that need?

Written in paragraphs and can have sub-headings if desired.

Opportunity Definition

Define the opportunity you are trying to solve in less than 5 sentences. Use the how might we statement (opportunity statement) to write a paragraph that succinctly defines the design opportunity you are addressing
Design Development
Design Considerations

List of adequate design considerations for your project with a description and metrics (if applicable). Put the considerations in respect to your project.

Design Options

Each concept should follow the structure of: Overview, Benefits & Limitations (Bulleted list)

Design Selection

Design Matrix with ANALYSIS

Report on which design is your final design and why!
References
Appendices

Get expert help for Writing an Engineers without Borders Report and many more. 24X7 help, plag free solution. Order online now!