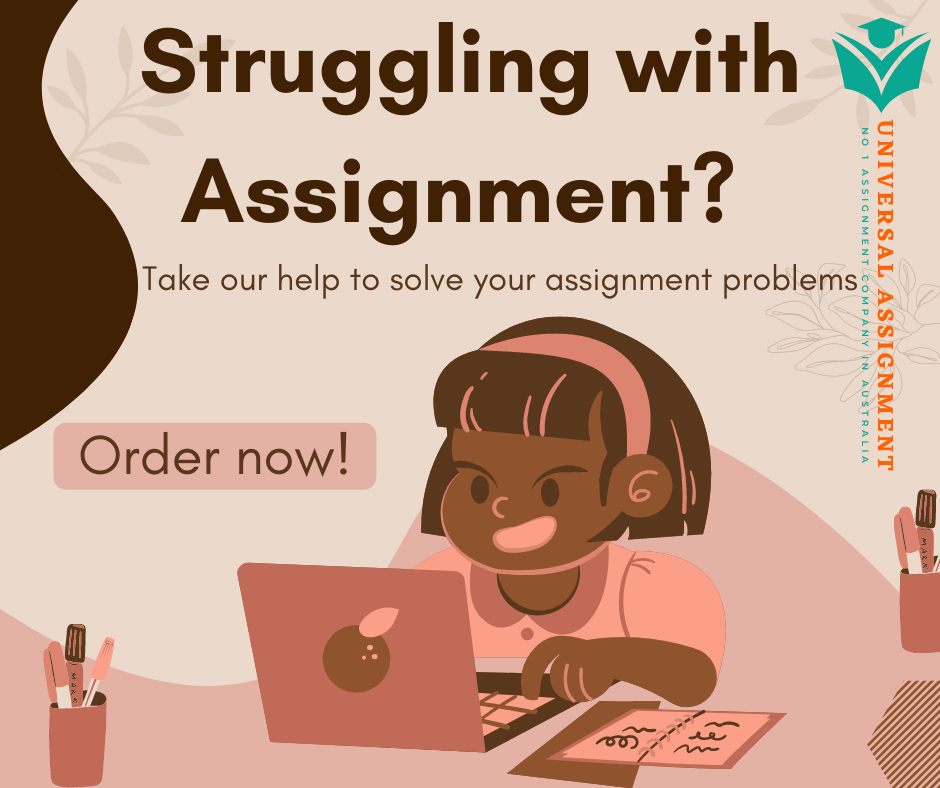 Assessment 2: Applied Project: Verge Housing.
Submission:
Part 2.1 (Progress Review)
Presentation of physical submission in studio. Digital file via vUWS
Physical submission: Architectural drawings and diagrams on A1 panels pinned in Studio + physical models, as outlined below.
Digital submission: PDF of deliverables H,J,K,M + 1 x A1 photographic documentation of L (see below),
Part 2.2 (Final Review)
Presentation of physical submission in studio. Digital file via vUWS
Physical submission: Architectural drawings and diagrams on A1 panels pinned in Studio + physical models, as outlined below.
Digital submission: PDF of deliverables H,J,K,L (Photos), M, N, P + 1 x A1 photographic documentation of Q (see below),
Aim:
For the second assignment we will use the knowledge gained from the first Assessment to develop an individual design to meet the project brief for a new suburban prototype: combining housing + public space.
Each student will now design an individual project on the entire 30 x 20m 'Verge' site from the group project. Both the Public Infrastructure and Housing Superstructure for this site will be designed in detail to meet the project brief.
Public Infrastructure + Adaptable Housing Superstructure
In addition to the previous set of requirements the Public Infrastructure will now need to be designed to mediate between the needs of the public and the needs of 3 new dwellings to be constructed on site.
Framed and enabled by the new Public Infrastructure design a new housing typology for the 'Verge' site. The design will accommodate a minimum of 3 new dwellings across your site. The typology must be able to facilitate the complex and changing needs of all of the members of the the 3 client households (below). You will need to design the housing to accommodate them as typical residents in the various iterations of their households. The following must be addressed:
Design the houses to accommodate all the basic functions required for all members of the houses hold (sleeping, eating, cooking, socialising, relaxing, washing, toileting)
Design the houses to ensure privacy and amenity for both new and existing residents
Design the the houses and new public infrastructure ensure that the street is a better place for the existing residents, the new residents and the people who need to pass through it
Design the houses to maximise thermal comfort and minimise energy use in production and operation
Design the houses so that they are able to be changed as the households change
The Public Infrastructure should undertake the more permanent and structural functions, while the Housing Superstructure should be more flexible and open to modification by residents. This should be reflected in the materiality and design of each component.
Clients:
You will be designing for specific clients, archetypal new tenants who have joined the community land trust.
Parineeti Chopra 32 is a professional sculptor and mother of two young children. Her husband, Begnigno 27 is a part-time mental health nurse at Westmead Private Hospital. They have two children, Maeve 6 and Oscar 4. They have been together for 10 years and have fallen out of love, yet remain friends. They are separating and yet wish to stay in close proximity in order to co-parent their children. Parineeti's mother, Concita 60, who lives in Bathurst and is undergoing treatment locally at a specialist clinic, comes to stay each Tuesday. Paraneeti teaches at the National Art School in Darlinghurst and exhibits through Pari gallery. She primarily makes rooms size installations from fabric. Oscar is mildly autistic and loves trains. Meave is fascinated by insects and the moon.
Begnigo plays the accordion and likes to perform in amateur musicals. Concita's favourite film is 'Eat Drink Man Woman' by Ang Lee.
Dr Iqbal Ahmed 45 has recently arrived from Singapore to take up a placement at Westmead hospital. In two years time he will be joined by his wife Jia-Chen 42 and their two boys Arnault 12 and Clive 7. Jia-Chen is a former airline executive who has been made redundant during COVID. She has decided to use this opportunity to return to her childhood love of cooking, and is considering starting a business selling Taiwanese street food. Arnault is an aspiring filmmaker who loves the work of Paolo Sorrentino, especially 'The Great Beauty'. Clive would like to become a professional wrestler one day.
Jep Gambardella 76 is an aging widower who is keen to remain in his home on Grand Ave where he loves to garden. Jep, a former Rugby League player has acute knee pain. His daughter, Rosita 59, a retired academic and social worker, has been living in rental accommodation with her teenage son Rocky.16.and have recently had their rent raised by more than they can afford. Rosita and Rocky would like to be close to Jep, but also want to retain their own privacy. Rocky is currently restoring a 1976 Holden Tarana. Rosita's favourite movies is 'Women on the Verge of a Nervous Breakdown' by Pedro Almodova.
Tasks and Deliverables:
The case study assessment comprises two presentations and submissions. The first is a work in progress submission, the second is a final submission.
PART 2.1 (work in progress presentation ) 15%
Minimum 4 x Vertical A1 sheets + Models
H: Client and Program Analysis: 1 vertical A1 sheet
For each client, translate the written account into a formal brief and set of diagrams detailing the architectural spaces, qualities and conditions required. Illustrate with images of the client undertaking key activities using a chosen actor for each client.
7, Office for Political Innovation, Tupper Home
J: Context and Transport Analysis: 1 vertical A1 sheet
1:5000 figure /ground plan of suburb indicating location of site within broader context, highlight sustainable transport strategy
1:1000 figure/ground plan indicating location of site within neighbourhood block highlight sustainable transport strategy
Context should be analysed in terms of the physical location and relevant wider regional, contextual and environmental issues. This should focus on mapping the current relationships between housing and public infrastructure in order to propose their re-working in your design
K. Regulation: 1 x Vertical A1
1:100 axonometric (30º isometric projection) of site with proposed planning controls as volumetric study.
L: Process: 3 x Sketch Physical Models
3 x 1:100 white card sketch versions of your proposed design for placement on your site model. The existing elements, the infrastructural component and the superstructural components should be clearly articulated.
8, Onishimaki + Hyakudayuki Like creatures in a forest 2014 9, MAPA, The Blayney Express, 2018
M: Circulation and Program: 1 vertical A1 sheet.
For your preferred design:
1:100 ground floor plan of site, street and existing properties with your proposed design – 1:100 upper floor plans
Minimum 3 x sections
Marking Sheet:
| | | | | | |
| --- | --- | --- | --- | --- | --- |
| Criteria | H | D | C | P | F |
| CONTEXT RESEARCH: Research and analysis of the physical site in terms of topography, urban context, regulatory frameworks and networks of existing use. | | | | | |
| Comments: | | | | | |
| PROGRAM RESEARCH: Research and analysis of the project brief, functional requirements and user needs. | | | | | |
| Comments: | | | | | |
| DESIGN PROCESS: Development of design concepts regarding program, siting, form and spatial layout. | | | | | |
| Comments: | | | | | |
| DESIGN RESOLUTION: Architectural design outcome to satisfy the project criteria and requirements | | | | | |
| Comments: | | | | | |
| CONSTRUCTION: Integration of the appropriate construction materials, building processes and construction systems | | | | | |
| Comments: | | | | | |
| REPRESENTATION OF DESIGN: Communication of the design through drawings, models, layout, text and verbal presentation | | | | | |
| Comments: | | | | | |
WSU Architecture, Design Studio 301199, Assessment 2: Applied Project: Verge Housing assignment can be very tough using Rhino Software. Take assistance! order now.