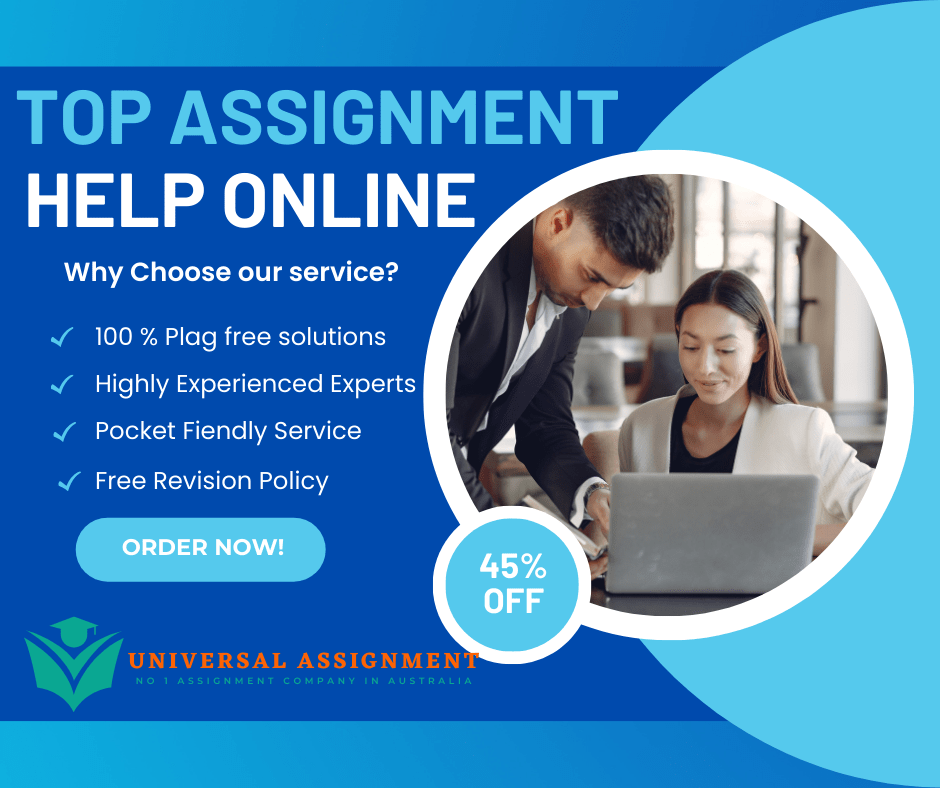 Introduction
Overall, explain what readers will find in the report, general information about the structure, location, climatic conditions, detail which specific parts of the structure will be designed according to which Australian standard. Which type of foundation, why? You can use figures in this section.
Provide the scope of the design to be carried out. Briefly describe the application and function of the structure and the design life with a brief description of the features allowing the design life to be achieved.
You are not going to carry out SLS and ULS reinforced concrete design of the whole bridge, only the design for durability of the structural members. This must be clear. Explain the outcomes expected from the design for durability.
Design Input
Provide all input data provided to you. Those are the preliminary detailing and other relevant information you will be using to carry out the design for durability. Provide a general description of the exposure conditions of the bridge, provide the soil properties.
Durability design tasks outcomes
Task 1: Reinforced concrete footings
Task 2: Reinforced concrete columns
Task 3: Reinforced concrete headstock beams
Task 4: Reinforced concrete top-slab (bridge deck)
Task 5: Prestressed concrete girders (precast)
Task 6: Reinforced concrete end-beams
Task 7: Reinforced concrete barriers on bridge deck (precast)
For each durability design task (1 to 7) provide:
Analyse the macro/micro-environmental exposure conditions, deduce the relevant environmental loads.
Determine a suitable concrete mix focusing on strength, binder characteristics …etc. Also include specifications related to the construction method if relevant.
Design the concrete cover from first principle to ensure a suitable service life.
Compare the design outcomes obtained from first principle to the design for durability carried out according to AS5100.5 specifications.
Discussions/Conclusions
Final detailing
Provide the final drawing for each structural member by including the concrete cover obtained from first principal.
References
List all references used in this document including Standards and other publications.

Get expert help for 42907 Design for Durability and many more. 24X7 help, plag free solution. Order online now!