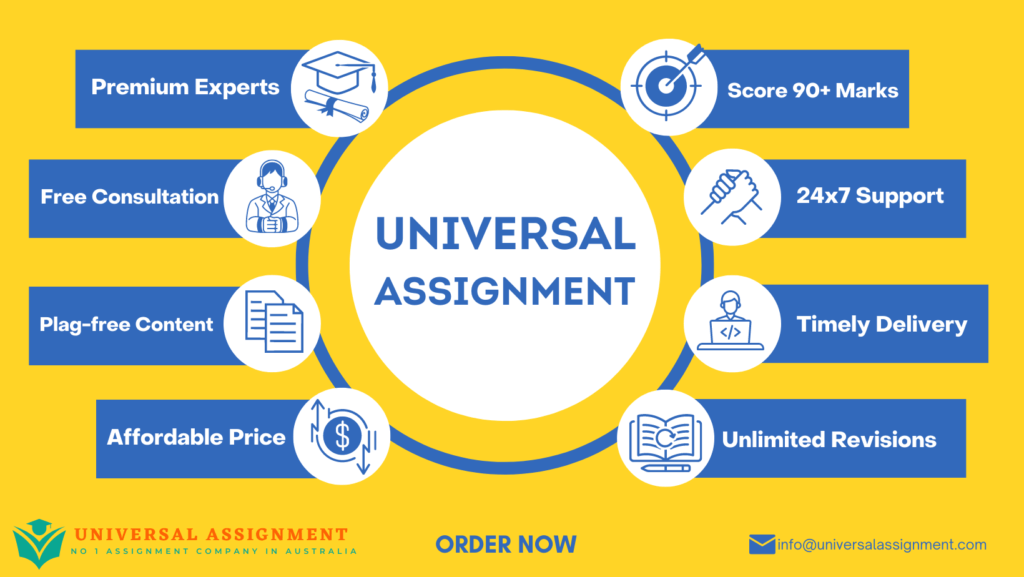 Project Title: Impact of educational intervention on nurses knowledge of hand hygiene in aged care setting: A Work Based Quality Improvement Project
Executive Summary: (100- 150 words)
Background: Hand hygiene is one of the most important strategies for preventing infections in healthcare settings and healthcare-associated infections, which affect hundreds of millions of people worldwide each year; since healthcare workers' hands are considered the major vector for infection transmission. The most critical steps in preventing nosocomial infections in nursing homes is to practise good hand hygiene.
Aim: The aim of this project is to evaluate the impact of an educational intervention on nurse's knowledge of hand hygiene.
Method: A pre-test/post-test design will be used to measure knowledge of participants; it is the most used and effective design to assess the knowledge before and after intervention and also encourage participants to improve than previous one.
Main findings: The audit results showed improvement of knowledge of nurses during the period of the project.
Conclusion: This result indicates that the educational intervention was effective in improving nurse's knowledge of hand hygiene in aged care setting.

Findings: (200- 300 words)
The pre intervention data was collected from 30 nurses working in aged care and the audit was for the week commencing the 8/10/2021. Of the total pre intervention was audited only 66.2% (n = 30) gave correct answer. The pre- test mean and standard deviation score was 9.27 ±1.54 (Appendix 2). After the educational intervention was implemented again the same process was applied to the same nurses to get post- test intervention data and this was completed for the week commencing 15/10/2021. The post- intervention results reflected a significant improvement on nurse's knowledge of hand hygiene in aged care setting. As a nurses knowledge in post intervention was audited 97.4% (n= 30) gave correct answer. The post-test mean and standard deviation score was 13.63± 0.76 (Appendix 3). The collected data were analyses using an online calculator from Social Science Statistics, with paired t-test used to test post- intervention effectiveness.
Differences between Pre-Test and Post-Test Knowledge of Hand hygiene
Paired T-Test
n=30
| | | | | |
| --- | --- | --- | --- | --- |
| Pair | Mean | Standard deviation | T | P-value |
| Pretest score Posttest score | 9.26 13.63 | 1.54 0.76 | 13.81 | .000 (95% confidence) |
This table shows that, the calculated value of paired T- test is significant with two- tailed test and significance with p-value .00001 (95% confidence level) as P-value is <0.001. The value of t was 13.81, the mean of post-test group minus pre-test group was 4.37, which is extremely statistically significant. A p- value less than 0.05 is statistically significant (Zhu, 2016). The result was significant at p < 0.05, this revealed that educational intervention and posters were very effective in educating nurses of aged care.
Discussion (450-500 words)
Conclusion (150-200 words)
References
APA 7 format
With DOI: or URL from( 2016-2021)

Get expert help for Work Based Quality Improvement Project and many more. 24X7 help, plag free solution. Order online now!