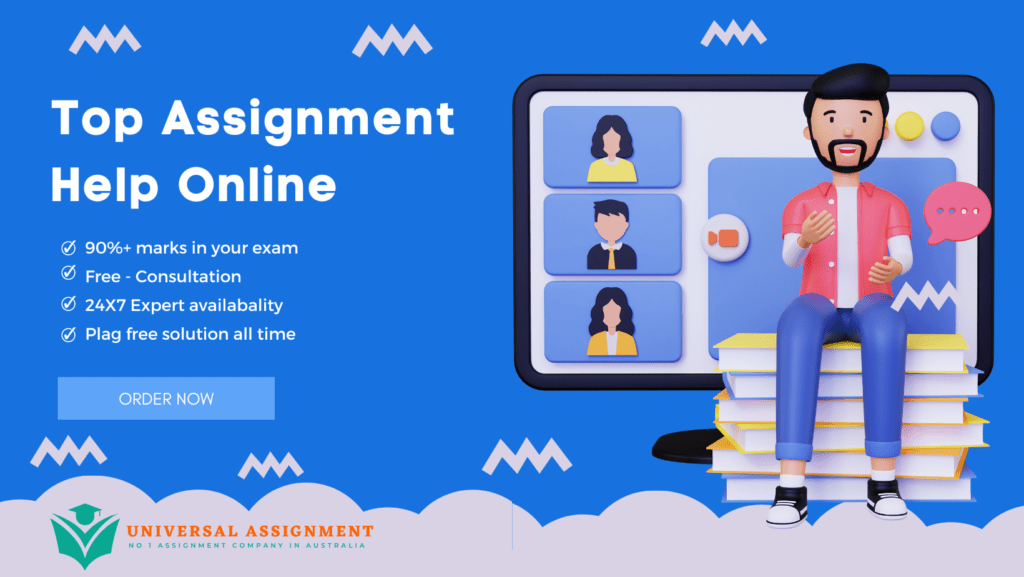 ACCM4000 Financial Accounting Assessment 3 Information
| | |
| --- | --- |
| Subject Code: | ACCM4000 |
| Subject Name: | Financial Accounting |
| Assessment Title: | Xero Assignment |
| Assessment Type: | Simulation |
| Weighting: | 40% |
| Total Marks: | 40 marks Part A: Xero pitch – 15 marks Part B: Xero Reports – 25 marks |
| Submission: | Part A: Xero pitch: in-class presentation Part B: Xero Reports submitted via Turnitin on MyKBS |
| Due Date: | Part A: Xero Reports: Tuesday of Week 13 at 7:55 pm AEDT Part B: Xero pitch: Conducted in class in Week 12 |
Assessment Description
You are required to record transactions for a fictitious business for one month and prepare the necessary reports. You are also required to conduct an in-class pitch to a prospective client, demonstrating how the accounting process can be more efficient and effective.
Assessment Task
This assignment has two parts:
Part A: Enter all the transactions on Xero for one month for a fictitious business: Happy Café. You must carefully read the case study documents available on MyKBS and follow all the instructions. You must also watch the videos provided. Once you have entered all the transactions, you must prepare the following reports and submit a PDF copy on MyKBS (via Turnitin).

Accounts Transactions Report for July 2022

Trial balance as of 31 July 2022

Profit and Loss Statement for the month ending July 2022

Balance Sheet as of 31 July 2022

Screenshot of the assurance dashboard
Part B: After completing the above reports, you are required to identify area/s of improvement for this business and provide a recommendation on how the business could make its processes more efficient and effective. To do this, you are required to explore the Xero App Market Place (https://apps.xero.com/au) and identify three
applications (within the same category) that the business should adopt. Your evaluation should include a comparison of the various features of these applications and a summary of the expected annual cost. You must also provide a final recommendation. You are required to deliver a 5-minute in-class presentation.
Getting started:
You must create a free trial account on Xero and send an invite to activate your subscription. If you do not send this invite, your Xero subscription will expire in 30 days, and you not be able to enter any transactions on Xero. You are also at risk of losing all your data that might have already been entered on Xero.
You must attend the Xero workshop in Week 7. Your facilitator will explain the essential requirements of this assessment, highlight the pitfalls to avoid and discuss how to conduct the Xero pitch.
Important Study Information
Academic Integrity Policy
KBS values academic integrity. Students must understand the meaning and consequences of cheating, plagiarism and other academic offences under the Academic Integrity and Conduct Policy.
What are academic integrity and misconduct?
What are the penalties for academic misconduct?
What are the late penalties?
How can I appeal my grade?
Word Limits for Written Assessments
Submissions that exceed the word limit by more than 10% will cease to be marked from the point at which that limit is exceeded.
Study Assistance
Students may seek study assistance from their local Academic Learning Advisor or refer to the resources on the MyKBS Academic Success Centre page

Get expert help for Financial Accounting Assessment and many more. 24X7 help, plag free solution. Order online now!