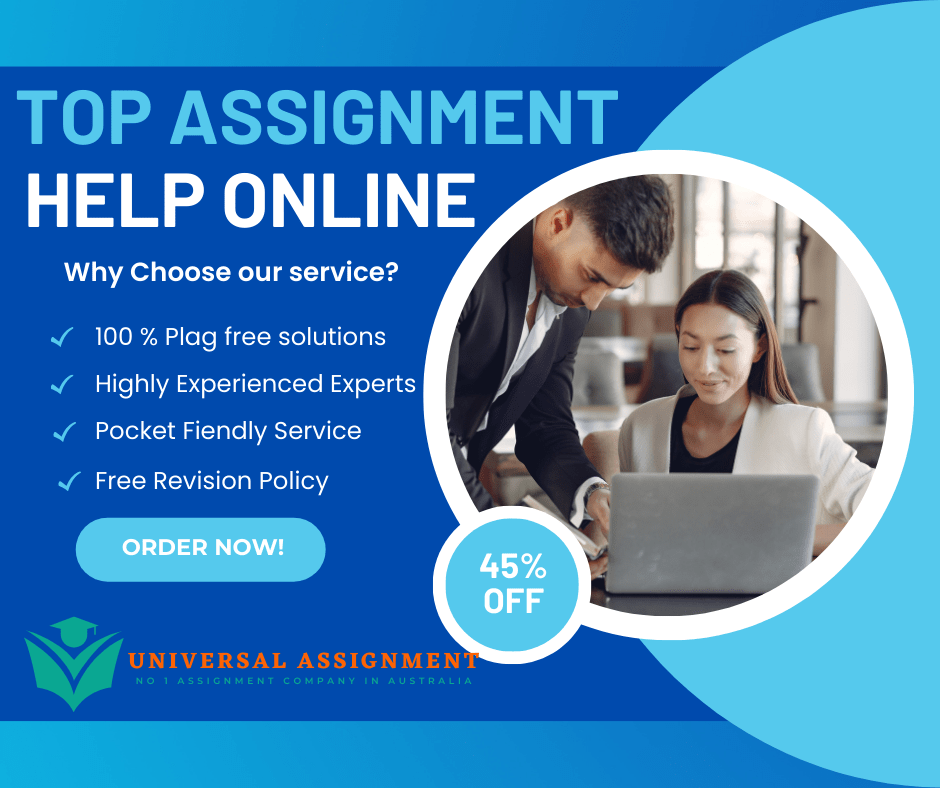 Week 5 homework for tutorial
In week 4 we needed to also look at how many failures we could have to meet our six sigma level – we will also need to look at this for the times for each stage and total time.
To effectively put the flame out we are aiming for 20 seconds or less. How many events meet this criterion? To evaluate this we need to look at how many events we can have over the 4 seconds to meet the 20 seconds or less.
We will use this data to look at some descriptive statistics for mean, median, max, min and standard deviation
Using Excel, now determine the Mean, Median, Min and Max for the overall run.
What is the spread of the data?
What does the data tell us if the mean and median or close or far apart?
Now create a box plot using excel for the descriptive statistics in Question 1
Now calculate the standard deviation using excel
Now create a distribution graph of these successful values using the following link. What does this distribution curve tell us?
https://www.easycalculation.com/statistics/bell-curve-calculator.php a calculator that you can create a distribution curve for your data given the mean, standard deviation and the min and max value using the 2 tailed option.
What is the confidence level and z-score for our run times? (cited source required)
What is your confidence level that your machine will meet the run time required? (Using the z values)
Is our design reliable? (cited source required)
What are the risks to its reliability?
Evaluate the two parts that you created as part of your Rube Goldberg machine. – how reliable is it? Back it up with statistics.

Get expert help for Analysis of Rube Goldberg machine and many more. 24X7 help, plag free solution. Order online now!