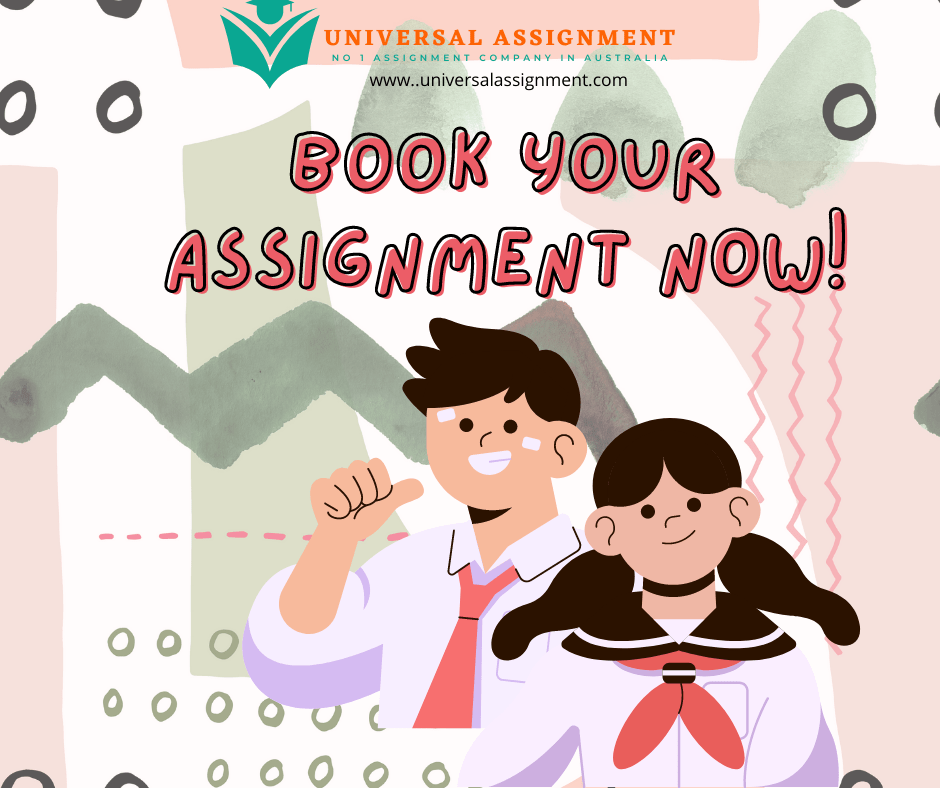 Assessment 1- Individual Report
You must select one of the following topics to develop an individual Report. You are expected to conduct comprehensive literature review on the selected topic, followed by your critical argument. The report should follow the standard academic writing style and structure. You can select a sector or a company to provide realistic examples or solution.
1- IT Management Consulting as a Creative-Intensive Process 2- Improving Consulting Process with Data Analytics
3- Value co-created between IT Consultancy Firms and their customers 4- The social-technical perspectives of a Digital Business Ecosystem
5- Using AI in an IT company as a competitive advantageous 6- Introducing digital platforms for an existing organisation
7- Cutting cost solutions by replacing IT solutions such as automated systems in an organisation 8- Improving sustainability solutions using IT process in an organisation
To complete the assessment well, you need to follow the marking scheme requirements as below; Selecting the right scenario and finding the right approach and solution 10%
Using frameworks and theories 10%
Covering consulting skills 10%
leading-edge technology project environment 5% Structure 5%
Language and referencing 10%
Structure of this report:
Introduction
Finding and result: why you did this research?
Cover the need or gap behind the selected topic. E.g. business strategy, competitive advantageous, cost or using the technologies.
Use academic sources to support your justification.
Discussion. Interpret your findings
Use different approaches, use some of the main frameworks to support your arguments. Use academic sources and Literature Review to support your discussion.
Using models, frameworks to analyse and scan the sector or company's environment is recommended. Tools such as SWOT, Rocket Model, Customer Profile and Business Canvas Model, PESTLE, Porters 5 forces, Competitor matrix, etc.
Conclusions and recommendations
What is your consultancy approach for this scenario, what do you recommend to the selected organisation? Did you use any benchmarking? can also give examples of best practices in the sector.
References
5 to 10 good references from books, Journals and reliable sources.
All references should be formatted correctly in Harvard Reference System.
For better understanding on report writing, check the notes in the assessment folder.

No Fields Found.