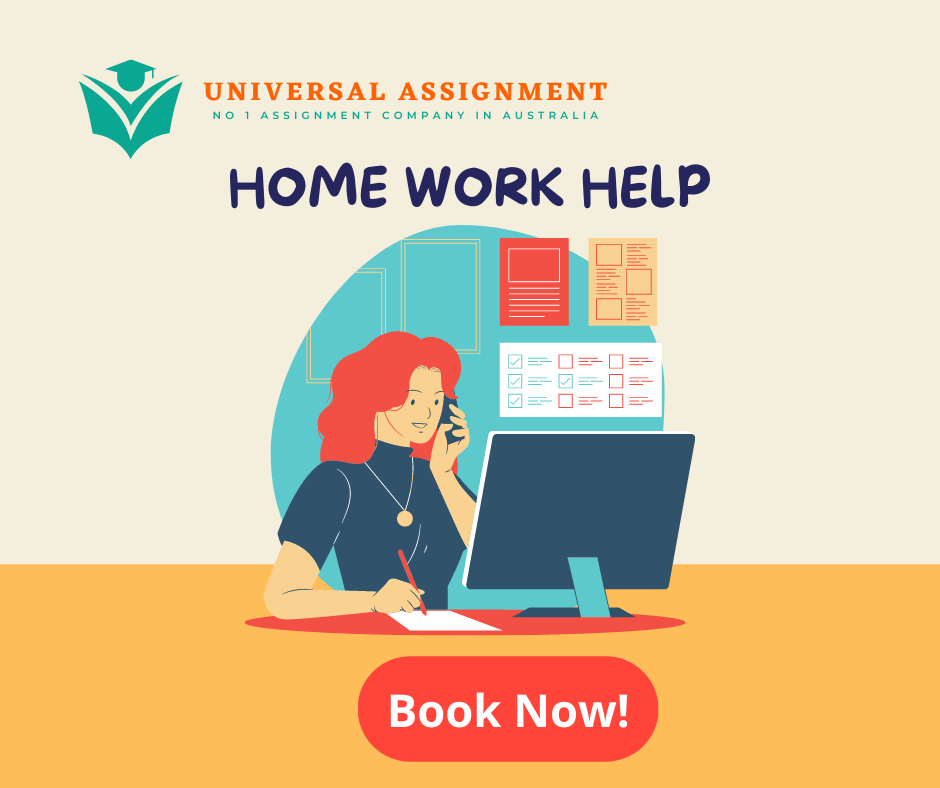 Assignment 1 2022
This assignment is worth 20% of your total grade.
Name, student number and page number if the footer of every page (excluding Title page)
Submission: Submit via Learnline as a single MS Word Document.
o No attachments will be accepted.
Learning outcomes:
Week:1,2,3,4,5.
Preparation:
Participate in lectures and tutorial in week 1 to week 6. Engage with learning activities.
Start analysing and working on your assignment early in the semester and clarify any question you may have with your lecturer.
Research relevant information and sources to address the assignment task.
Presentation:
Case study-style written assignment that should be presented in a professional way.
Add a title page with your student information (name, student number, study location) and the unit information (unit code and name, lecturer name, assignment number and title).
Formatting suggestion: Q&A/report style (list, number), font style Calibri or Arial, font size 12, 1.5 line spacing, justified text, margins 2.5cm each, no indents, subheadings are permitted, add page numbers.
Penalties:
Late assignments will lose 5% of the total mark each day (or part thereof).
Plagiarism: You are to identify the sources of any ideas and words in your assignment that are not yours. Unattributed materials may not be included in the consideration of your assignment and serious cases of academic misconduct will be handled in accordance with the Student Complaints Management Process.
where BSI stands Task details:
Answer ALL listed questions below (2 sections):
1. Section 1
Watch the provided 2x YouTube videos on "Teradata BSI Cases," for "Business Solutions Inc."
The provided videos present 2 interesting data warehousing cases, watch them carefully, and write a report to discuss your findings about the business problems and proposed investigative solutions.
BSI: Teradata Case of the Misconnecting Passengers https://www.youtube.com/watch?v=NXEL5F4_aKA
BSI: Teradata The Case of the Credit Card Breach https://www.youtube.com/watch?v=7212RLcvu0w
Your report must include (but not limited to):
-Background
-The Business Case
-Business Problems
-Proposed solution overview
-Conclusion
-References
-Must not exceed 2250-word limit for this section-
2. Section 2
Read the full Continental Airlines case (a hugely popular data warehousing success story) attached pdf file, and answer the following questions.
What surprised you most about this case?
What is Continental's business strategy?
This case study tries to show how Continental's investment in a real-time BI is closely aligned
with its business strategy. Give examples of business processes that have changed due to their
enablement by real-time BI and discuss how they have helped its business strategy.
How is Continental making use of "analytics" in its operational decision-making? What more can
they do?
Real-time BI needs real-time as well as historical data – real-time data is needed to recognize a
business event as it happens and historical data is needed to respond to it comprehensively. For
each application described in this case study, discuss: o the need for real-time response
o the decision/activity supported
o the real-time and historical data needed and the analysis performed
o the performance metrics to measure its effectiveness
-Must not exceed 2250-word limit for this section –
-THE END-

No Fields Found.