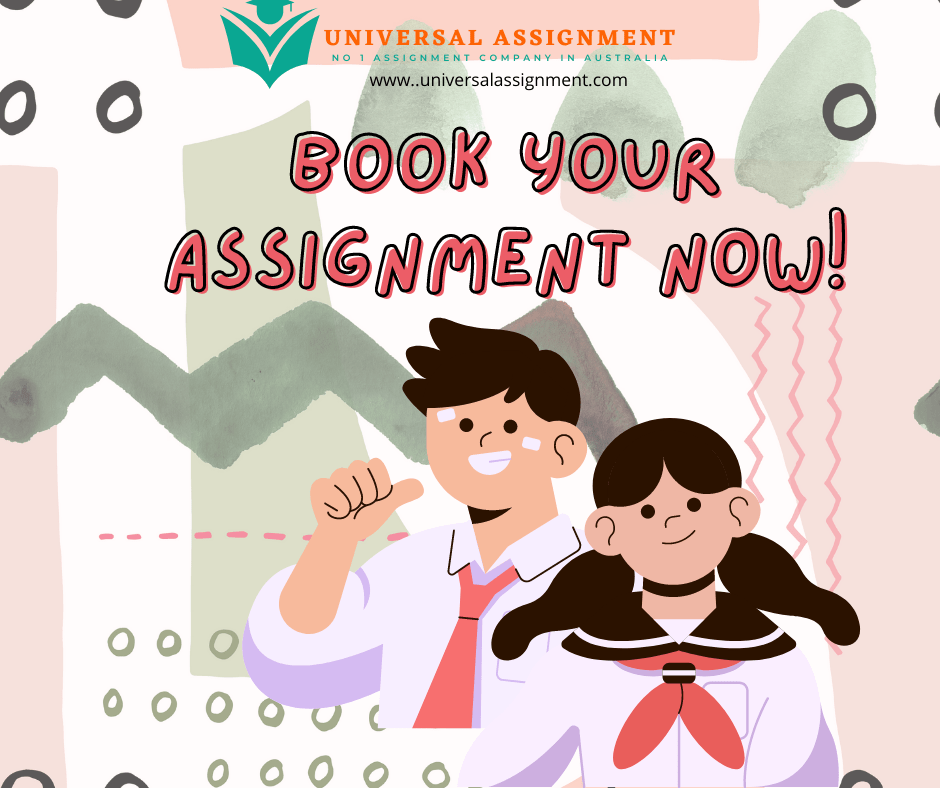 ASSESSMENT 2 – WRITTEN PAPER – CASE STUDY
DUE DATE: Friday 22nd OCTOBER 2021 (11.59PM)
LENGTH: 2000 WORDS
MARKING LOAD: 50%
This assessment applies to Learning outcomes 5-11 in your subject booklets
ASSIGNMENT REQUIREMENTS
Individual Submission
Interview a person (can be a family member or friend etc) with a chronic illness/ condition (choose a condition different to the assessment 1 condition).
1. Introduction – Clear outline of what your paper will cover
Collect the required information for your case study including:
Clear identification of chronic illness, condition/disability, past and current medical history, treatments and socioeconomic situation and any other applicable information and outline in your introduction. (Please note actual interview transcript does not need to be included in your paper)
2. In your own words (not in dot point form) using relevant and current evidence discuss:
the pathophysiology of the chronic illness/ condition,
include the contributing risk factors and the related clinical signs and symptoms
Pharmacological management of the condition
3. Discuss the impact of the chronic condition on the health and wellbeing of the person and the family/carer.
4. Use evidence – based practice to recommend/discuss
multidisciplinary prevention strategies/ resources to help manage the condition
the role of the multidisciplinary team in chronic illness management
complimentary therapies that may be of benefit in relation to condition
5. Conclusion
clear summation of all that has been discussed in your paper.
Please ensure confidentiality of your client at all times throughout your paper by deidentification.
To be uploaded onto Brightspace and presented as an academic paper using APA 7th edition referencing. Paper should be presented as per assessment presentation requirements.