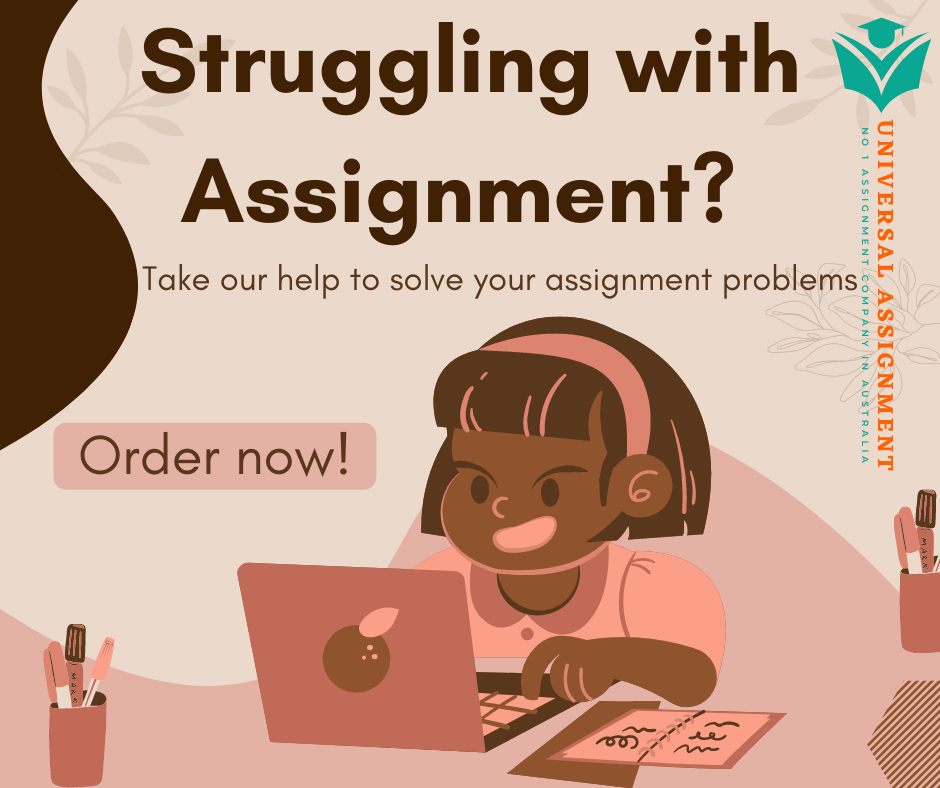 Assessment 4: Group Report and Oral Presentation – Innovation (20% + 5%)
This assessment represents 25% of your mark for this unit and comprises of:
Written report (20%)
Oral Presentation (5%)
This assessment is an Group report on Engineering Innovation of 2000 – 2500 words followed by an oral presentation of 15 minutes.

Teamwork
You will need to work in a team and your effective involvement in the team will contribute towards your mark for this assessment. As a team, you will develop a team charter and planning document using the template provided. The completed document is to be submitted as part of this assessment.
All team members will complete a peer evaluation in relation to teamwork, these evaluations will be an integral part of the evidence that the assessor will use.

For the Group Report (20%)
Scenario: You are an engineer in an engineering company. Your team has been tasked with identifying an innovative engineering project that could be further developed and implemented by your company. You will need to create a group report to present the case to your company's management describing the innovation, its viability, and recommend how the innovation could be managed in order to achieve commercialisation of the concept. You will then present the main findings of your report orally. You can use one of the projects presented to you, or an innovative engineering project of your choosing.
In presenting your case to management, you will need to consider all aspects of research and development of an innovation through to bringing the innovation to market. Your report should For your chosen innovation concept:
explore previously implemented innovations and how their success or failure may influence your project.
discuss the development of the project concept, the advantages of this innovation, how the project could be translated from concept into a product or service, including aspects of diffusion and entrepreneurship associated with managing the innovation
discuss circumstances that could hinder and/or facilitate successful management and commercialisation of this innovation
address intellectual property (IP) in relation to commercialisation of this concept
include a diagrammatic model summarising the innovation process recommended
provide recommendations in relation to adopting and implementing the innovation
Your report will need to be written using professional language and a competent technical writing style, with an organised structure.

For the Oral Presentation (5%)
Your team will be given 10 minutes to deliver an oral presentation in class, together with 5 minutes of questions from the audience. You are expected to prepare and present a visual presentation on Microsoft Powerpoint (or similar) as part of your presentation. It is mandatory for each member of the team to present a separate section. It is expected that you attend your colleagues' presentations and participate in their Q&A sessions.
In order to better understand what is expected of you in this assessment, refer to:
the marking rubric provided on the "Assessment" page in Blackboard
the Academic Skills materials provided in tutorials and on Blackboard.

No Fields Found.