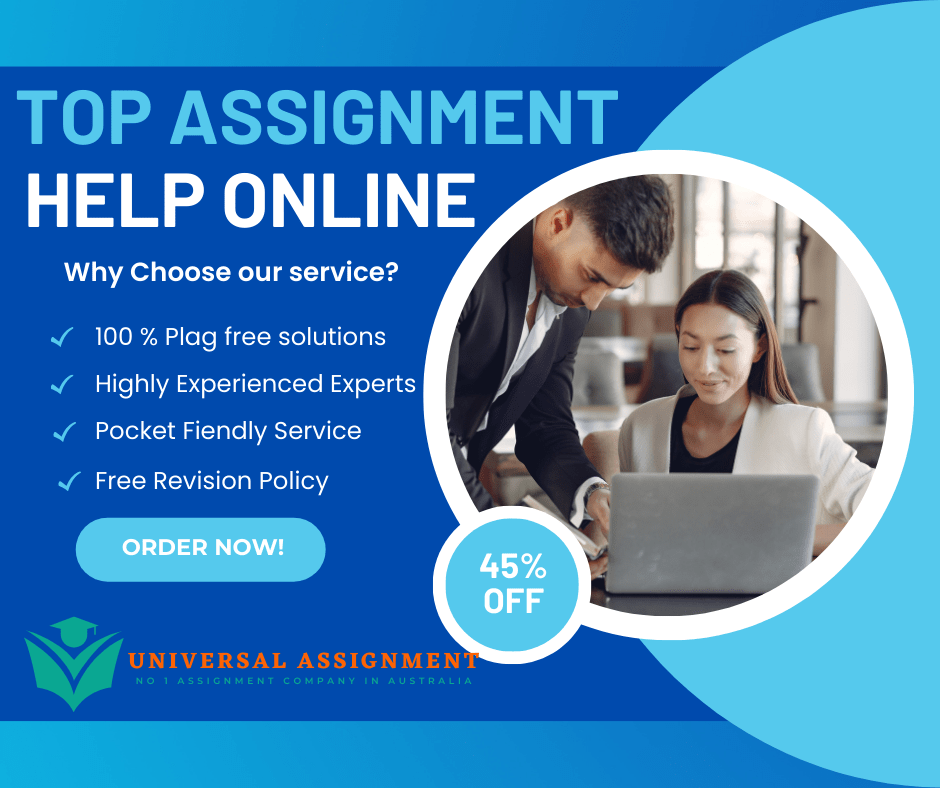 Scope: This assessment task requires you to develop a clear and focussed research proposal to demonstrate your understanding of existing qualitative research evidence, research methodology and methods, critical thinking skills and communication skills. Please see the Assessment Feedback sheet for AE3 under the Assessments folder on FLO.
Task: Produce a research proposal document to answer the research question you developed in conjunction with your tutor
Readings:
Read all relevant sections of the suggested text books and consult the AE3 Additional Readings
folder for extra resources in the FLO Readings portal.
***IMPORTANT: Please ensure you have completed the Module 4 Online Activity and received feedback from your tutor on your Research Question before completing the assignment.***
STRUCTURE:
Title: Must adequately describe the purpose of the study and include the chosen research methodology.
Background / Literature Review (~500 words): This section must include an introduction to the research topic that explains to the reader why it is significant. It should demonstrate your understanding of the field of research and identify a 'gap' that your project aims to fill.
Research objectives (~200 wds):
Problem statement: Outline the problem that is addressed by the study.
Research Question: Present and define the question using PICo (population, interest, context)
Purpose / aim of study: succinctly describes why the study is being conducted – what is the goal? This is the "so what" of the research. Why does it matter?
Research Methodology (~600 wds):
Design: Present the research methodology, and outline the strategy in a coherent and logical way, to effectively address the research problem
Setting / Sample: Outline the physical, social or cultural site in which the study will be conducted, and who the participants of the study will be
Recruitment Strategy: How will participants be recruited for the study?
Data collection methods: How will data be collected?
Procedures: What steps or actions will be taken to complete the investigation, and how will you reduce/eliminate bias
Data and Analysis (~300 wds): Describe the data that will be collected and how it will be analysed. Include description of potential bias and how this will be reduced or eliminated. This should be described in the context of the research methodology chosen to investigate this problem
Ethical considerations (~300 wds): What are the major ethical considerations for your research project, and how do you propose to address them
Expected Outcomes (~100 wds): What do you anticipate you will find from this project, based on all that you have read about the topic, at the time of writing, and how do you think it will apply to practice
References
Your assessment should be maximum of 2000 words in length.
To model professional practice, the word limit is a maximum limit, and a meaningful attempt should aim to be close to, but not over 2000 words (including in text citations, but not including reference list).
Word file (.doc or .docx). Clearly labelled with:
Topic number and title

Tutor name and topic coordinator

Minimum of 1.5 line spacing throughout, include page numbers and minimum 10pt font Arial or Times New Roman, no italics.

Ensure the proposal reflects the expertise you want to project. If you use bolded headings, or indented bullet lists, make sure it is consistent throughout.
Referencing:
Use APA referencing with in text citations and reference list.

Provide citations for all evidence used to support all of the statements made in the assessment. Do not make any claims without appropriate referencing. If you are unsure about this then consult the Referencing guidelines on the Flinders Referencing Resources web page
FURTHER ADVICE: An exceptional research proposal will:
Clearly articulate the evolution of the research idea from broad concept to the narrow question to be investigated.
Include strong transitions between ideas and sentences, clear and logical sequence, with consistency and interconnection from beginning to end
Use clear, concrete language, including examples to develop ideas if necessary, and have strong attention to detail.
Have a strong sense of the reader, including level of expertise in the topic under discussion (e.g. we are not as expert in the topic under investigation as you will be)
Use appropriate academic language style, sentence structure, and use consistent authoritative voice in writing
Demonstrate effective use of source materials which is well integrated, and accurately documented in proper APA citation form
Use of all subheadings to create a strong structure for the proposal
Provide strong rationale for each part of the proposal
Ensure the expected outcomes reflect the purpose or aim of the research
Provide an appropriate and accurate reference list that demonstrates wider reading and understanding of the topic under investigation
Present 2000 words of concise, clear and authoritative writing

Get expert help for Assessment Exercise 3: Research Proposal and many more. 24X7 help, plag free solution. Order online now!