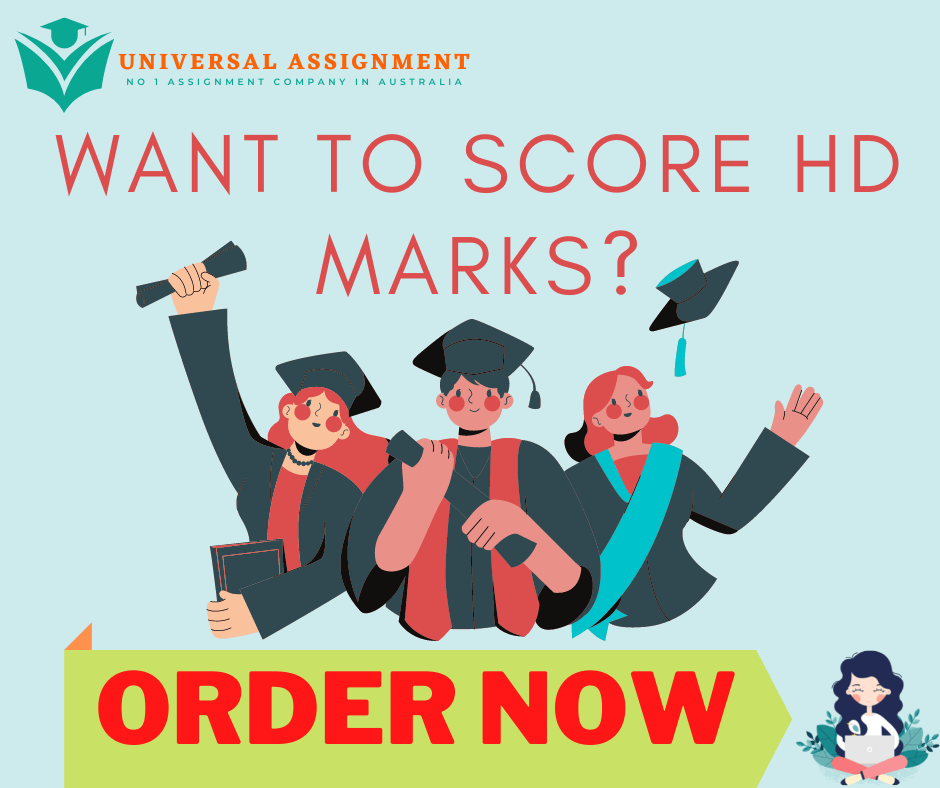 NEED OF DIVERSE ENVIRONMENT
The case occurred during Christmas eve, where everyone gathered. During all, Ahmed and Callum had a discussion that was related to the religion and belief of Ahmed. Suddenly the discussion transforms into war and politics that were completely in oppose to Ahmed's religion and belief. Callum started making comments that were not admirable and inappropriate while working under any organization. Callum commented, 'Your people don't belong here. If you can't adjust to our values and way of life, you should go back to your own country. These comments were not liked by most of the employees and show that there is a need to create a proper strategy and procedures to encourage diversity and ethical consideration in the organization.
So while considering the issue, we all can know that Ahmed was discriminated against and exploited due to this community or religion. So we need to encourage diversity in the environment and make certain policies and establish protocols that can help in enhancing professionalism in the organization. These steps can help in enhancing and developing an organization for achieving goals and good heights.
We all need to involve a policy for respect of all religions and background of the individual to create professionalism and a better or smooth working environment. Firstly we need to circulate the updation in the policy to all the employees for diversity specifications and prohibited religion-based talks or discussion between employees. Along with that some charts or frames should be involved in the working environment that encourages diversity and encourage equality.
An announcement of information should be passed to all the employees that any unethical or inappropriate behavior of anyone with any staff will not be tolerated and an emergency contact number should be surpassed to all for contacting for any issue.
People who live in inclusive cultures feel respected and proud of their heritage. Diverse firms are more likely to have a workforce that reflects a wide range of backgrounds and experiences, according to data on workplace diversity.
A natural Spanish speaker may not feel comfortable conversing in any language other than English with coworkers. Another example might be a Muslim employee who is hesitant to worship on corporate property. Recognizing disparities in your workforce allows us to more intentionally integrate inclusion and diversity programs inside the business. Many individuals quit their employment because they feel that their genuine selves and individuality are not acknowledged or appreciated (Buttnerm & Tullar, 2018). A sense of connectivity with the firm and its people is therefore vitally important.
Employees must be able to freely express themselves based on their distinct viewpoints, and this must be encouraged. Every employee, no matter what, must be treated with respect by employers by their age, gender, race, country, or religion (Byrd, 2018). To genuinely integrate everyone, we must take into consideration their linguistic differences as well as their personal preferences and needs.
Investing in a workforce communications platform is a fantastic method to do this. Every employee may communicate with you on their chosen channel by consolidating all of your communication channels onto a single platform(Anonymous, 2021). Ultimately, we will assist our employees to feel a part of the broader company's efforts and aspirations. The insights gained through unified analytics can also help you better satisfy their requirements and assist them in achieving success.
Among the various methods available to improve internal communication within the company are:
A cloud-based video conferencing system, Lifesize is easy to use and can be integrated into conference rooms for quick face-to-face contact with remote team members.
Routinely check in with your employees. Having frequent meetings with your team is another effective communication action (Anonymous, 2021). This improves communication and teamwork. A video conference call is a perfect answer for teams with distant personnel who want to meet face-to-face.
Affirm accomplishments. Motivation and morale must be maintained at all times by managers and team leaders. Individual and team accomplishments should be publicly acknowledged to show that you care about your team and how they perform(Anonymous, 2021). A favorable influence on performance and productivity may be had by recognizing and praising individuals for their accomplishments.
Invest time in one-on-one conversations. Setting up one-on-one sessions with each member of the team is crucial to fostering an open environment and allowing them to share questions, concerns, and recommendations. This allows you to communicate with team members about their performance, their struggles, and how you can better assist them in their endeavors.
Diverse and multicultural workplaces have several positive effects on employees. In an increasingly globalized and linked world, companies should take advantage of the broad variety of talents that people from different origins and languages may offer to a company (maciej.nycz@managers.org.uk., 2021,). Employee diversity has many advantages, including:
In a varied workplace, there is a greater opportunity for new ideas and procedures. There is a greater possibility for enhanced productivity when there is more variety in employee skills, experiences, and viewpoints
There is a chance for greater creativity when people from different cultures and backgrounds work together (maciej.nycz@managers.org.uk., 2021,). A workplace problem is more likely to be solved if there are more people with different viewpoints and solutions to difficulties.
Workplace diversity increases cultural understanding, which helps firms deal with the various nuanced situations that arise in a global economy.
A good reputation: Companies with a diverse workforce are typically viewed as better employers by the public. Potential workers should work for a company that is accepting of various origins and treats their employees fairly.
As a result, a firm's potential workers and customers will feel more connected to the company because of its varied workforce. A varied clientele can be attracted through advertising that features mature, differently-abled, or ethnically-diverse persons. This type of advertising motivates candidates to apply, builds a positive reputation, and improves market awareness.
REFERENCES:
maciej.nycz@managers.org.uk. (2021, June 17). The five business benefits of a diverse team. CMI. https://www.managers.org.uk/knowledge-and-insights/listicle/the-five-business-benefits of-a-diverse-team/
Anonymous,  (2021, March 5). 8 Effective Communication Strategies for the Workplace. Lifesize. https://www.lifesize.com/en/blog/communication-strategies/
Anonymous,  (2021, July 14). 15 Ways to Improve Diversity and Inclusion in the Workplace. SocialChorus.https://socialchorus.com/blog/15-ways-to-improve-diversity-and-inclusion-in-the workplace/
Byrd, M. Y. (2018). Diversity branding strategy: Concealing implicit stereotypes and biased behaviors. Advances in developing human resources, 20(3), 299-312.
Buttner, E. H., & Tullar, W. L. (2018). A representative organizational diversity metric: a Dashboard measure for executive action. Equality, Diversity, and Inclusion: An International Journal.\
Get the complete solution for ASSESSMENT TASK 3: ROLE PLAY and many more. Plag free solution, 100% safe. Order online Now!

No Fields Found.