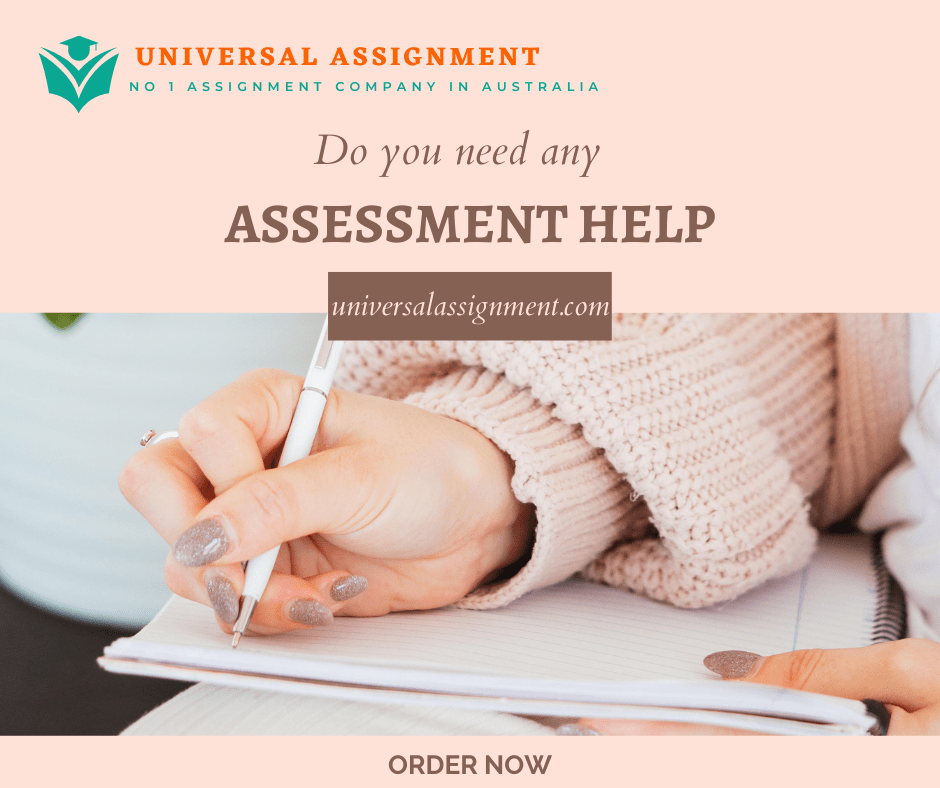 BUILDING CONSTRUCTION ASSIGNMENT
STUDENT ID
SUBMISSION DATE
QNO 1
Nature of building – Residential semi-detached house which is under class 1 an occupancy classification fo building codes, Australia.
QNO 2
From the case study, the occupancy classification of the building is Class 1a. It is specified in BCA Volume 2, NCC Part 1.3 classification of class 1 a.
QNO3
Technical report may be submitted as per BCA requirements and standards
Layout approval document of building construction
Documentation for plumbing performance solution
Specific territory requirement supporting documents
QNO 4
Three components that are required as per BCA provisions include the specification of timber sizes and standards, information regarding foundation and superstructure, Specification of windows and doors, specification of fire-resistant systems, fire alarms, etc.
QNO 5
Building component
Performance requirement
DTS
Key information
Room height
P2.4.2
Part 3.8.2
The objective is to safeguard people from injury and loss of amenity caused due to the inadequate height of the room.
Personal hygiene and facilities
Part 2.4 O2.4.3 Facilities b
Part 3.8.2
AS 3740 2010 specifies requirements for waterproofing of domestic and wet areas
Lighting requirements
Part 2.4 O2.4.4 Light
Part 3.8.4
AS/NZS 1680 Specifies requirements for interior lighting.
Ventilation requirements
Part 2.4 O2.4.5
Part 3.8.5
Safeguard occupants from illness, loss of amenity due to lack of fresh air.
Sound insulation
Part 2.4 O2.4.6
Part 3.8.2
AS /NZS 1276 SPECIFIES REQUIREMENTS FOR rating of sound insulation of the building and building elements – Values from 1276 shall be equivalent to Rw values
Construction Requirements
F 2.4.3 –
Part 3.10
facilities laundering preparation of food, sanitary disposal of wastewater.
Qn no 6
Private bush fire shelter –
Fire resistance – RESISTANCE TO SPREAD OF FIRE NOT LESS THAN 60 MINS
There shall be fire protective coverings for beams and floors
Smoke alarms – smoke alarms may be placed following 3.7.2.3
FRL SHOULD NOT BE LESS THAN 30/30/30
Heat alarms may be located beneath class 1 a building
DTS provisions may be followed for the protection of sleeping areas
Qno 7
Two Australian standards he should refer are
Act 2.1 Australian capital territory additions- for control of litter on building sites
Development control code for best practice waste management in the ACT
Concessions in ACT – Building regulation and General 2008
No 8
Here the- fire resistance and bush fire-resistant application may be considered these shall comply with all DTS provisions
Protection to beams and other structural elements may be such that the cover of beam and slabs are protected
Heat alarms are installed beneath the building as specified in class 1a
Bush fire shelter may be installed at the various positions as in standard codes
Qn no 9
OHS ACT- Requirements of heat and smoke alarms shall be as per 3.7.2.3 requirements of BCA
SAFETY CODES – Fire safety provisions for class 1a buildings
QN NO 10
Licensing requirement for plumbing – performance solutions and deemed to satisfy requirements
Is plumbing certificate required for class 1a- QBCC license is required for class 1a
There shall be a certificate produced from a concerned engineer related to the specification of BCA regarding materials and methods of plumbing.
….…………….END…………….
Australian Building Codes,Canberra : Australian Building Codes Board, 2011-2015
v. : ill. ; 25 cm. ,v. 2. Building code of Australia. Class 1 and class 10 buildings, Vol 1,Australian Building Codes Board. Building Code of Australia

Get solved or fresh solution on BUILDING CONSTRUCTION ASSIGNMENT (Civil) and many more. 24X7 help, plag free solution. Order online now!