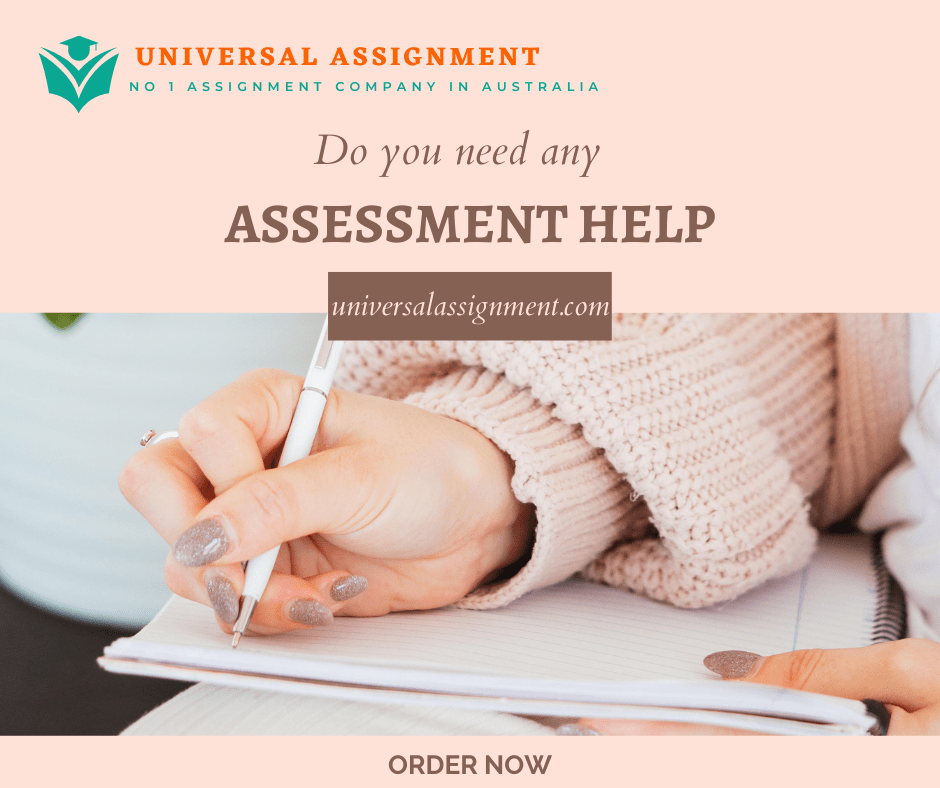 Understanding the Christian World View
Name of the student:
Name of the University :
Project Code:
Introduction: An individual is a product of their environment. And what defines an environment is the set of worldviews it is governed by. Worldviews refer to the comprehensive conceptions of the world and the rules by which human beings can navigate through the physical and existential journeys of life. A religious worldview vies the world from their particular stand point and in Christianity the worldview aims to provide moral answers for all its followers. The objective of this assignment is to carefully analyses and comprehend the truth associated with most important elements of Christianity and its worldview in a manner that relates to the deepest questions and purpose of human nature in life. All across the world, Christians recognize the need for fulfilment and understanding of the life journey through a Christian view of things. The importance of worldview and the relevance of the same can be an important source of reflection and this assignment will explore the same in detail.
A worldview that provides a holistic view of thought that has stood the test of time and is filled with integrity. Let's understand the basic elements of Christian theism.
God
According to Christian theism, the prime reality is god. God is the eternal creator of the universe. He is the creator of heaven and earth and he actively sustains his creation. He is perfect in his being and his character. God exists everywhere, he knows everything and is omnipresent. The bible says that god is love and god is forgiving. He is incredibly complex and I personal. The Christian worldview clearly believes that there is all powerful creator that is looking after them but not just as a distant deity. God is personal refers how this is a god of relationship that wants to be known. The eternal god is not just an unreachable object if devotion but the ultimate source of support refuge and friendship that will look after its followers whenever they are in any form of distress (Weirenga 1989)
Humanity
The Christian world view has always provided a framework for ethical thinking. According to the Christian Theism human were made in god's image and are essentially moral beings. They are created in the image and glory if god's character so their inherent nature is to be good and noble and ethical. Human nature includes the capacity to create, reason, love, and experience a wide range of emotion. God created the universe and humans for fellowship. God himself had no needs. this implies that getting to know him believe him and witness about him as we transgress through different stages of life is the main objective. According to the Christian theism, there is a general purposefulness about life that involves knowing, enjoying and relishing god. The second purpose refers to the individual, subjective purpose that a human might have (Stevenson 1987)
According to Christianity the root of all human problems lies in the act of estrangement from god that occurs through sin. When god created humans, he created them in his image, they were moral and noble until they committed the act of consuming the forbidden fruit and thus committed a sin(Phelps 1922)
Jesus
Jesus is the greatest religious leader who ever lived. Jesus was a person of two natures wherein he was fully god as well as fully human. In Christian worldview he fulfils the role of the saviour. Jesus claimed to be the son of god, he claimed to be one with the god and he also claimed to be the messiah.
Jesus was sent to this earth by god to teach the people of his earth the divine truth of god's kingdom a government of heaven meant to bring peace to this earth. By atoning and dying for their sins, he taught humans of everlasting love and the promise of happiness. He provided the hope of everlasting life and the importance of belief in god even in times of adversity.
According to the Christian worldview, the solution to all problems is faith in jesus. A man can only saved by just the good deeds he performs; he can only be saved by the grace of god and by having faith in him (Dodd et al 1970).



Restoration
The Christian world view state the importance of belief and faith in Jesus and the only path for salvation can be attained through the grace of the almighty. This implies that humans need to adhere to repentance and bringing the church back to they way Jesus intended it to be. One must revert back to ways of good and stick to good faith. Because god is omnipresent, they know of all our sins, nothing can be hidden from them.
One of the most crucial aspects of restoration is the will to change. If a man wants to change himself he must have his own will to do the same as Jesus will not do it for him. This implies that a man must love Jesus enough to understand the difference between right and wrong, make a proper judgement and take decision that work towards his restoration. "The Holy Spirit changes us on the inside but we have to invite the Spirit in" (Hunt 2013). transformation of the self and society can only happen when the individual takes full accountability for the process of restoration.
Analysis
When it comes to Christian world view, the benefits and strengths within the faith are innumerable. Believing in Jesus, practicing Christian faith while being a good fellow of the Christian community ensures that a Christian will have an everlasting blissful life.
But there can be a lot of confusion surrounding this too. A lot of preachers might misinterpret the teaching of Christianity to influence their own congregations in a particular way. Christianity influences the individual to believe that their main purpose in life should be to love god deeply. It reinstates the faith that if one is a good Christian, they will be able to live an everlasting life that is filled with happens (Goheen et al 2008)
Reflection
Whilst searching actively for the meaning of life the belief system of Christian worldview can be extremely reassuring. The bind with fellow human being that is filled with generosity and good ness of spirit encourage sone to become a better human being that not only improves the quality of their own life but also of the others around him. The construct of my worldview has been influenced heavily with exposure to the se ideals and scriptures from such a young age. It provides them a sense of morality whilst guiding me and providing me with an ethical framework.
Conclusion
As human beings transgress through various stages of life the Christian worldview provides them with a set of comprehensive ideas and lesson that make them more efficient in dealing with the various troubles of life. One must continue place their faith in Jesus in order to achieve salvation. God created the universe and humans for fellowship. God himself had no needs. this implies that getting to know him believe him and witness about him as we transgress through different stages of life is the main objective. It affects every area of life, from money to morality, from politics to art. True Christianity is more than a set of ideas to use at church. Christianity as taught in the Bible is itself a worldview, one that can influence and transform millions of people on this earth to lead a life that is not just fulfilling and everlasting but also in accordance with true faith.
References
Wierenga, E.R., 1989. The nature of God: An inquiry into divine attributes. Cornell University Press.
Stevenson, L.F., 1987. Seven theories of human nature.
Phelps, W.L., 1922. Human nature in the Bible. Scribner.
Dodd, C.H. and Millett, R., 1970. The founder of Christianity (p. 83). New York: Macmillan.
Hunt, R.A., 2013. Against the Stream: Progressive Christianity Between Pulpit and Pew. Wipf and Stock Publishers.
Goheen, M.W. and Bartholomew, C.G., 2008. Living at the crossroads: An introduction to Christian worldview. Baker Academic.

Get solved or fresh solution on Understanding the Christian World View Report Assignment and many more. 24X7 help, plag free solution. Order online now!