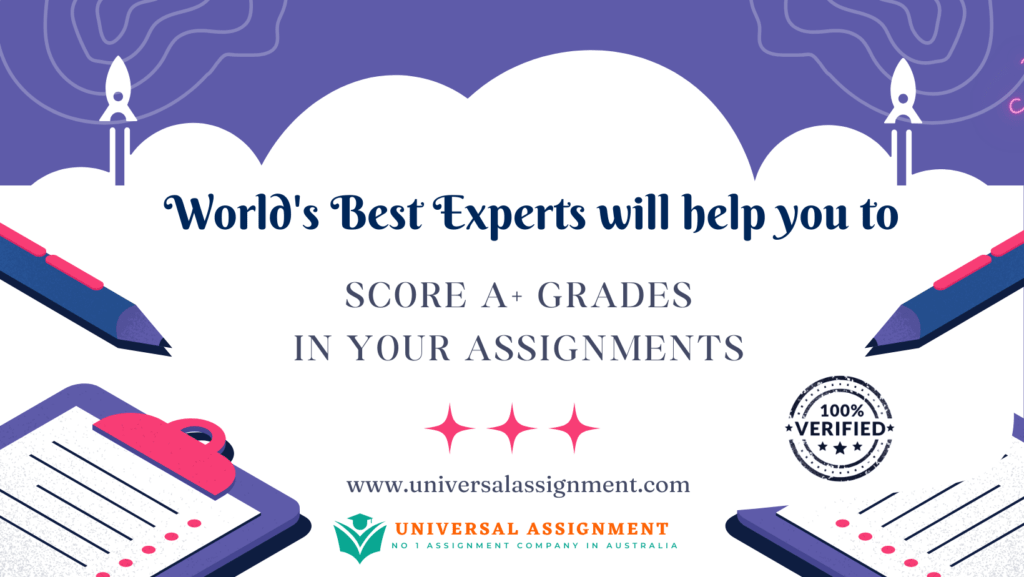 RESIT BRIEF
Business Analysis and Decision Making: Element 1, Individual written report, 25%
Key Details and Requirements
Submission deadline: Monday 15 May 2023, no later than 16:30pm (GMT)
Learning Outcomes to be achieved:
LO1. Undertake a strategic marketing audit, assessing an organisation's competencies, competitive advantage, market performance, customers, competitors, product and service portfolios, positioning, value proposition and market impact.
LO2. Utilise a strategic marketing audit to critically evaluate a range of strategic marketing options available to an organisation, including innovation, mergers, acquisitions, partnering, alliances, environmental sustainability and CSR, in order to deliver best value growth and expansion opportunities for the organisation.
LO3. Critically assess the impact of external factors on an organisation and its strategic intent and direction.
LO4. Utilise a range of financial and other measurement tools to critically assess the financial and non-financial benefits of recommended strategic marketing decisions.
LO5. Utilise a range of risk assessment tools to critically assess the risk of strategic market decisions and their impact upon an organisation, including financial, corporate and reputational risk.
Assessment details: Individual written report, 25% – (1,000 words)
Referencing: Students are expected to use Harvard Referencing throughout their assignments where required. Please follow the Harvard Referencing Handbook for all your assignments at the ULBS.
Submission Method: Turnitin – Your work needs to be put through Turnitin. All submissions will be electronically checked for plagiarism.
If you experience issues when uploading your work, please email it by the deadline to
ULBS Assessment Office Contact Details
The ULBS Assessment Office are here to help should you have any non-academic questions related to your assessments.
ASSESSMENT DETAILS
This assessment is designed to encourage students to consider how a case study small business should develop its value proposition and make pricing-related decisions and how these can have a direct impact on the financial success of the organisation. This component is designed to encourage and test research skills, problem solving and reflective learning skills. Every student must develop a report.
You have recently been approached by an old school friend interested in setting up an online business (you can decide what business you would like to select). Please note, your choice must be different to what you chose for your previous submission. Your friend knows that you have recently set up a marketing consultancy business, and she is keen to avail of your advice in helping her to address some pressing strategic issues.
Your friend is specifically interested in market research, competitive analysis, and value proposition to put together a product/service line that is both competitive and profitable for her business. Having some entrepreneurial experience under her belt, she knows that marketing decisions can be challenging for any business owner, even when having a unique selling proposition, particularly in highly competitive industries. Your task involves developing a report for this business owner in four sections.
Imagine that the online business is catering to the target market in the neighbourhood where you live. As a first step, undertake a strategic marketing audit using the SWOT, Porter's five forces and PESTLE analysis to explore and understand the micro and macro factors that might influence your friend's business. (25%)
Develop 3-4 marketing objectives based on your market research and identify 3-4 key metrics to evaluate your performance. It would help if you also compared your marketing metrics with competitors. For example, you can use Uber suggest, Semrush, similarweb.com to view competitors' metrics. (25%)
You are supposed to identify the competitive advantage for your friend's business by using VRIN model and value chain analysis. Remember that the competitive advantage should be designed to align with the needs and wants of the customer. Then present a competitive outline audit (comparing your competitive advantages with 2-3 competitors) to your client to advise her about the direct competition in her area and the prices these businesses typically charge for their products and services. (25%)
You are also required to identify 4-5 risks your fiend's business can face in the future and must offer contingency plans. Note: If you can't find competitors' information, you can use fictitious information to address presentation requirements. The main objective of the case study is not to acquire the actual financial numbers of your competitors but to understand the competitive analysis process and arrive at a sound and logical conclusion. (25%)
Use focused and robust primary and secondary research and present it in a structured manner
Present your analysis in an appropriate style: In all tasks, data and information used should be current and up to date. Use appropriate information and learning resources in support of the business context and your arguments. Use appropriate English, grammar, and references.
Module Assessment Criteria
| | | |
| --- | --- | --- |
| Class | Attributes | Marks |
| Distinction | Illustrates an excellent level of understanding of complex issues in the subject. All requirements of the work are dealt with to a high standard and the work is free from all but isolated minor errors. The material is wholly relevant to the tasks. Excellent analysis, synthesis and critical reflection with the ability to tackle issues and questions not previously encountered. Evidence of independent and original judgment in relation to the resolution of the client's needs and problems. Excellently presented in terms of structure and professional style | 70-100% |
| Commendation | Illustrates a very good understanding of the issues in the subject, some of which are likely to be complex with some independent critical thought appropriate to the tasks. Most of the requirements of the work are covered with only a few gaps or minor and inconsequential errors. The material is largely relevant to the tasks and there is a good attempt at analysis, synthesis and critical reflection with evidence of some ability to tackle issues not previously encountered. The work is presented in a clear and well- organised manner with only minor spelling and grammatical errors. | 60 -69% |
| Pass | The work displays good knowledge and understanding and its relevance to the task. The submission exhibits clear analysis and reasonable use of grammar, spelling and language. It may contain errors and lack fluency. Limited evidence of the ability to sustain a relevant argument or logical reasoning. | 50 – 59% |
| Fail | Exhibits an unsatisfactory grasp of the issues in the subject. Primarily descriptive and lacking in independent critical thought appropriate to the tasks. Weak or no attempt at analysis, synthesis and critical reflection with little evidence of ability to tackle issues not previously encountered. Poor spelling or other grammatical errors. | 0 – 49% |

Get expert help for Business Analysis and Decision Making and many more. 24X7 help, plag free solution. Order online now!