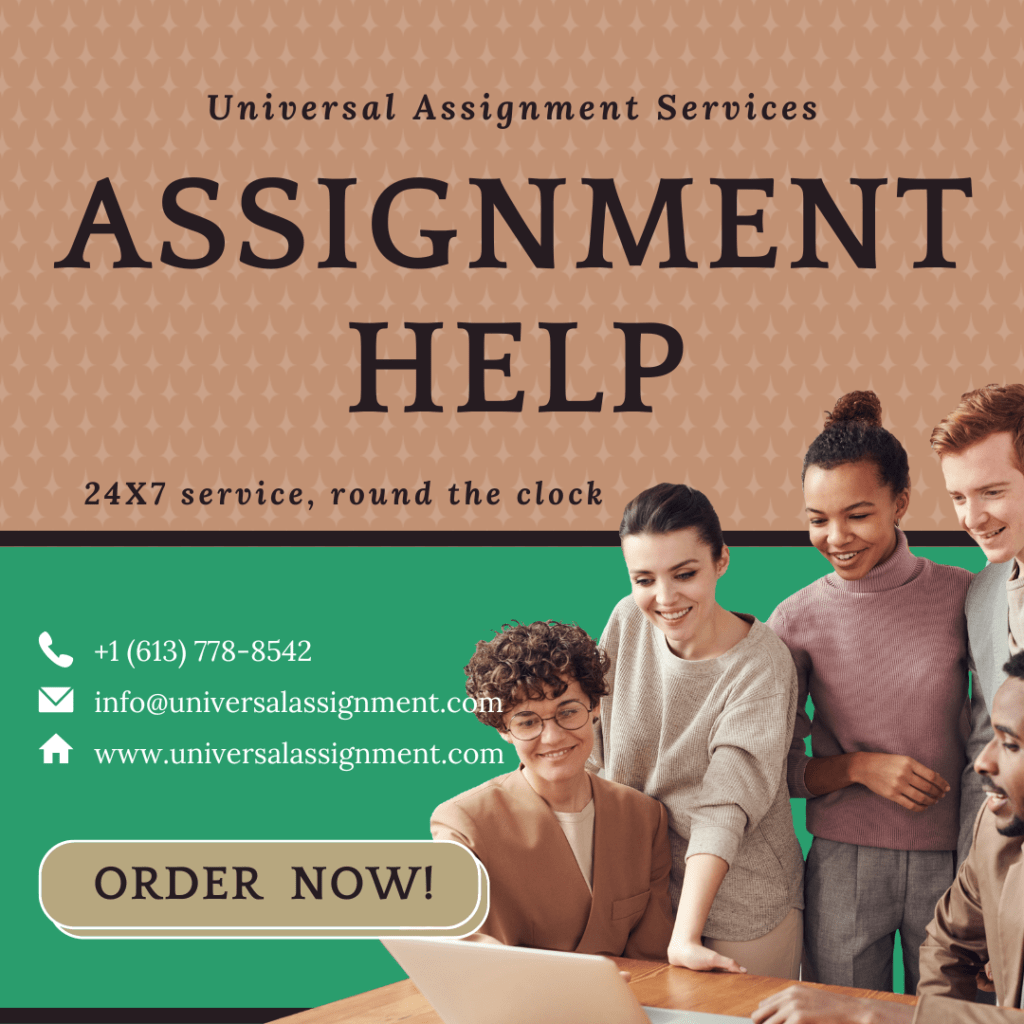 ESSAY PLAN
Essay Question: Discuss whether it should be essential for businesses to have women in their board of directors.
Keywords: Businesses, Women, Equality
Search Criteria: Gender Equality, Wage gap, Gender Diversity in the workplace
Introduction:
Overview
In today's world, it is necessary to encourage diversity in the workplace. This will help to reduce the wage gap between males and females and further enhance gender equality.
Thesis Statement
This essay argues in favour that the businesses should be required to have women in their board of directors to bring diversity in the workplace.
Main points addresses in essay:
In Australian society, it is seen that females are excluded from major parts of public and political life.
There is an existence of gender wage gap.
Including women on the boards will bring diversity in the workplace and a new dimension in the boardroom culture.
Essay Structure
The essay will begin by introducing the unequal treatment given to women. It will then explore the wage gap in the businesses and the small percentage of women in their board of directors. It also highlight the benefits of including women on the boards.
Essay Body
It is observed that women do not always have the opportunity to enjoy their rights.

Women are not treated on the same basis as men .
Besides, women are paid 17.5% less than the men for doing the same work.

One of the significant factor which contribute to the wage gap is lack of women in senior positions (Stevens and Whelan 2019).

It is crucial for an organisation to have an effective board of directors (Nadeem et al 2017).
Recent years have seen demands for more ethical boards with diversity in it. There are demands for the organisations to be transparent and committed to equality (Ahmed 2017). This cannot occur unless more power is given to women equally to men.

It is essential to include different people with a variety of perspectives and experiences on the board. This could be a key to success of an organisation. One of the way to bring diverse perspectives is through gender diversity on a board (Roberson 2019).

It is observed that besides women make up half the workforce of many organisations, there is very small percentage of women in their board of directors (Fine et al 2020).
It is believed that women have a greater propensity for more ethical behaviour, have better communication and consultation skills then men (Kennedy et al 2017).
They should be included in the boardroom because they think differently to men and can bring a new dimension in the boardroom culture (Baker 2019).
Conclusion:
If there are more women on board of directors, it is an indicator of gender equality (Mundy and Seuffert 2020). It also helps to drive more equitable pay for all the individuals in the company. The government should introduce more new methods and techniques to encourage diversity in the workplace.
References
Ahmed, A., Monem, R.M., Delaney, D. and Ng, C., 2017. Gender diversity in corporate boards and continuous disclosure: Evidence from Australia. Journal of Contemporary Accounting & Economics, 13(2), pp.89-107.
Baker, M., Ali, M. and French, E., 2019. Effectiveness of gender equality initiatives in project-based organizations in Australia. Australian Journal of Management, 44(3), pp.425-442.
Fine, C., Sojo, V. and Lawford‐Smith, H., 2020. Why does workplace gender diversity matter? Justice, organizational benefits, and policy. Social Issues and Policy Review, 14(1), pp.36-72.
Kennedy, T., Rae, M., Sheridan, A. and Valadkhani, A., 2017. Reducing gender wage inequality increases economic prosperity for all: Insights from Australia. Economic Analysis and Policy, 55, pp.14-24.
Mundy, T. and Seuffert, N., 2020. Are we there yet? Best practices for diversity and inclusion in Australia. International Journal of the Legal Profession, 27(1), pp.81-111.
Nadeem, M., Zaman, R. and Saleem, I., 2017. Boardroom gender diversity and corporate sustainability practices: Evidence from Australian Securities Exchange listed firms. Journal of Cleaner Production, 149, pp.874-885.
Roberson, Q.M., 2019. Diversity in the workplace: A review, synthesis, and future research agenda. Annual Review of Organizational Psychology and Organizational Behavior, 6, pp.69-88.
Stevens, K. and Whelan, S., 2019. Negotiating the gender wage gap. Industrial Relations: A Journal of Economy and Society, 58(2), pp.141-188.

Get solved or fresh solution on Businesses, Women, Equality Essay Plan and many more. 24X7 help, plag free solution. Order online now!