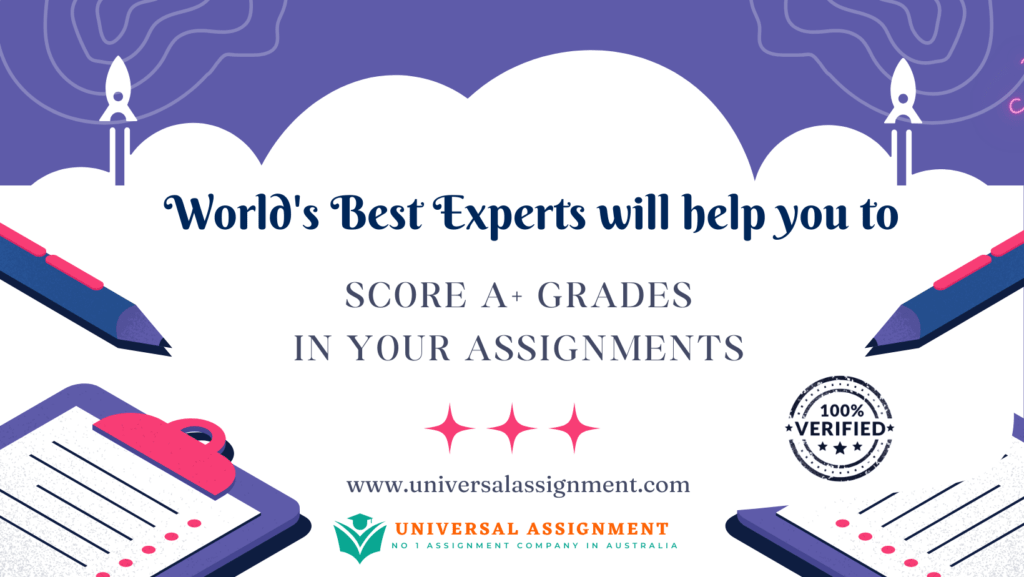 RE-AWAKENING HEALTH SYSTEMS. ASSIGNMENT 3
CASE STUDY 1: Cardiac Disease in a 50 year old Aboriginal man
John Williams is a 50 year old Aboriginal man living in a rented house in Salisbury in Adelaide. He is a Kaurna man and he worked in the Holden factory for a number of years before it closed.
Since it closed, he has found work in the construction industry, but he says he's "starting to feel his age", and he's been finding the heavy work harder and harder to keep up with.
John smokes about 20 cigarettes a day and is overweight, with a BMI of 28.
He started to get vague chest pains so he recently visited his local Aboriginal Health Service (Muna Paiendi Primary Health Care Services), who sent him off for a series of tests.
He was diagnosed with coronary artery disease with associated high blood pressure and high blood cholesterol levels. He is now on medication for his angina and to lower his blood pressure and cholesterol as well as daily aspirin. He is also trying to give up smoking and the GP at Muna Paiendi put him on nicotine patches and a low cholesterol, weight loss diet as well as an exercise regime.
He has also been told that it is very likely he will have to have coronary artery grafts in a year or so.
John is married with two teenage children and his wife works part time. He is now very worried about a number of things including keeping his job, paying the rent if he can't work, paying for his medication, coping with the new diet and exercise regime and any other health issues that may arise. He does not have private health insurance.
Is cardiovascular disease major issue for Aboriginal men? If so, provide a description of the scope of the problem, including how it is distributed across Australia, the prevalence and incidence, etc.
What are the key state and federal policies/strategies/plans that impact on this issue?
How do they measure outcomes for heart disease in Australia? Describe the indicators that are used. Are they at state or Federal level? Are there specific indicators for Aboriginal and Torres Strait Islander peoples?
John attended an ACCHO in the first instance, rather than a local GP clinic. Why do you think John preferred the ACCHO and what services might John be able to access there?
What is the role of primary health care in helping John to address his coronary artery disease, as opposed to regular visits to a heart specialist?
There are a significant number of medical expenses associated with a diagnosis of cardiovascular disease. How will John's initial and ongoing treatment be financed? If John was admitted to hospital for heart surgery, who would pay?

Get expert help for CASE STUDY 1: Cardiac Disease and many more. 24X7 help, plag free solution. Order online now!