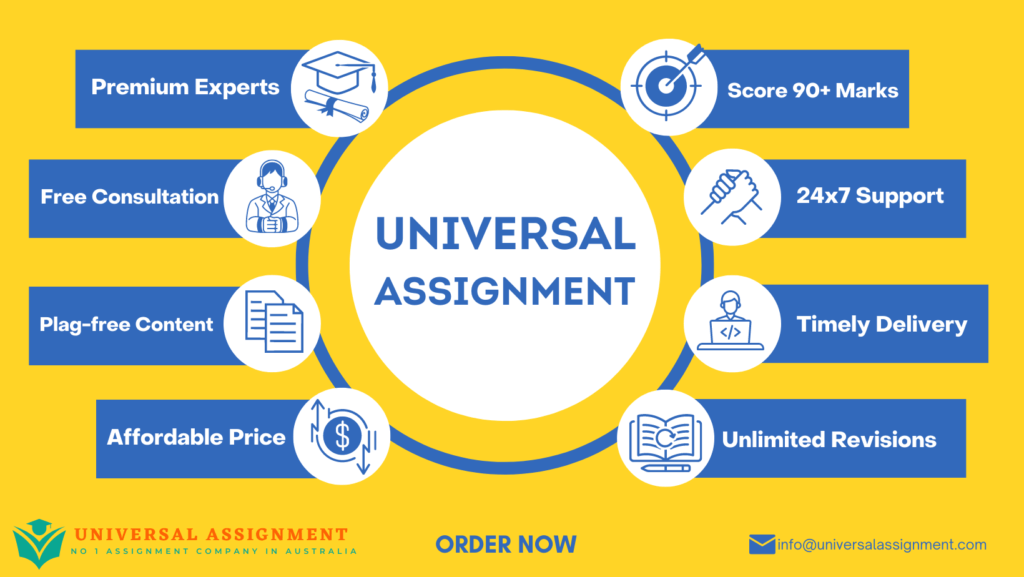 _________________________________________________________________________
CBOP3103
OBJECT ORIENTED APPROACH IN SOFTWARE DEVELOPMENT
PENDEKATAN BERORIENTASIKAN OBJEK DALAM PEMBANGUNAN PERISIAN
MAY 2021
SPECIFIC INSTRUCTION / ARAHAN KHUSUS
Answer in ENGLISH or MALAY.
Jawab dalam BAHASA INGGERIS atau BAHASA MELAYU.
Number of words: 2500 – 3000 words excluding references.
Jumlah patah perkataan: 2500 – 3000 patah perkataan tidak termasuk rujukan.
Submit your assignment ONCE only in a SINGLE file.
Hantar tugasan SEKALI sahaja dalam SATU fail.
Submit your assignment ONLINE.
Tugasan ini dihantar secara ONLINE.
Submission date : 12 JULY 2021.
Tarikh penghantaran : 12 JULAI 2021.
This assignment accounts for 60% of the total marks for the course.
Tugasan ini menyumbang sebanyak 60% dari jumlah markah kursus.
ASSIGNMENT QUESTION
PURPOSE
The purpose of this assignment is to describe the concepts of object-oriented methodology (CLO1) and apply variety of object oriented techniques and tools to solve object oriented design problems (CLO3).
Tujuan tugasan ini adalah untuk menghuraikan konsep metodologi berorientasikan objek (CLO1) dan untuk mengaplikasikan analisis berorientasikan objek dan kemahiran rekabentuk dan notasi kepada masalah yang dinyatakan (CLO3).
REQUIREMENT
The usage of use case in the object oriented software development could give us various problems if it is not applied properly. Identify THREE ways of use case usage that could pose problems and explain by giving example of how this problem occurred and give suggestions to overcome it.
(20 marks)
Draw a use-case diagram and class diagram for the following situation (state any assumptions you believe you have to make in order to develop a complete diagram):
The HI School of Business operates international business programs in ten locations throughout Malaysia. The school had its first of 9000 graduates in 1995. The school keeps track of graduate's student number, name, country of birth, current country of citizenship, current name, current address, and the name of each major the student completed (each student has one or two majors). In order to maintain strong ties to its alumni, the school holds various events around the world. Events have a title, date, location and type (for example: reception, dinner or seminar). The school needs to keep track of which graduates have attended which events. For an attendance by a graduate at an event, a comment provided by the graduate is recorded by School officials at that event. The school also keeps in contact with graduates by mail, e-mail, telephone, and fax. As with events, the School records information learned from the graduate from each of these contacts. When a School official knows that he or she will be meeting or talking to a graduate, a report is produced showing the latest information about that graduate and the information learned during the past two years from that graduate from all contacts and events the graduate attended.
(40 marks)
Penggunaan kes gunaan di dalam pendekatan orientasi objek untuk pembangunan perisian mampu menimbulkan pelbagai masalah sekiranya ia tidak digunakan secara betul. Kenalpasti TIGA cara penggunaan kes gunaan yang mampu menimbulkan masalah dan huraikan dengan memberi contoh bagaimana masalah ini terjadi dan berikan cadangan untuk mengelakkannya.
Lukiskan satu rajah kes gunaan dan rajah kelas untuk situasi di bawah (nyatakan sebarang andaian-andaian yang anda rasa perlu ada bagi membangunkan rajah yang lengkap):
Pusat Pengajian Bisnes HI melaksanakan program bisnes antarabangsa di sepuluh lokasi di Malaysia. Pusat pengajian berkenaan menerima 9000 pelajar yang pertama pada tahun 1995. Pusat pengajian ini menyimpan nombor siswazah pelajar, nama, negara kelahiran, kewarganegaraan terkini, nama terkini, alamat terkini dan nama setiap major yang telah dilengkapkan oleh pelajar (setiap pelajar mempunyai satu atau dua major). Bagi memastikan hubungan yang kuat dengan alumni, pusat pengajian ini mengadakan pelbagai acara di seluruh dunia. Setiap acara mempunyai tajuk, tarikh, lokasi dan jenis (sebagai contohnya: jamuan, makan malam atau seminar). Pusat pengajian perlu merekodkan graduan mana yang telah menghadiri acara mana. Bagi kehadiran oleh graduan di dalam sesuatu acara, komen yang diberikan oleh graduan semasa acara berkenaan akan direkodkan oleh pegawai-pegawai pusat pengajian pada acara tersebut. Pusat pengajian tersebut juga menghubungi graduan-graduannya melalui pos, e-mail, telefon dan faks. Seperti acara, pusat pengajian akan merekodkan semua maklumat yang diperolehi daripada graduan daripada setiap perhubungan yang dibuat. Apabila pegawai-pegawai pusat pengajian mendapat tahu yang mereka akan berjumpa atau akan menghubungi seseorang graduan, suatu laporan akan dijana yang menunjukkan maklumat terkini tentang graduan berkenaan dan juga maklumat yang diperolehi daripada graduan di dalam tempoh dua tahun kebelakangan dari kesemua perhubungan yang telah dibuat dan dari acara yang telah dihadiri oleh graduan berkenaan.
[Total/Jumlah: 60 marks/markah]
MUKA SURAT TAMAT / END OF PAGE

ATTACHMENT
ASSIGNMENT RUBRICS
CBOP3103 OBJECT ORIENTED APPROACH IN SOFTWARE DEVELOPMENT/ MAY 2021
*QN = Question Number / *NS = Nombor Soalan

Get expert help for CBOP3103 OBJECT ORIENTED APPROACH and many more. 24X7 help, plag free solution. Order online now!