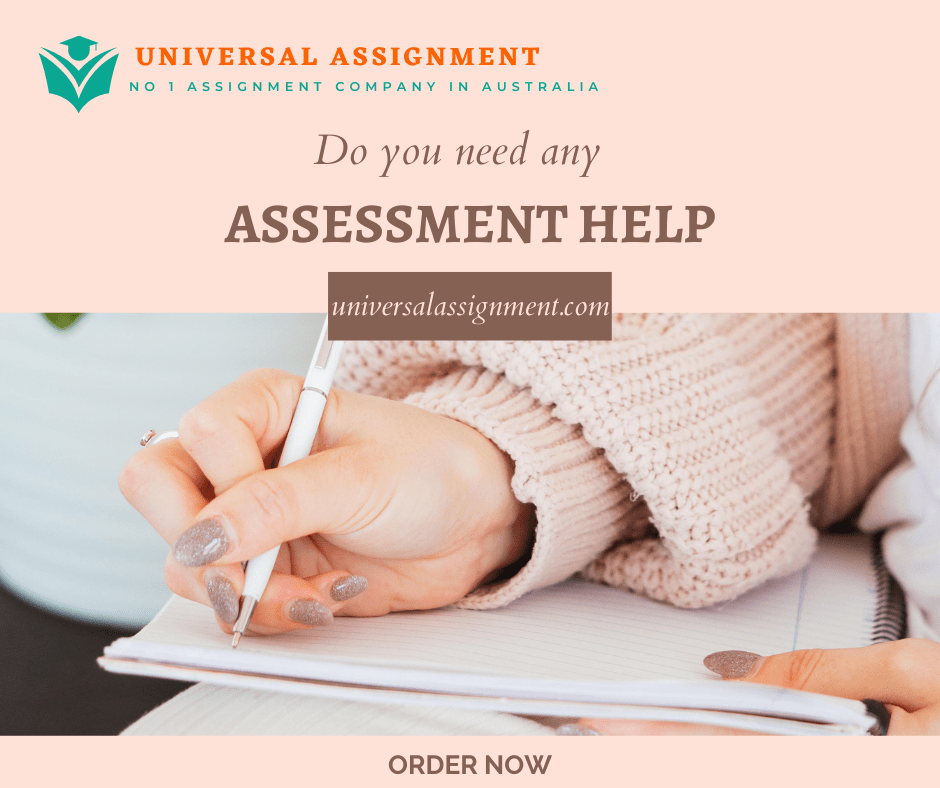 Students will form groups of five for the entirety of the term
PROJECT GUIDELINES
Groups will choose a retailer that can be found on a major stock exchange such as: The New York Stock Exchange or The Toronto Stock Exchange. You have been asked to perform a consultation project consisting of significant research, analysis, and recommendations for your selected retailer. The retailer should be a medium-sized business.
All assignments must be sourced using APA 7 format and use embedded references. Even if sourced, assignments must show significant original thinking to earn high grades. Without significant original thinking, a grade of zero (0) will be assessed and an academic alert will be provided and placed in your file.
You will need to conduct extensive secondary, and even primary
research, to do well in this project.
Once your research and analysis are completed, you will take your findings and make specific recommendations that address the issues you recognized.
The project will be divided into four parts, as detailed below.
Part 1 | (15% of Final Grade) Research and Analysis of Retailer
In this section, you will dive deeply into the retailer's current strategy, environment, and customers. Your objective here is to develop a research report that also includes significant analysis. At a minimum, this section should include the following:
Explore the Retailing Concept of the Retailer. Analyze it. (Chapter 1)
Who is the retailer's customer? Explore the current Consumer Decision Making Process. (Chapter 3). Are there any tensions? Identify them.
· Who is/are the target market(s) for the retailer? Justify. How does the retailer position itself? What is the retailer's competitive advantage? Justify your responses. Do you believe these strategies are the correct one? Why or why not? (Chapter 4)
What is the business mission? Conduct a situation audit. (Chapter 4)
Explore the Value chain/distribution channel of the retailer. What are the benefits/weaknesses of it? Are there relationships that are important? Who holds the power? Any tensions? Is there any channel conflict?
Choose a geographic location where the retailer operates one or more physical locations. Consider and evaluate the current retail trading area for geography. What is your analysis of the area? Any tensions with any research you have conducted up to this point? If you are working on an online-only retailer, develop a retail trading area analysis for a potential trade area you think the retailer might work in. (Chapter 5)
Analyze the financials of the business? How are they doing? Any insights you come to based on the financial analysis? (Chapter 8)
Remember: you are not solving the problems or suggesting potential solutions – at this stage, you are simply pointing out misalignments in strategy and/or areas that need attention.
Part 1 Deliverable:
You are required to develop a research/analysis report for this section. Remember, this is not an essay but a report. Please be concise, specific, and logical. There are no page limits for the report. Use the VBS Report Writing Guide, found in DC Connect, for guidance. FORMATTING MATTERS.

Get expert help for CHANNEL AND RETAIL MARKETING • COMP 3208 and many more. 24X7 help, plag free solution. Order online now!