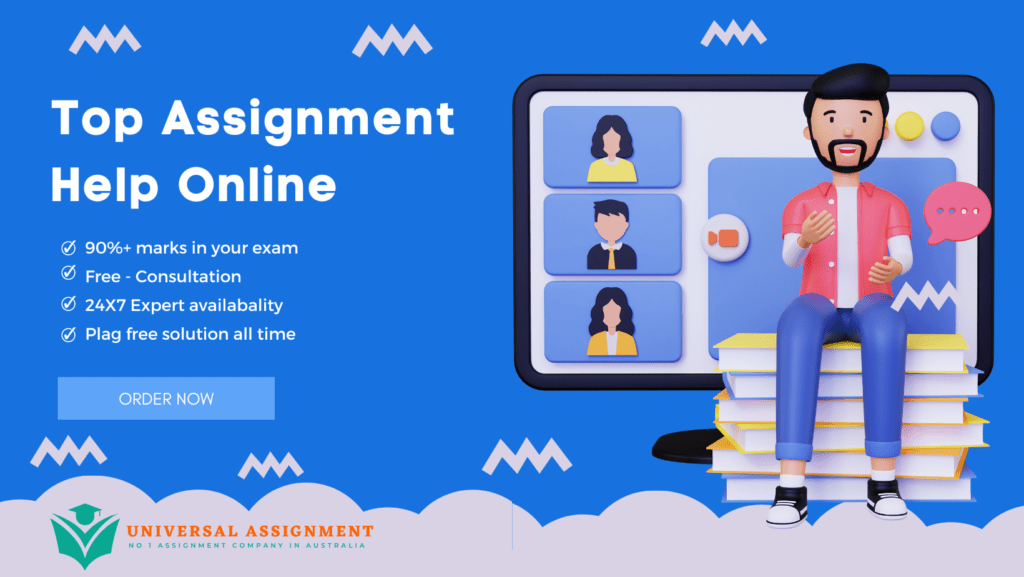 Assessment Task 1: Written Questions
Provide a description for the following types of assessment tools.
D-START
I-CAN
ADAT
SIS
FIM
ICAP
SNAP
Explain 'reliability' and 'validity' in relation to disability assessment tools.
List five ways you can collect client information when assessing needs.
How would you store a person's information according to confidentiality requirements?
Explain the term 'co-existing needs' within the context of disability and provide an example.
Research a reporting tool used in the review and progress of a client plan and explain how this tool is used.
Read the statement below and select whether the statement is true or false.
Select the correct answer
| | | |
| --- | --- | --- |
| Person Centred individual planning Encourages and supports individuals to make their own decisions and advocate their own rights and interest. | True | False |
| | | |
Read the statement below and select whether the statement is true or false.
Select the correct answer.
| | | |
| --- | --- | --- |
| Advocate for Clients The role of the disability worker goes beyond the recognition of rights and responsibilities of people with a disability. Workers should empower people with a disability to be aware of and to act on their rights and where necessary, advocate for them/or help them access advocacy support. | True | False |
What are some common health problems in people with intellectual disabilities? Provide five examples.
What are some personal skills or abilities required in the role of a disability services worker?
What are some advantages of using a strength-based approach? Provide three examples
Research community services and provide an example of an existing disability service or program for each of the following:
Employment
Housing
Mental health
Physical health
Recreation and social inclusion
Education and training
Financial support
Cleaning and general daily duties
Ross has a severe intellectual disability and has recently presented with serious self-injurious behaviour, in particular hitting the left side of his face. Liana, the new support staff looking after Ross did not know him too well. She consulted with other staff who told her that his behaviour was just typical of his disability and ignored the behaviour. It was only until later identified that Ross was suffering from a dental abscess that had previously been missed.
Did Liana breach her duty of care? Why/why not?
Kina, one of Liana's colleagues, told her the story of how Ross came from a wealthy family before being under care. Liana asked for more information on the background of his story and Kina offered to look through old files to see what she could find. Kina took home records and files of documentation over the weekend for Liana and Kina to browse over at their favourite brunch café.
Has there been a breach of client privacy and confidentiality? Why/why not?
A few months after Ross had a dental procedure for the abscess that was missed, he appeared to be displaying similar behaviour this time for the right side of his face. He began hitting the side of his head violently which Liana recognised right away. Before consulting with anyone or asking Ross about his pain, she immediately booked him in to have a dental operation.
Has Liana provided Ross with informed consent? Why/Why not?
Consider the following needs and issues that may affect people (List A). Choose an issue from List B that commonly co-exists with each issue in List A and provide an explanation of the interrelationship.
You must use every item from List B – you may use them more than once.
| | | |
| --- | --- | --- |
| List A – Client issues | B – List B item that commonly co-exists | Explanation of interrelationship |
| Culture and religion | | |
| Health issues | | |
| Disability | | |
| Young age | | |
| Old age | | |
| Homelessness | | |
List B – Client issues that co-exist
Imprisonment
Child protection
Family violence
Poverty
Behaviours of concern
Employment
Mental health
Drugs and alcohol
Assessment Task 2: Case Study
You are required to read through the case study below and answer the questions in the quiz.
Case Study: Sonny
Sonny sustained a severe traumatic brain injury due to a motor vehicle accident. He has instability of knee joints which has reduced his walking endurance. He uses a walking stick and practices holding himself up in the backyard to improve his confidence and balance skills. His blood pressure tends to rise due to high levels of stress and at other times when he is anxious he displays signs of depression and withdrawal. Sometimes he talks to himself and refuses to do anything. His brother Marlo has reported Sonny becoming more emotionally distressed over the loss of certain friendships since his accident, and only few have remained around for support. He can have aggressive outbursts when he becomes overly distressed and asks Marlo for alcohol or cigarettes as this seems to be the only thing that will calm his distress. Sonny has mentioned wanting to get a part time job or join a local club to meet some new people and be able to have a network of friends for daytime activities. There are difficulties with memory, attention, reasoning, and problem solving. Sonny uses his mobile phone for appointment reminders, a whiteboard at home to assist with organisation and future planning, and support from his brother in planning, organising and carrying out weekly activities. Sonny lives in a Department of Housing property with his brother Marlo who is currently his primary carer however Marlo is going to be working full time, and Sonny will now need a full-time carer. The carer will need to assist Sonny with his daily activities including transportation to attend medical appointments and visits to the shops. Sonny does not want a replacement carer, and refuses to accept this change in care. Some areas of the residence are becoming challenging as Sonny struggles when stepping out of the bath or coming up the front steps. Since the accident, Sonny does not enjoy traveling in cars for long periods. The property is in close proximity to public transport and a local shopping strip.
What are some common disabilities as a result of TBI?
What assessment tools could you use to assess this individual's level of disability and care support needs? (Suggest two) Are you required to obtain client consent for the assessment?
What information is available about the individual? Discuss physical, psychological, residential, and social aspects.
Describe the role of the person assessing Sonny's needs.
What potential complex issues or risk factors can you identify in this scenario?
Following a discussion Sonny has identified the following individual goals. How could these goals be achieved?
Sonny's Goals:
To regain confidence in walking independently for longer periods of time
To increase social networks
To travel in a private car for longer than 20 minutes at a time
To develop vocational skills
To reduce intake of alcohol and cigarettes
Who will be involved in this care plan? List at least one person for each goal.
How would you review and monitor the progress of this plan? Include timeframes.
Develop a sample plan period for one day. The plan should include tasks, time period and who is involved in assisting with these tasks. Use the template provided to help develop your plan.
| | | |
| --- | --- | --- |
| Time | Tasks | Who |
| Early morning | | |
| Morning | | |
| Lunch time | | |
| Afternoon | | |
| Evening | | |
Assessment Task 3: Project
Task Summary:
Read the questions and conduct research before answering the question.
1. What is Acquired Brain Injury (ABI)?
2. What is Traumatic Brain Injury (TBI)?
3. What are some causes of Acquired Brain Injury (ABI)? Traumatic and Non-traumatic
4. List the three levels of severity.
5. What are the three stages of recovery?
6. What are some impacts to the individual with ABI?
7. Provide an explanation of the Brain and what the Brain is made up of.
8. What is the purpose of the Brain?
9. Explain the Left and Right Hemispheres.
10. What are the four Lobes of the Brain?
11. Explain the functions of the four Lobes of the Brain?
12. How would you support someone with Acquired Brain Injury? (include strategies)

Get expert help for CHCCCS004 Access co-existing needs and many more. 24X7 help, plag free solution. Order online now!