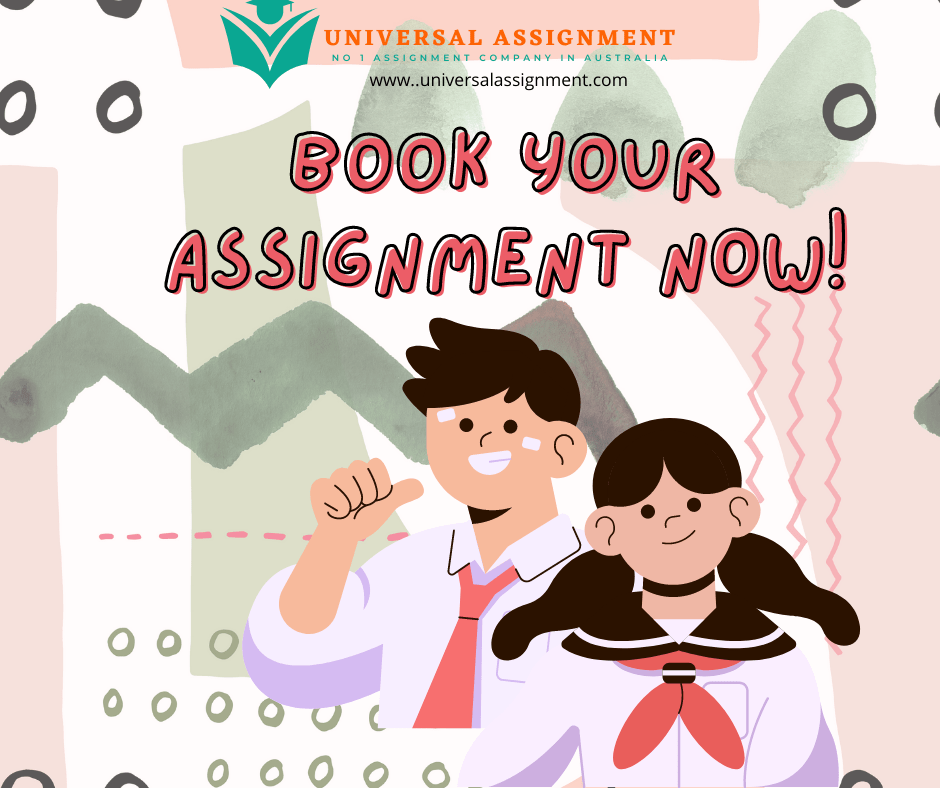 Class Engagement Exercise
1.Brain hacking refers to the implementation of techniques technologies to influence or captivate any individual's mental state, comprehensible processes or level of function. These efforts are known to be deliberately implemented by the individual as a mechanism for personal development or also by any employer as a part of employee wellness and resourcefulness of the productivity. For example, when I tend to learn something new or interesting, I always write on the margin lines. Even though I never read my notes, I used to put it into my motor system which helped me to remember the facts and figures.
2.Socrates was regarded as the very important influential philosopher and a Greek Legend. He is considered to be the "Father of Western Philosophy".
As per the research report, Socrates was known to put his believes in the power of knowledge. He would invest ample amounts of time in seeking the meaning of our own lives. He would mainly focus in the following questions on daily basis.
"What makes us happy?
What makes us good?
What is virtue?
What is love?
What is fear?
How should we best live our lives?"
Socrates main contribution of the work lies in the early works of Plato. Also, he worked for the the well-being of society. He was known have created an ethical system that would not be based on religious doctrine but on human reason.
3. Considering philosophy in the ancient world, Martha Nussbaum worked on the emotions based on the ideologies of the ancient tragic poets and Plato. Therefore, these specific interests in ancient Greek and Roman literature played a crucial role of the emotions even in the today's lives.
Robin Waterfield values Plato much above because he considers that contains many crucial arguments and insights into many other areas of philosophy.
4. In the Plato's Apology, Socrates tends to fight for himself and his conduct and not seeking for any apology for it. It mainly focused on that he barely had any experience with the law courts and no matter what he would always speak in the manner to which he is usually prone to that is to be honest and direct. The initial speech comes with the scene that he has been accused of not recognising the gods recognised by the state, formulation new deities and exploiting the youth of Athens. Socrates' speech, however, is by no means an "apology" in our modern understanding of the word.

No Fields Found.