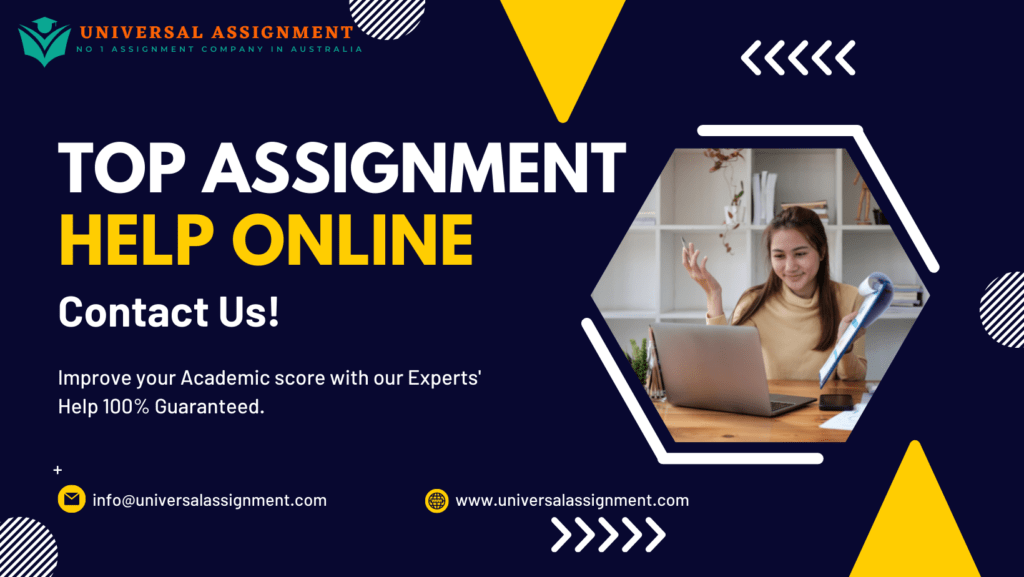 Assessment 3
Description: Clinical Case Scenario
Percentage: 40%
Word Count: 1,500 words
Submission: Via Learnline
Due Date: 24 May at 11:59pm (Darwin Time) / 25 May at 00:29am (Sydney Time)
Culturally safe care and communication is imperative to person's having effective person-centred care. Nurses are required to consider how they engage and will approach situations in which individuals have experienced previous harm. This harm may be related to healthcare, previous life trauma or generational behaviours. The use of person-centred therapeutic skills in integral to providing safe care that aligns to the registered nurse standards for practice. The use of the case study below allows students to consider how they will approach situations where individuals are reluctant to seek care.
Learning Outcomes
Identify verbal and non-verbal communication strategies and standards that enable therapeutic communication and interprofessional relationships
Explain how cultural sensitivity and cultural safety aid in the establishment of effective communication with Aboriginal and Torres Strait Islander people and other multicultural communities
Demonstrate a high level of written and spoken English according to academic conventions and professional nursing standards
Identify, access and effectively utilise relevant and credible evidence-based research for person-centred practice
Demonstrate effective communication through clinical handover and the legal documentation of essential information in healthcare records to ensure patient safety
Task Instructions
Read the following case study.
Leo is a 50-year-old man living in your local community. Leo has a past history of Type 2 Diabetes, Coronary Artery Disease and Hypertension. Leo is aboriginal and lives with his wife and three children (aged 12 – 20). Leo disengaged from healthcare due to a previous bad experience where he felt judged due to his cultural background. He has heard you are a new nurse working in his area and has been convinced by his wife and children to attend for a health check-up and care plan.
Discuss how you will utilise communication, cultural sensitivity and safety to develop a therapeutic relationship with Leo, using your knowledge of communication and culture learnt from this unit. The discussion should also include key information and requirements for documentation of your nursing interaction with Leo.
Discuss the therapeutic communication tools that you will utilise to develop a connection with Leo.
Discuss how will you develop a culturally safe and sensitive interaction with Leo? The written work should also include what strategies/ approach you will take to record your interaction with Leo providing clinical reasoning (explaining why).
Read the following instructions for writing an essay:
Introduction: gives background to the topic and states precisely what the essay intends to cover
Body Text: shows evidence of critical thinking and analysis; and uses current evidence-based research to support the argument.
Conclusion draws evidence together, does not over-generalise or introduce new material.
Well structured, logically sequenced essay in appropriate English
Correct referencing technique
Focus on culturally sensitive and safe communication, therapeutic relationship and the use of written documents
Focus on his cultural beliefs
What documentation is required in Nursing
What national standards as a requirement.
What tools will be used in building up therapeutic relations
What strategies and what effective techniques can be used to communicate

Get expert help for Clinical Case Scenario and many more. 24X7 help, plag free solution. Order online now!