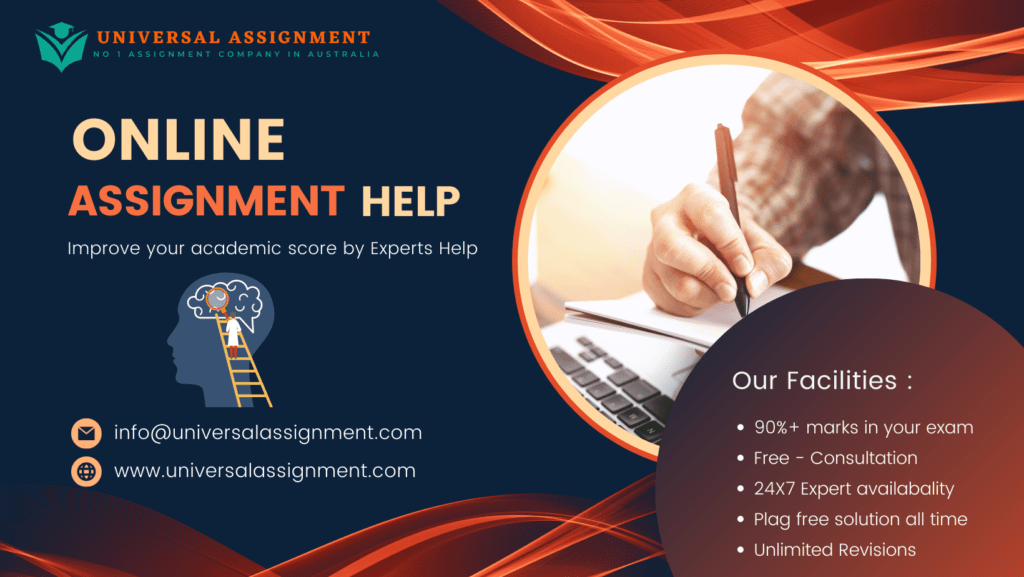 SWOT Analysis Project Report Guidelines
Introduction/Overview/Background
This section is an introduction of your company. Discuss things such as company history, background, leadership team, and location. Ensure that you mention who you are and what you do. If there are global operations, highlight this as well. Mention any goods and/or services that you provide. Who is your customer base? How long have you been in business? Include website information and/or social media presence.
Vision/Mission
Discuss the current vision and mission statements. Are they accurate? Would you suggest changing either one?
SWOT Matrix/Analysis
An environmental scan informs the company of its current position and reviews the external and internal environments. There are many accepted methods for conducting successful environmental scans, for this project students will conduct a SWOT Analysis: Strengths, Weaknesses, Opportunities, and Threats.
SWOT: This analysis consists of two main scans: the internal scan, Strengths and Weaknesses, and the external scan, Opportunities and Threats.
The internal scan should provide an accurate assessment of the company's capability before developing priorities, outcomes and action plans. The analysis should build upon strengths and overcome weaknesses. Internal considerations may include, but are not limited to, culture, finance, reputation, faculty or staff commitment, skills or expertise, organizational systems, stakeholder expectations, and demographics among others.
An external scan considers economic, social, demographic, political, legal, technological, and/or international factors to identify opportunities for growth and improvement, and barriers thereto. Identifying strengths, weaknesses, opportunities and threats to recognize and address gaps between the company's current status and vision for the future.
SWOT MATRIX – STRENGTHS, WEAKNESSES, OPPORTUNITIES, THREATS
| | | |
| --- | --- | --- |
| | HELPFUL to Achieving the Mission/Vision/Values | HARMFUL to Achieving the Mission/Vision/Values |
| INTERNAL | STRENGTHS | WEAKNESSES |
| EXTERNAL | OPPORTUNITIES | THREATS |
SWOT ANALYSIS – ANOTHER EXAMPLE
Internal Strengths: resources or capabilities that help the company accomplish its mission and vision.
| | | |
| --- | --- | --- |
| Strength | Description | Options for Preserving or Enhancing Each Strength |
| | | |
Internal Weaknesses: deficiencies in resources or capabilities that hinder a company from meeting its responsibilities and delivering its mission and vision.
| | | |
| --- | --- | --- |
| Weakness | Description | Options for Minimizing or Overcoming Weakness |
| | | . |
External Opportunities: outside factors or situations that balance out any related threats allowing the company to meet its responsibilities and deliver its mission and vision.
| | | |
| --- | --- | --- |
| Opportunity | Description | Options for Taking Advantage of Opportunity |
| | | |
External Threats: outside factors or situations that negatively affect a company
| | | |
| --- | --- | --- |
| Threat | Description | Options for Overcoming the Threat |
| | | |
Turning Opportunities & Weaknesses into Strength: Used to develop strategies that take into account the SWOT analysis.
| | | |
| --- | --- | --- |
| | STRENGTHS | WEAKNESSES |
| OPPORTUNITIES | S-O | W-O |
| THREATS | S-T | W-T |
S-O strategies identify potential opportunities that are a good fit to the company's strengths.
W-O strategies identify potential opportunities to overcome weaknesses to pursue opportunities.
S-T strategies identify ways that the company can use its strengths to reduce its vulnerability to external threats.
W-T strategies establish a defensive plan to prevent the company's weaknesses from making it highly susceptible to external threats.
Gap Analysis
Identifying the variance between your current state and your envisioned state. Review the Vision statement and the SWOT results to identify the "gaps". The gap between where the company currently stands and the company's vision for the future is the planning area. Your strategic plans will identify goals, outcomes, actions plans and measurements to eliminate this gap.
Business Ethics/Organizational Culture/Corporate Responsibility/Sustainability
Discuss the leadership of the company along with corporate culture. Are there any concerns when it comes to business ethics? Are there staffing needs? Training needs? Is an organizational restructure necessary? If the company has a corporate responsibility statement and/or division, include it here. Highlight actions that the company has taken to remain environmentally conscious and sustainable. If you have an org chart, include it here.
Globalization
Is the company competing on a global scale? If not, is it possible to diversify internationally?
Recommendations/Conclusion
Based on your findings, discuss your recommendations to improve organizational performance and grow the company forward. Highlight the major SWOT findings to support your recommendations. How would you recommend closing the "gaps" that exist? Provide concluding considerations.

Get expert help for CM 4223– Company Strategic Planning and many more. 24X7 help, plag free solution. Order online now!