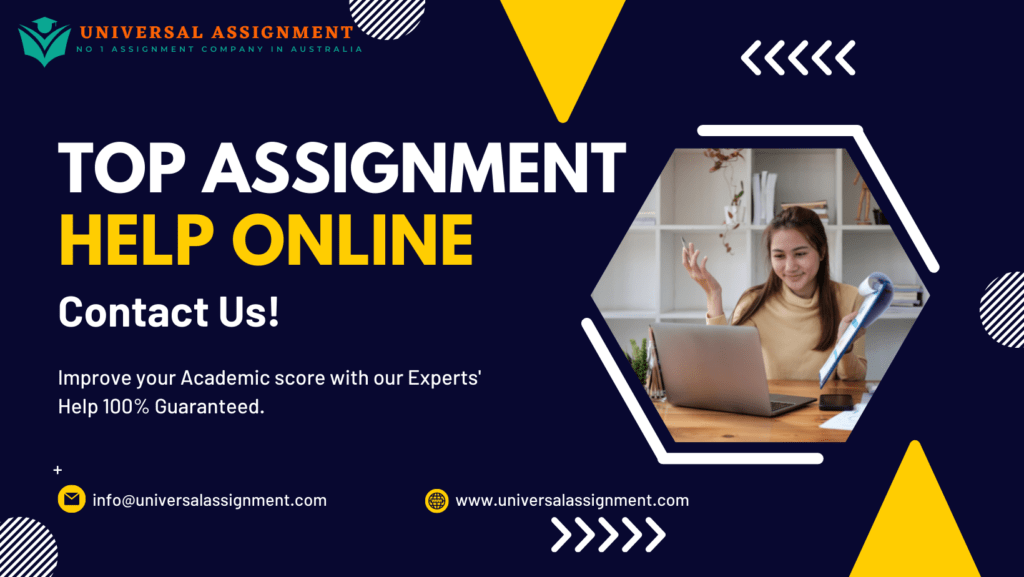 Assessment 2 – Written Project Specification
The written assessment for this module is an extended research specification for an MSc-level project. This specification should present the 'blueprint' for an MSc project that is appropriate for your Programme of Study. For example, if you are a Big Data student, then your proposed project should be on an area of study appropriate to Big Data and the modules that you have studied in your programme. The specification can be considered to be like an architect's drawing – it details the structure and process of the proposed project so that, if necessary, someone else could pick up the specification and implement the proposed project. This extended specification also asks you to present the results of a preliminary/background investigation in the form of a literature review. This background investigation should provide the reader with a clear understanding of the current situation in the topic area. However, you need to remember that the purpose of this assessment is to allow you to demonstrate your ability to conceive and specify a MSc level research project: it is NOT about producing an essay about your chosen topic for research. The submission should be 2500-3500 words.
The structure of your specification should be as follows:
Title: A SHORT description which indicates clearly the question that the research project is going to investigate. (5 marks)
Abstract: Summary of the problem, core problems and how these will be
addressed. Please include up to 5 key words or phrases at the bottom of the abstract.
(maximum 300 words – please give word count in document) (5 marks)
Aims: General statements on intent and direction of the research. (5 marks)
Objectives: A list of clear, measurable statements of intended outcomes. i.e. What you are going to do in order to answer the question in the title and how you are going to do this (in relative detail) (10 marks)
.
Justification: Rationale for the research showing gaps in current knowledge
and how the results of the research might be used.
(Aims, Objectives, Justification – about 1 page) (5 marks)
Review of Literature: History of problem with key sources with critical appraisal of contributions.
(guidance – no more than 2000 words – please give word count in document)
(20 marks)
Methodology: Explanation and justification of approach and methodology proposed. This section should explain the nature of the data you expect to collect; who will be involved and how you will collect it? Clear signposting of selection process of organisations/groups/individuals involved in the study should be explained. Identification and brief discussion of any analytical tools to be used; Identification of any ethical issues.
(guidance – no more than 1000 words – please give word count in document)
(25 marks)
Work Plan: A timetable for completion of research.
(Remember a MSc project full-time is allowed 15 weeks (1 trimester) for completion; part-time is 30 weeks (2 trimesters)) You may use any appropriate method to present the well-thought-through plan of action but ensure this is legible and is included as an integral part of the report.
(10 marks)
References and overall presentation of the work: Accurate use and presentation of Harvard style citation for literature/sources used in the proposal; Quality of written presentation and arguments; Discussion regarding any evidence that would be required for running the research e.g. letters of support, agreement of collaboration, agreement from the University Ethics Committee, etc. (15 marks)
Your work must be presented using the specification template provided in Moodle. You will see that the template includes sections to allow the marker to record marks and make comments on the different sections.
Note: references must be given using the Harvard system, diagrams and plots must be labelled and referenced if taken from another source.
Submission should be made through Turnitin on the Moodle module page by 4pm on Monday 10th May 2021. Submissions after this time will be 'late'. Submissions up to one week late will be accepted with a penalty of 10 marks. Submissions more than one week late will not be accepted for marking.

Get expert help for COMP11017 Research Design and Methods and many more. 24X7 help, plag free solution. Order online now!