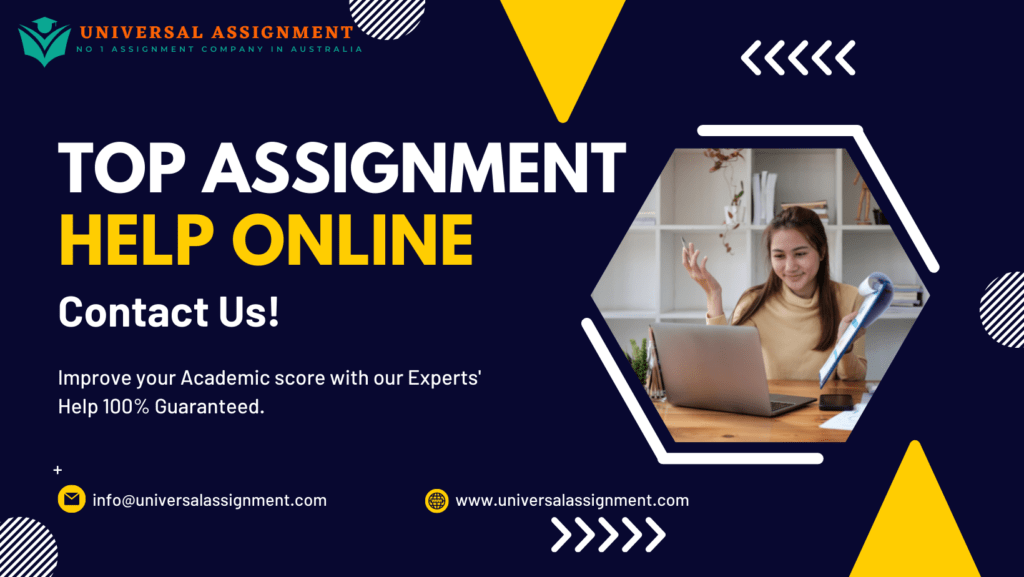 Assessment Instructions:
Completing this assessment allows you to show your skills and knowledge in developing critical thinking in others.
This assessment will require you to complete the following tasks:
Part A: Develop and conduct a survey to determine individual and team knowledge gaps in critical thinking concepts and practices
Part B: Develop a learning and development plan to identify skill and knowledge gaps and prepare two session plans (1 formal and 1 informal).
Part C: Develop an online learning resource on "Critical and Creative Thinking in the Workplace"
This assessment task is to be completed based on your workplace, or using the simulated workplace provided below – The Righteous Bean
Scenario (The Righteous Bean) The Righteous Bean is growing, and the expansion in the past 6 months has been significant. Therefore, the number of locations and staff members has increased. The executive team would like you to work with groups of Righteous Bean team members to use critical thinking skills and teamwork strategies to devise new ways for the staff to network and get to know each other. Getting this process right will significantly contribute to the overall smooth operations, collaboration among team members, and continued productivity of The Righteous Bean as it evolves and will avoid growing pains and management issues in the coming months.
Part A: – Identify Skill and Knowledge Gaps
Before you can develop some of the employees' critical thinking skills, you will need to identify the knowledge and skills they already have and the gaps.
Develop and Administer Survey
The Executive team have requested that you create a survey of at least 8 – 10 questions that will allow you to identify both individual and team knowledge gaps in critical and creative thinking. As new roles are being filled and staff are being moved to new and different locations, management has agreed that identifying knowledge and skill gaps among the team will be critical in developing procedures to boost operational efficiency and support new teams during this growth period.
The survey must identify:
The current level of knowledge and understanding of critical and creative thinking
Knowledge gaps related to critical and creative thinking
Gaps or barriers to applying critical and creative thinking in the workplace
Opportunities available to use critical and creative thinking skills
Additional support required
Preferred learning methods
Your survey must contain instructions for participants to know why the survey is being completed, how to complete the survey and who to return the survey to and by when.
You must hand the survey out to 4′ colleagues' for them to complete and submit back to you. Depending on how you are completing this task, your 4 colleagues may either be real colleagues in your workplace, classmates, or friends/family members who play the role of simulated work colleagues when completing their surveys.
You will be required to submit copies of your completed surveys, including participants' names, as evidence for completing this part of the assessment.
Part B: Learning and Development Plan
Develop a learning and development plan
Complete a learning and development plan that will enable the development of critical thinking skills. You may use the template located in Appendix A or your organisational template
Based on the completed surveys you have received, identify and list 3-5 gaps in the employees' critical and creative thinking knowledge.
For each identified gap in critical and creative thinking skills, explain the link between the gap and the effect this may have on work performance at The Righteous Bean (or your organisation).
List the options available to address each skill and knowledge gap
List who will receive the learning opportunity (based on your survey responses)
List the resources required to deliver the learning opportunity
Develop informal and formal learning opportunities
Complete two (2) session plans for one (1) formal and one (1) informal learning opportunity that you can facilitate with the employees identified from your learning and development plan you completed in Step 3. You may use the template located in Appendix B or your organisational template
Your recommendations in the plan should consider the critical and creative thinking research you have done and what types of models and actions best suit the facilitation of your identified learning opportunities.
Part C – Formal Learning – Develop Skills in Critical and Creative thinking
The Executive team would like you to develop online training titled "Critical and Creative Thinking in the Workplace". The training video of about ten (10) minutes in length that is suitable for uploading to the organisation's Intranet so that Managers can use it in team meetings and training sessions and is also available on-demand for people to revise
Step 1. Develop a PowerPoint presentation (or use other suitable software) on critical and creative thinking in the workplace:
You must cover the following issues in your presentation. However, you are free to include any other additional information that you consider would be helpful:
Introduction – the purpose of the presentation and what you will be covering
Definitions of and differences between critical and creative thinking
Explanation of one critical and one creative thinking model
Explanation of how critical and creative thinking can be used in the workplace and the benefits to the organisation
Description of barriers to critical and creative thinking
Description of processes that create a safe environment for critical and creative thinking in the workplace
Discuss organisational policies/ procedures and legislation relevant to the application of critical and creative thinking in the workplace
Summary and conclusion
Step 2. Using your presentation from Step 1, prepare a video recording of eight (8) to ten (10) minutes where you deliver the information suitable for use as a training resource. The options you have to do this are:
Include audio on your PowerPoint
Record yourself delivering the presentation using software such as Screen-cast-omatic
Discuss with your Assessor other suitable options
When delivering your presentation, you must not just read the information contained in your presentation.
Step 3. – Upload your recording to Connect
Once you have completed all the above tasks, please submit all required documents to Connect.
Four (4) completed surveys
Completed learning and development plan
Two (2) training plans (1 informal and 1 formal)
PowerPoint (or similar) training resource with audio
Appendix A Learning and Development Plan
Critical Thinking Skills Learning and Development Plan
| | | | | |
| --- | --- | --- | --- | --- |
| Skill/Knowledge to be developed | Key benefits | Identified L&D opportunities | Who | Resources |
| List the skill or development area that has been identified for the team/department. | Indicate the key benefits of the learning opportunity to meet the team and/or organisation needs | List options to meet the learning need. Include options that are informal, e.g., on-the-job as well as formal training programs | List who will attend the L&D opportunity | Provide details of the resources needed to deliver the learning and development |
| | | | | |
| | | | | |
| | | | | |
| | | | | |
| | | | | |
Appendix B Training Plan template
The purpose of this template is to structure communication for planned training or presentation of a topic. This is used to communicate with others in the team and organisation about the benefits of learning.
Training Plan
Training Topic
Delivery Method
Detail how the training will be delivered – informal/formal – lecture, discussion, case study role play, small group teaching, experiential learning, online learning etc
Learning Objectives
Briefly explain the aim and outcome to be achieved via the delivery of the presentation or training, e.g. skill building, development opportunity, the solution to a problem after a brainstorming session etc.
Learner Profile
Identify:
who the target audience iscurrent knowledge and skill levels
Topics to be covered in the training
List the topics that will be addressed in the training session. Essentially this is your plan for the training session
Evaluation
How will the effectiveness of the training be evaluated?

Get expert help for Critical and Creative Thinking and many more. 24X7 help, plag free solution. Order online now!