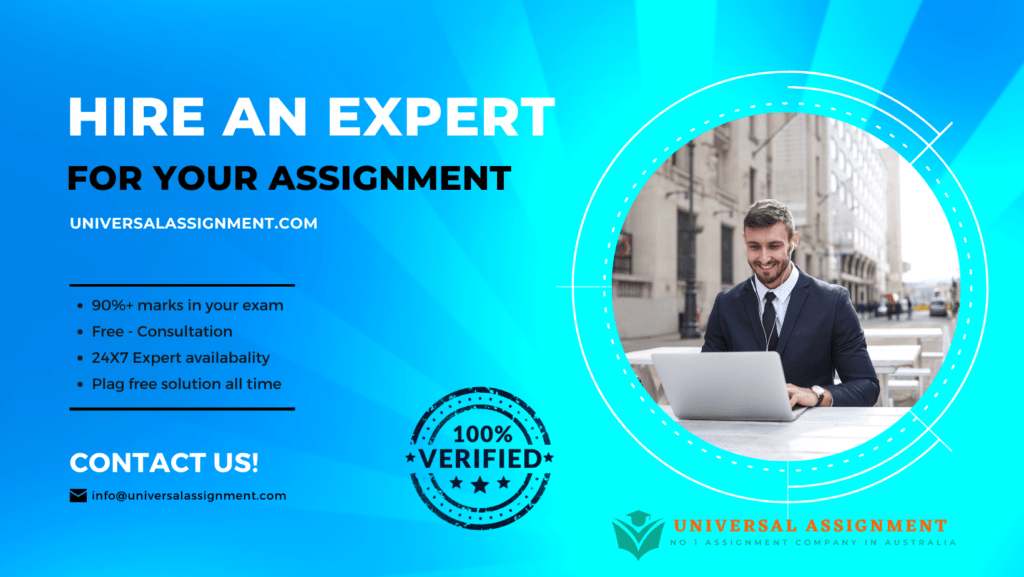 Task 1 Brief
| | |
| --- | --- |
| Module Title: | Developing Food Concepts and Products |
| Assessment Title: | Research and Development Portfolio |
| Individual /Group: | Individual |
| Weighting and Word Count: | 100% 6,000 word count equivalent |
| Submission Date: | 20/04/23 by 3.00pm |
Context:
The retailer, Freshco are developing a new premium ready meal range and would like you to create a new product that can directly compete with other major retailers on quality and price. To do this successfully, you will need to research the current market to understand competition and identify new development opportunities.
Assessment Task 1: Portfolio:
1. Provide evidence of the UK's chilled 'Ready Meal ' market performance.
2. Carry out a store audit on chilled 'Ready Meals' with particular focus on the product you have been allocated in your benchmark practical. From this information you should be able to identify gaps/trends in the current market and potential development opportunities for Freshco. Guidance of how to carry out a store audit will be given in the lecture w/c 6th February.
3. Taking inspiration from your research, create a new premium product conceptthat would fit into Freshco's ready meal range. Capture your development journey by writing up your practical findings. Justify how your product concept will drive market share for Freshco within this category. Consider: target market, appropriate RSP and the brief criteria.
4. Include final product costings, your store audit spreadsheet, and your final product Quality Attribute Sheet.
Word count: the equivalent of 6,000 words including charts and tables.

Get expert help for Developing Food Concepts and Products and many more. 24X7 help, plag free solution. Order online now!