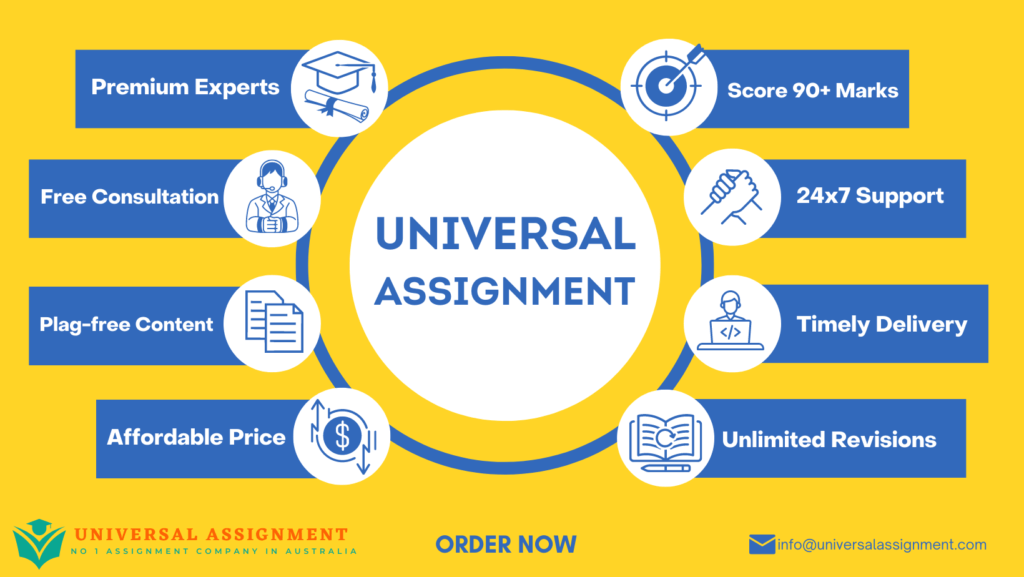 Development and Construction – Assignment 3
Marking Guide
This is a guide to help you with the structuring of your report and highlighting what specific information should be included in your report.
You should use information from your previous assignments, including designs and the feasibility study, as the basis for this assignment.
Word Count Guide – Total 2,000 words
Below is a guide as to how you could set out your report in relation to the word count. The total word count is 2,000 words but what you decide on how much you write for each section, is up to you.
Introduction – 250 words
Site Constraints, Planning Policy and Market Opportunities – 500 words
Constructability, Building Code (including fire), Sustainability, Construction Costs and Technical Issues – 1,000 words
Summary/Conclusion/Recommendations/Spelling, etc. – 250 words
Marking Guide – 40% of Final Grade
The following is some details on the content your tutors will be looking for in each section of your report.
Schematic Designs – 10 marks out of 40
Site plan showing: title of project, North point, scale, boundaries of site, length of boundaries, location of building(s), front, rear and side setbacks of building(s) from the boundaries and location of any other significant objects, e.g. trees.
Sample floor plan (of just one floor) showing: title of project, North point, scale, layout, boundaries of floor plate, is the wall glass or concrete, columns, lift, stairs, doors, fire exits.
Four elevation sketches showing: title, scale, doors, glass, concrete, highlight overall and effective height.
Introduction, Constraints and Opportunities, Planning Policy, Market Opportunities (information from previous assignments) 5 marks out of 40
Include reference to the Development Plan. For example:
Height limits
Setbacks
Heritage impacts
Mention of what is envisaged and not envisaged in the Development Plan.
In addition to Development Plan information, what is your target market? What research did you use to determine your target market?
Principles of Constructability – 5 marks out of 40
State the people/knowledge you have in your team and why (e.g. architect, town planner, etc).
Program – What are the design choices? What is the sequence of major construction activities? How long will it take to complete the project? What allowances have you made for the impact of weather, gaining approvals, leasing or selling the property?
You should include a diagram such as Gantt chart which graphically illustrates the stages of the construction process.
Site accessibility – e.g. location, layout, ability for vehicles/plant to access the site, on-site storage, can you work on the site 24 hours per day/ 7 days per week?
Building Code Including Fire Considerations – 5 marks out of 40
Type of construction e.g. Type A, Type B, etc.
Required FRL's of external walls, external columns, floors, lift/stair shafts, protection of openings.
List of active fire services required for the building.
Number of occupants the building is designed for.
Access and egress requirements (e.g. Proximity to exits, disability access, aggregate exit width).
Sustainability – 5 marks out of 40
Energy and water efficiency
Water use
Durability
Adaptability
Embodied energy
Summarise why you have chosen these elements. What are the benefits to the developer? Consider the cost versus the benefit.
Construction Costs and Technical Issues – 5 marks out of 40
Total cost of construction (from your previous feasibility study)
Identify the framing of the building, roofing, cladding, stair well, lift well, ceilings.
Briefly discuss if there would be a difference in cost based on structural materials used e.g. concrete vs steel vs timber
Briefly discuss if there would be a difference in cost based on materials used for roofing, cladding, stair well, lift well, ceilings, etc.
Briefly discuss if there would be a difference in cost based on the construction method.
Summary/Conclusion/Recommendations, Spelling, Grammar, Referencing , Report Structure, etc. – 5 marks out of 40
You should have a summary, conclusion and possibly recommendation(s) based on how the design and construction meets the standards required by council, building code, market and client aims.
Double check your spelling, grammar and report structure
You may not have many references but you will have some e.g. development plan, Rawlinson's , property reports, etc. Ensure that your referencing is in Harvard style.
Grades
Fail – 49% or less
Pass – 50% to 64%
Credit – 65% to 74%
Distinction – 75% to 84%
High Distinction – 85% or more

Get expert help for Development and Construction and many more. 24X7 help, plag free solution. Order online now!