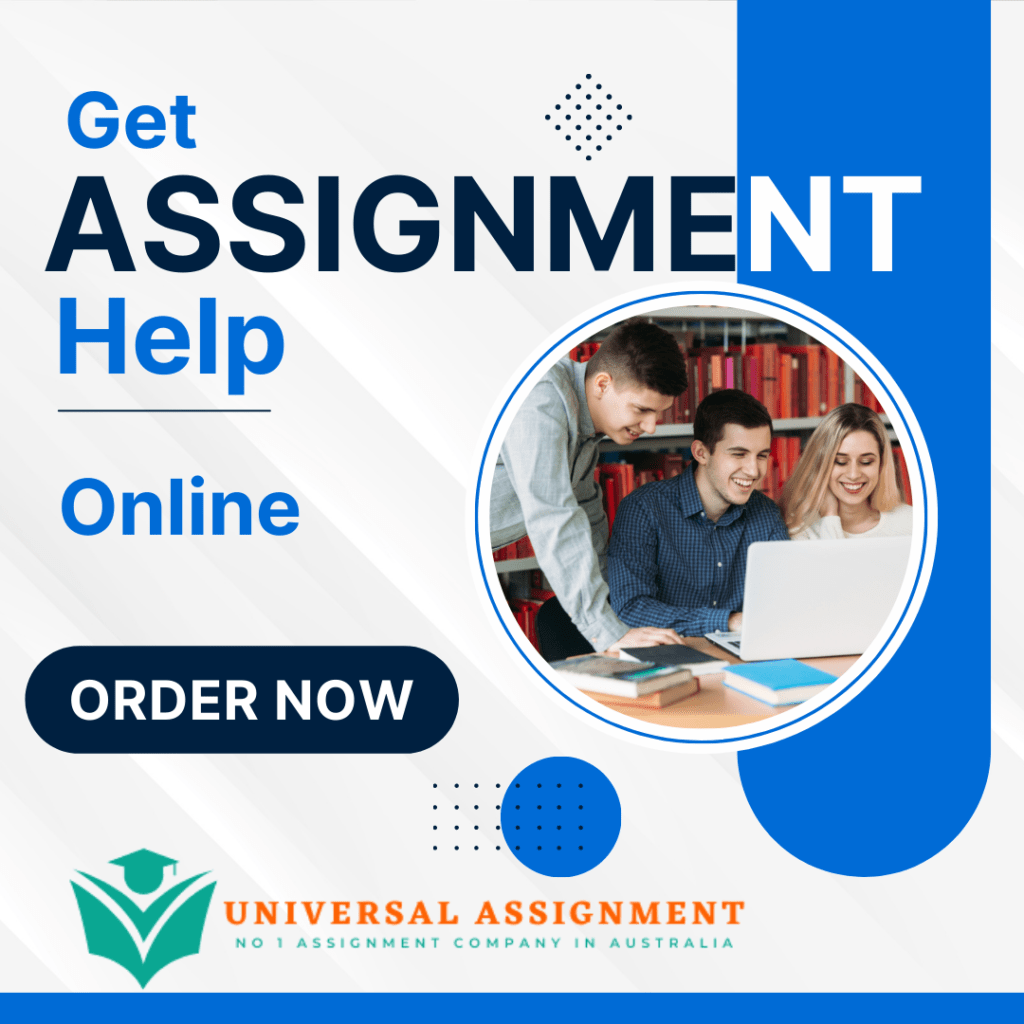 Development and Implementation of a Business Plan
Name of the student:
Name of the University:
Executive summary
Fast Track Couriers is a 15-year-old courier company based in new South wales that provides its sales in the area of Sydney to small and medium sized businesses. They have a very rate of customer retention and their sales and profits increase incrementally every year. Their organisational structure is medium sized and is very responsible. The company is planning to grow in terms of business by delivering to regional areas of New South Wales.
Table of contents
Description of business
Business product / services
Marketing activity
Business operation
Management and Organizational structure
Personnel plan
Financial Plan – Forecasting
Physical Resources Plan
Risks (Risk Analysis)
Licensing and Permit requirements
Conclusion
Description of business
Fast Track courier services are a courier company that cater to the mailing needs of small to medium sized business in and round Sydney metropolitan area. They have enjoyed a successful run and are now planning to expand to the regional areas of New South Wales.
Business Services
The service provided is to the customers i.e small to medium business owners is a premier courier system that meets their needs on a daily basis
Marketing Activity and Business Operations
Fast track Courier services understand that their success is a result of a small yet experienced team working to the extent of their strength is in ensuring timely delivery and superior customer services that is attentive to their unique needs. this is why they have such high rates of customer retention.
Their stable market position over their years have now led them to believe that any expansive action to deliver to the reginal areas of New South Wales will not put them at risk and will actually help them procure more busines.
The idea is to invest in ten new trucks and employ 2 drivers for each truck to deliver the couriers in the regional areas.
Management and organisational structure
It's a family owned organisation where three of the family members form the senior management board. They have 5 office employees that handle the daily administrative work and a logistics manager and twenty truck driver that ensure the operations and delivery of couriers.
Personnel plan
The new strategy will include the hiring of ten more individual for ten new trucks with lift gate.
Financial Plan – forecasting
The Fast Track courier Services are planning to expand their business by 40% in the next three years by starting deliveries to the regional areas of New South wales.
Risks
The stability ad experience has ensured that they are not in a risky situation. They understand that their asset is a small and experienced team and they going forward they ant to retain their core assets and build on their expansive measure in a constructive manner.
Licensing requirements
Intrastate operation authority to be granted by the Motor Carrier division and state police sanctioned permissions should suffice for this expansion.
Conclusion
The stable and experienced team of fast Track courier services has a conservative yet innovative outlook that will help their business create larger profits in the coming years.

Get solved or fresh solutions on Development and Implementation of a Business Plan, Fast Track Couriers and many more. 24X7 help, plag-free solution. Order online now!