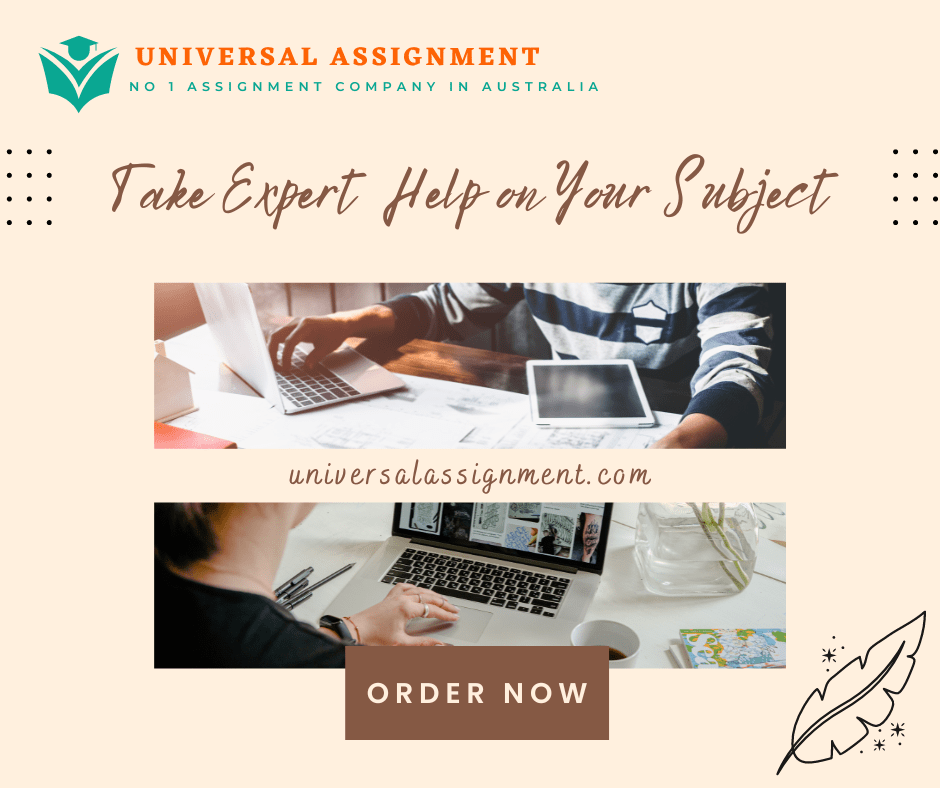 PROJECT MANDATE
Project Name
Digital Management Conference
Project Sponsor/Customer
DDM Director of Marketing
Delivery organisations
Digital Delivery Magazine (DDM)
Sector
All Sectors – Technology for all Businesses
Issue Date
BSS060-6 Block-4, March 2022
Executive Summary
As part of their drive to raise their profile and increase their marketing and subscription related revenue, UK based Digital Delivery Magazine (DDM) have internally approved a business case to deliver an international Digital Management conference. The impact of Covid-19 over the last couple of years has impeded the ability for organisations to facilitate face-to-face conferences. As a result, virtual conferences have almost become the new normal. However, as part of their project business case, and in recognition of the fact that Covid-19 travel constraints are being steadily relaxed, DDM have identified an opportunity to deliver a hybrid (part virtual/part face-to-face) Digital Management conference as a way of differentiating themselves from the competition.  
Project Budget Fixed Project Budget: £350,000 Students will need to determine how to allocate this budget against the different project stages and primary activities e.g. requirements, design, build (preparation) and testing (verification and inspection) and must include costs for marketing and salaries.
Project Timescale Fixed Timescale:  The project is expected to commence in April 2022 with the conference itself being targeted to run over three days in October 2022 (18th/19th/20th).
Project objectives and high-level requirements Digital Management conference:  
Core topics: Data Analytics and reporting, AI, Cyber Security, Online Commerce and Customer Service.  
Location and Venue: Location is Birmingham, England and venue capacity needs to comfortably accommodate 500 paying guests, with two large theatre/lecture rooms needed as well as breakout rooms, an exhibition floor and a cafeteria. 200 virtual attendees are also anticipated.  
Speakers and exhibitors: The previously stated topics to be supported by keynote speakers and relevant software and consultancy exhibitors.  
Security and catering: Appropriate security, health and safety, and catering arrangements, need to be made by the project team.  
Entry costs: It is anticipated that this will be a ticketed event with a couple of 'pass' options available to face-to-face attendees: General three-day pass (£500) Executive pass, three-day pass with increased content/networking (£800). A25% ticket price discount will be applied to virtual attendees.    The project must adhere to the stated budget and time constraints.  
Project Resources
For assignment purposes you should assume that you are the assigned project manager at DDM with a direct reporting line into the DDM Director of Project Management and a dotted line into the project sponsor for the duration of the project. Furthermore, you can plan on the basis that you have two full time events staff and one project office resource supporting you full-time for the full duration of the project. Other resourcing needs are assumed to be part-time and will be driven by your planning.
Additional Student Guidance
This mandate is based on a fictional project and uses a fictional organisation (DDM). At a high-level, students obviously need to consider those activities that need to be delivered during the conference itself (over the three days). However, a significant amount of project focus should also be on the delivery of the appropriate preparatory activities that will help ensure the running of a smooth conference. Students must use the learnings from the project management unit to make what they deem to be reasonable planning assumptions given the information provided in this mandate.
Link to the unit assignments
Assignment 1: Formulate the following project management deliverables for the Digital Management conference: Project Overview Communication Plan Work Breakdown Structure Network Analysis & Critical path Risk Register See the Assignment Specification for additional details Assignment 2: Critically evaluate the application of your chosen Project Management approach and methodology to the Digital Management conference project. See the Assignment Specification for more detailed requirements.

Get expert help for Digital Management Conference and many more. 24X7 help, plag free solution. Order online now!