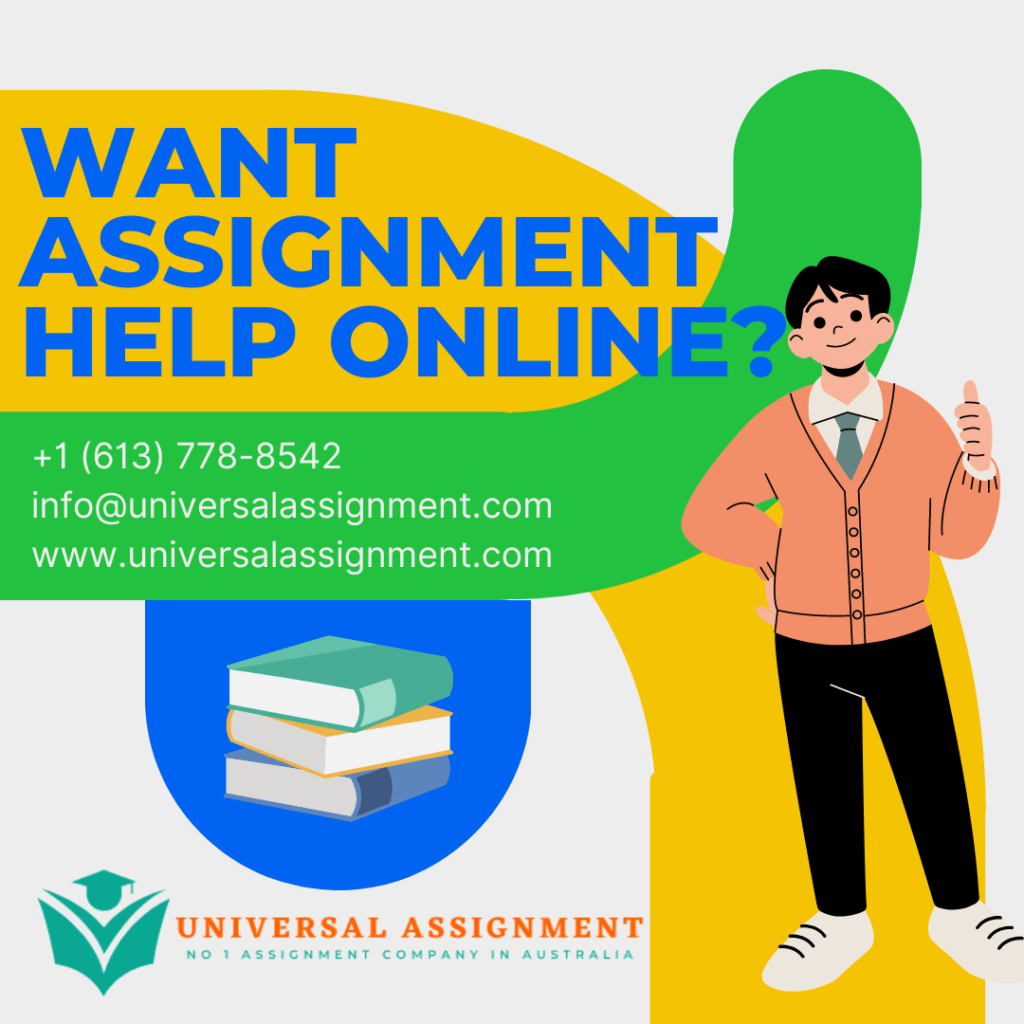 Graded Therapy Plan
OP issues Dot point the main OP issues. Highlight one and describe your clinical reasoning for why this one has been prioritised for the graded plan
Short-term goal What can be achieved over the next two weeks.
Long-term goal Ultimately where the client would like to be with that occupation
Describe the remedial and compensatory interventions/strategies that would be appropriate for this client Remedial Describe each intervention What protocols need to be followedWhat movements are being targeted Compensatory Dot point each strategy
Clinical Reasoning – (describe why each intervention/strategy is appropriate for this client) Refer to evidence + clinical guidelinesRefer to this client (don't forget to explain why have these movements been chosen) Outline your rationale for each.
Session 1 – with the OT
| | | |
| --- | --- | --- |
| Main activities for session For each activity, describe the following: Location:Focus:Set up:What the client is doing:Equipment:Prompts/assistance being provided by OT:Duration: Session should be 1 hour in length in total | Grading options for each activity Tell us what you are grading Symbols and short sentences are ok | Clinical Reasoning/ rationale for EACH activity Tell us why you are grading that aspect Reference |
Session 2 – with the Allied Health Assistant
Main activities for session
For each activity, describe the following:
Location:Focus:Set up:What the client is doing:Equipment:Prompts/assistance being provided by the AHA:Duration:
Must be written in language and clarity such that the assistant can clearly see what is to be done. This session should be 45 mins in length
Resources required to implement your program plan
Each time you add an activity, add the resources you need to run it.
Dot points ok
How will the interventions be graded over future sessions?
| | | |
| --- | --- | --- |
| Identify Activity For example: making a sandwich or motor relearning – reach to touch exercise | What characteristics/ parameters will be graded? Dot point the characteristics. e.g. Nature and extend of assistance Arrangement of objects in relation to each other e.g. Size/shape of materials weight | How will this be done? (Outline how the characteristics will be graded over the following sessions) E.g. Reduce physical assistance with …… Visually demonstrate only if …Provide verbal cues for ….. Provide verbal cues only if ….Trial written cues when …. Re-locate butter in fridge (rather than on bench)… |
How will you evaluate the effectiveness of the therapy plan?
State what you will evaluate and how you will do it.
For example:
Top down evaluation – Canadian Occupational Performance Measure – explain briefly what it is and what it measures (reference)
State the questions you will ask to evaluate this program – relating to the clients goal.
confidence in aspects of individual performance (likert scale)perceived satisfaction in performance (motor and process skills) (COPM question)performance in individual occupation (motor and process skills & activity completion) (COPM question)Goal achievement > GAS level reported by client and observed by therapist / measured by COPM / Likert scale
Bottom up evaluation – Re-assessment of body functions. What assessments will you use?

Get expert help for Graded Therapy Plan and many more. 24X7 help, plag free solution. Order online now!