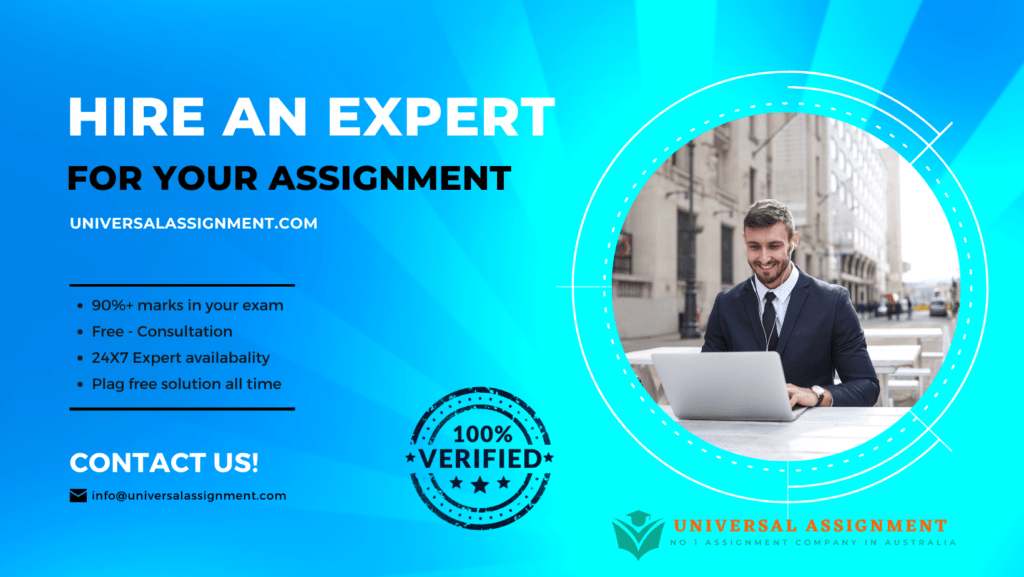 Health Promotion essay: (2400-2500 words)
Title: "Essay which uses the module learning to provide a rationale for the designed artefact."
Guideline 1:
YOUR ESSAY SHOULD INCLUDE THE FOLLOWING DIMENSIONS:
You should include a brief introduction that outlines the scope of what you will discuss.
Provide a brief description of the key features of your artefact, i.e. what was produced.
Target group: health needs, specific aspect(s) of health focused on.
How and where (i.e. settings) artefact would be communicated/used.
Justification for the artefact design: how does this fit in with health promotion concepts and measures of health? Which health promotion models and approaches have you drawn on?
How the artefact design overcomes identified barriers to health.
In your essay, refer to the literature/resources that we cover on the module.
You should include a brief conclusion that summarises the key points.
Must see the distinction marking criteria
Guideline 2:
Just see the title..You have to use a module which u will select from the lectures 2,3,4,5 & provide rationale for designed poster/obesity…
Please think before writing…Please follow the learning outcome in ur writing.
Module learning outcomes:
By the end of this module students should be able to:
Critically appraise a diverse range of approaches to conceptualising and assessing individual and population health and wellbeing, including an appreciation of traditional and lay-perspectives.
Identify, apply and critically evaluate different approaches and models within the health promotion field.
Apply the principles of health promotion to design and evaluate effective interventions and resources that aim to meet the health needs of individuals, communities and whole populations.
Critically review their own philosophy of health and wellbeing with reference to ethics, values, political perspectives and professional/disciplinary narratives.
LEVEL 7 ASSESSMENT GRADING CRITERIA: Essay/Report Marking Criteria

HE Level 7
70% and above (distinction) Essay meets the criteria for a merit (below). In addition, the work demonstrates strong evidence of originality and creativity with innovative thoughts, potentially publishable. Arguments are compelling and authoritatively written.
60-69% (merit) Essay meets the criteria to pass (below). In addition, the work demonstrates: A breadth and depth of knowledge that shows an informed understanding, application and synthesis of a range of relevant concepts. Arguments include evidence of independent thinking, originality, creativity or innovative thought. Use of a wide, relevant and diverse range of primary source reading to support arguments.
50-59% (pass) Essay answers the question set and remains focused. Demonstrates a breadth and depth of knowledge that shows a good grasp of fundamental concepts. Shows ability to inter-relate and apply theories and concepts, as appropriate. A fluent, coherent, sustained argument based on systematic analysis and critical thought. Conclusions emanate from the arguments. A good range of primary source reading used to support arguments. Good Presentation: the work is typed, presented as 1.5 or double spaced, Harvard System of Referencing with accurate spelling and grammar throughout.
40-49% (fail) The essay is academically competent, and meets some of the criteria to pass (above) at postgraduate level, but not all. Weaknesses may include: an incomplete answering of the question set; a lack of focus in some places; knowledge is basically accurate with some understanding of basic concepts, but there are limitations in breath or depth, elements are superficial;a line of argument is present, but not fully developed or consistently coherentsome critical analysis is present, but it is limitedsome application of theories and concepts, but not fully developed.limited appropriate reading used to underpin argumentssub-standard presentation.
39% and below (fail) Essay does not meet the criteria of the 40-49% band (above). In addition, the work demonstrates weaknesses such as: does not answer the question set; poorly focused; limited knowledge of fundamental concepts; lacks coherence; descriptive writing style; and poor presentation

Get expert help for Health Promotion essay and many more. 24X7 help, plag free solution. Order online now!