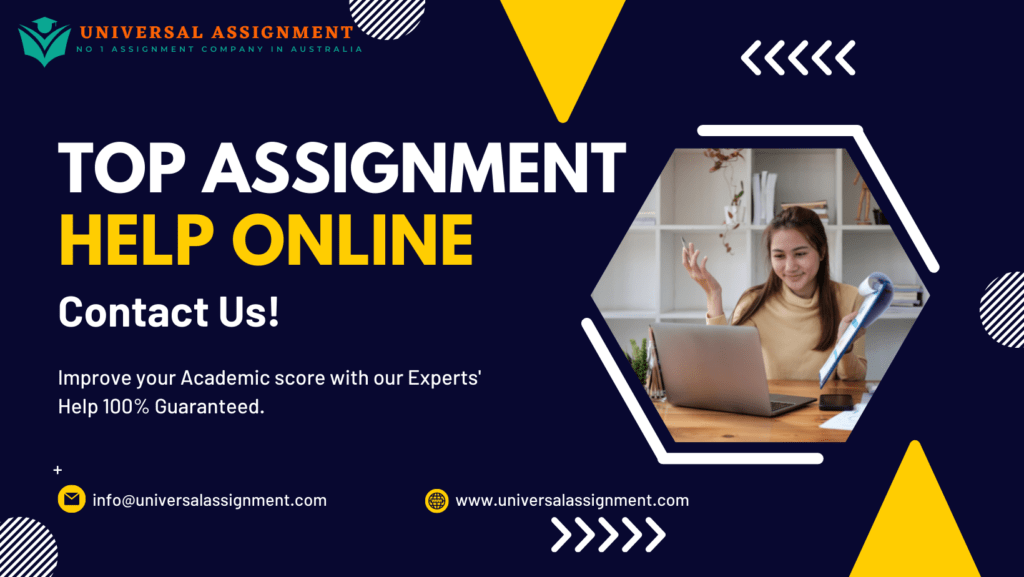 2022/23 ASSIGNMENT REMIT – DOCUMENT UPLOAD
Programme Title
BA/Fda CAM
Module Title
Hospitality Investigations
Module Code
1862
ASSIGNMENT TITLE
Extended Research Proposal
Level
5
Weighting
100%
Lecturers
Sophie Murphy
W/C Hand Out Date
20/02/2023
Due Date
By 17:00 on03/05/2023
Feedback Post Date
25/05/2023
ASSIGNMENT FORMAT
FILE UPLOAD (DOCUMENT)
Essay/Report Format
Other (please state in "Assignment Task" below)
Assignment Word Count
A maximum of 2,500 words
Submission Format
e-Submission
Individual
ASSIGNMENT TASK:
This assignment requires you to produce a social science research proposal, which focuses on a contemporary topic or issue within the hospitality industry.


TASK GUIDANCE & MARKING CRITERIA :
Please use the assignment template provided (WITHIN THE SUBMISSION POINT) as a guide to completing this assessment. If utilised correctly, this will ensure that your proposal includes the following:
1. A proposal introduction/introduction to research
– This section should provide a brief introduction to research/the importance of research within your industry, the purpose of research proposals, and an outline of your proposal structure. (approx. 100-150 words, contributing to 5% of your overall mark)
2. A proposed aim and set of objectives, for a possible future research paper.
– Your aim should fit the SMART criteria discussed in class.
– Your objectives should be clear and logical, providing clear steps for achieving your research aim. You should have approximately 4 objectives. (approx. 100-150 words, contributing to 10% of your overall mark)
3. An introduction to your topic area, including definitions of key terms, and a rationale for the study.
– Your rationale should focus on analysing the need for/purpose of your research and evaluating who/what may benefit as a result of your project
– It should be clear and convincing, with reference made to existing/contemporary academic or industry research and publications, and/or recent figures/statistics, to support points where appropriate. (approx. 300-400 words, contributing to 15% of your overall mark)
4. A critical review of the existing research/literature which provides a theoretical framework, in relation to your chosen topic.
– Your literature review should make reference to a range of relevant textbooks and journal articles.
– Existing research findings and author's viewpoints should be compared and contrasted.
– Your review should be critical in nature and should be underpinned by appropriate theory.
– It should be organised into key themes, or chronologically if reviewing how a topic has evolved over time. (600-700 words, contributing to 20% of your overall mark)
5. A critical discussion around the planned methods for the research.
– This section should identify the proposed (primary and/or secondary) methods to be employed in order to achieve the projects aim.
– Planned methods should be clear and justified in relation to achieving the projects aim/objectives. Key research texts (see reading list) should also be used in support of points.
– Good planned methods sections will be critical/evaluative in nature and consider the following five areas; the overall approach to research, the selection and design of data collection tools, possible sampling approaches/techniques, procedures for collecting data (to include ethics), and possible data analysis techniques. (600-700 words, contributing to 20% of your overall mark)
6. A proposal summary
– Within this section, you should summarise the key points made within the proposal, evaluate any possible project limitations, and make recommendations for the full research project (this may include a project timeline). (300-400 words, contributing to 10% of your overall mark)
Total word count: 2,000 – 2,500 words
Please also include: a title page, contents page, any relevant supporting figures, a reference list, and supporting appendices (if applicable). Appendices are optional, though you may wish to include a literature matrix, a theoretical framework diagram, or an example research tool (copy of a questionnaire/interview/focus group questions, observation checklist etc.). These aspects do not count towards the word count.
Please remember to:
– Write in 3rd person and with good academic style.
– Ensure that you follow UCB guidelines for referencing and the presentation of work (including the presentation of figures, tables etc.)
– Ensure that ideas are communicated clearly, and that work is effectively poof-read.
The language you use, your academic writing style, the works structure, your referencing technique, plus any 'additional efforts' made to include relevant supporting appendices or information will contribute to 20% of your overall mark.
E-SUBMISSION GUIDANCE:
This assignment will require you to submit your work by uploading a document in Word or PDF format to Canvas. Please follow this online guide on document submissions and contact the DICE team if you need any further support.
LEARNING OUTCOMES:
1. Formulate an appropriate research aim and set of objectives, in relation to a contemporary topic/issue to be researched.
2. Demonstrate the ability to develop a theoretical framework and literature review, in relation to the chosen topic area.
3. Demonstrate an ability to plan and design a proposed research methodology; evaluating, selecting and designing appropriate, individual data collection tools.
4. Present a summary and critical evaluation of a proposal, considering future research.
SKILLS OUTCOMES:
The skills outcomes to be developed by completing this assignment can be found here.
GENERAL ASSIGNMENT GUIDANCE:
| | |
| --- | --- |
| Teamwork and ITS Assessment | Should this assignment require you to work as part of a team, you will receive an individual grade based upon your performance as well as personalised feedback. The module leader will explain how your individual grade and feedback will be determined. |
| Importance of Word Count and Presentation Timings | Assignment word counts and presentation timings should always be observed. Ignoring a word count increases significantly the risk of your work losing marks because it lacked focus and clarity. Students will be required to state their word count on all submissions. A 10% leeway will be allowed – so the maximum a student should submit will be the word count + 10%. The word count will exclude: The title pageThe contents pageModels, graphs, data tables and other exhibited figures or images Lists of referencesAppendices (these should be kept to a minimum) In addition, timings must be observed for assessed presentations for the same reasons. |
| E-submission | |
| Cut-off date for late work | |
| Grading criteria | |
| Plagiarism | |
| Extenuating Circumstances | |
| UCB Referencing Guide | |
| Access the Assignment Life Cycle | |

Get solved or fresh solution on Hospitality Investigations and many more. 24X7 help, plag free solution. Order online now!