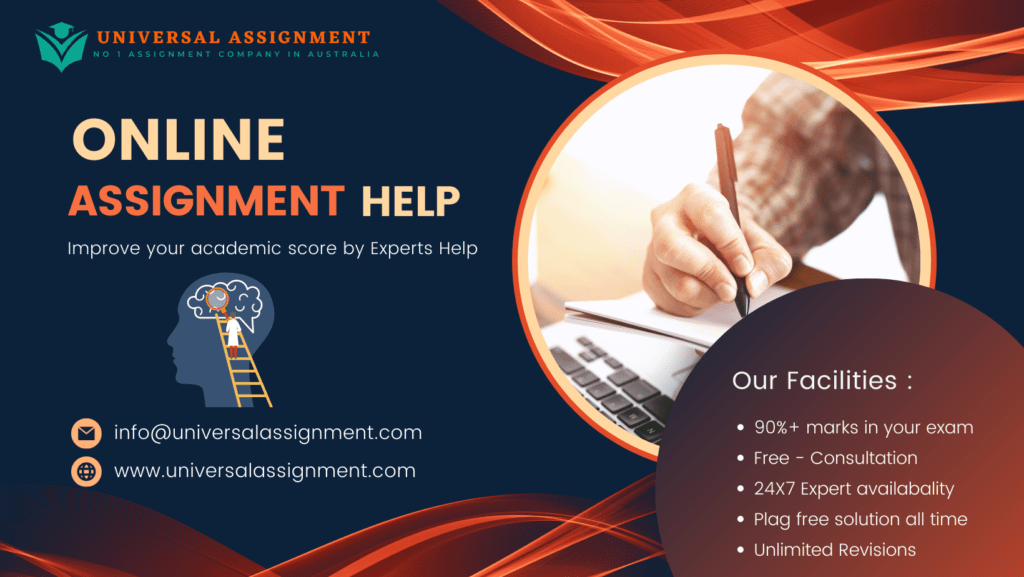 Assessment 3 – Individual Report: Market Entry Methods 25%
Name: SID:
Campus and day and time:
My allocated company is:
My product is:
My chosen country is:
Note: The word limit 800 max. + / – 10% excluding references and appendices. The focus is on application; do not provide definitions and descriptions of theoretical frameworks.
Critically assess and discuss suitability of market entry method/s into overseas markets for your allocated company, e.g. franchising, licensing, etc.
Discuss industry standards; what market entry strategies do competitors generally use?
Provide recommendations for future market entry strategies for your allocated company