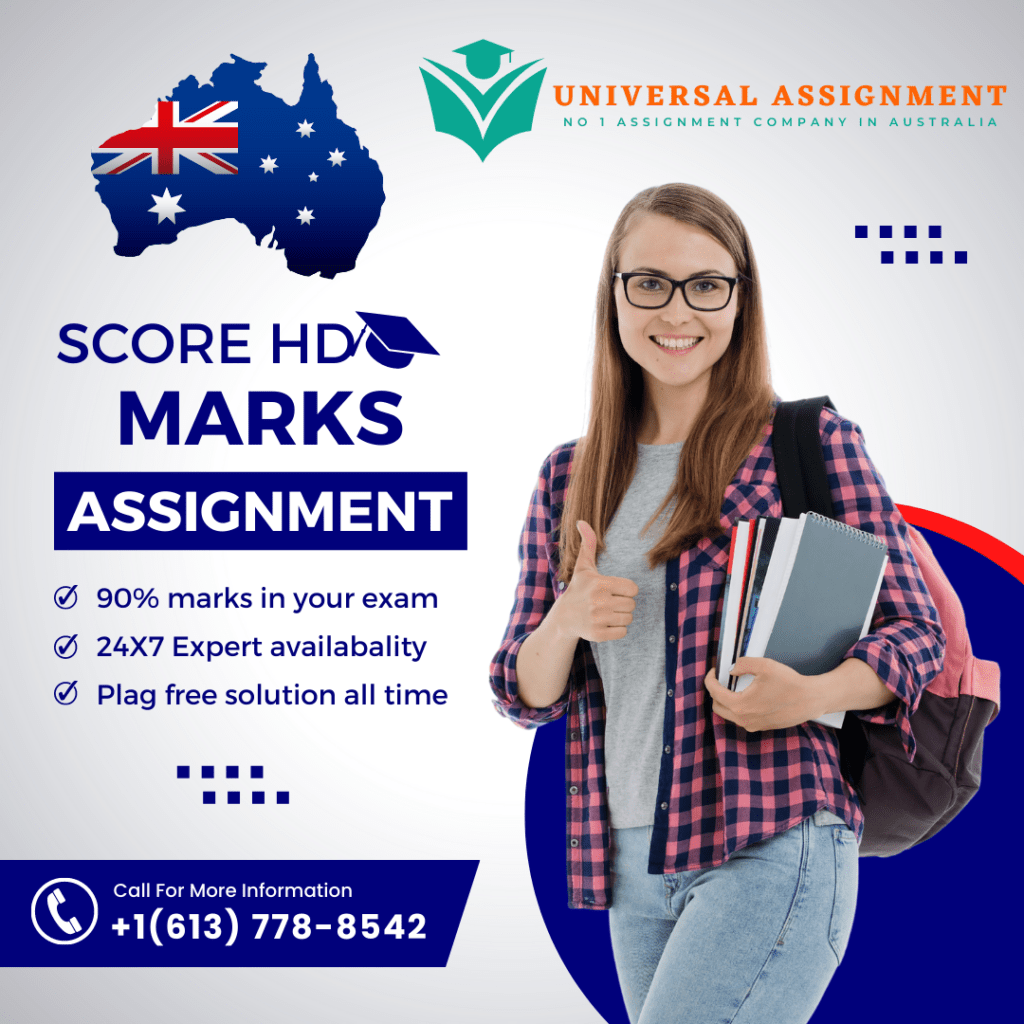 ITECH 2304 – Emerging Information Systems
Semester 1-2022
Instructions
When is the test?
The final test for ITECH2304 will be held during the final exam period at the end of semester. Make sure you check the exam timetable and schedule your time appropriately.
Format of the test?
The test has 3 short answer questions worth 6 marks each and 1 longer question based on a case study worth 12 marks. Total marks will be 30 marks. The test is worth 30% of your final mark.
The test will be open to download from for 4 hours on the day the test is scheduled. You must complete the test and upload answers within 60 minutes of download. During this time you will NOT receive any feedback from the course coordinator or lecturer on any aspects of the test. It is an open book test so you can access information from any source.
This test is not designed to be completed on a mobile device, such as a phone.
Preparing for the test?
If you do not have confidence in the home internet or do not have access to a computer, consider booking a computer or work-space on campus.
What if something goes wrong during the test?
Once you commence the test:
If there is a reason (technological or emergency/event) that means you cannot complete the test, attend to the emergency. You will need to apply for special consideration if illness/ injury/ or circumstances beyond your control prevents you from completing the test. This is to be done within timelines, with documentary evidence and on forms described in http://federation.edu.au/current-students/essential-info/administration/special-consideration
If you have a technology based problem you should take a screenshot or photo of the error, log a job with your campus IT service. Logs for examination attempts will be monitored and stored and may be used as necessary to confirm any issue.
Before the 60 minutes is up, upload your test answer Word file to the submission link in Moodle | Assessment | Final Test
Your answers will be passed through TurnitIn to check for plagiarism. The test must be conducted by yourself with no collusion or assistance from others. Answer sheets with high TurnitIn scores will be investigated and could result in a fail and integrity allegations.
ITECH 2304 – Emerging Information Systems
Semester 1-2022
Sample Final Test
Writing Time: 60minutes Total Marks: 30
Reading time: 0 minutes
Answer all questions:
Question 1:
The powerpoint slide below is drawn from lectures. In your own words, define key terms in the images and explain what the slide is about. Include a statement of your own position, opinion or feeling about the slide. Your response may draw on concepts from other slides, the text book or other sources.
[6 marks]
A good answer describes RFID as Radio Frequency ID as systems with RFID tags and readers where tags can be active with their own battery or passive that are powered by the reader. Implantable chips are described embedded surgically in the body. Some mention of ethical issues eg do parents/governments have the right to compel chips in their children or citizens.
Question 2
The following text describes a fictitious organisation adapted from Catherine Moore and Nelson Vargas. (2017). Introduction to Business Information Systems. Pearson. ISBN: (Federation eBook) p11
Starpucks is a chain of café's that has many thousands of stores in dozens of countries. Hundreds of thousands of customers worldwide are attracted to Starpucks because of the high quality and consistent coffee, free wi-fi, electronic payment, order on your phone App, and artificial intelligence based analysis of customers buying habits to push notifications that suggest personalised specials. Although revenue is strong and profits are high, Starpucks headquarters are keeping a close eye on the growing number of small boutique café's opening in many cities. Further, there is an increasing awareness of the negative health effects of caffeine is beginning to turn customers away.
Complete a SWOT analysis for Starpucks as if you were a Starpuck's executive. Describe SWOT and its purpose.
[6 marks]
Mark this by:
SWOT strengths, weaknesses, threats and opportunities, and explain that SWOT is used for strategic planning. Description of what strategic planning is.
Mark the Starpucks SWOT by the extent to which the elements are extracted correctly from the scenario AND how elements not in the scenario are plausible. The SWOT needs to have elements added that aren't in the scenario.
Strengths: Well known brand, Worldwide, Established in the market
Weakness: Cant easily or quickly change all their stores without
Threats: Customer tastes changing away from coffee
Opportunities: To become the place to go for internet connected people worldwide
Question 3
The following text describes a fictitious organisation that is being established to use emerging technology to compete with Starpucks. The new company, Starlucks intends to offer a service where beverages including hundreds of herbal teas, coffees and plant based drinks are delivered directly to the customer wherever they are – at home, at the office, in a park, in their car. The deliveries will be made by drones and gig economy drivers. The beverages will be made by café's and restaurants, mostly located throughout country and city areas who receive a fee for each beverage. Suppliers of the ingredients for the beverages will adopt artificial intelligence to predict future demand and furnish each café and restaurant with ingredients they need. Each order will be recorded on a Blockchain to guarantee the confidentiality of the customers and ensure transparency so that the beverage maker, delivery person, suppliers and Starlucks can trust that orders and their payments are true and correct. Artificial intelligence based sentiment analysis is also deployed to analyse comments customers make about Starluck products on their phones.
a) Generate a Business Canvas that describes Starluck's business.
b) Discuss the way the emerging technologies Starlucks intends to use could disrupt the café industry by referring to changes in the canvas
a) Mark this based on completeness of the business canvas elements and correct entries like:
customer segment : people who want to enjoy drinks without going to a café
value: people want to enjoy drinks in many settings outside a cafe
customer relationship: indirect relationship with customers ie contact is through drivers or drones
channels: web site, apps owned by Starlucks, AI chatbot
revenue: from customers paying electronically
costs: staff to serve customers, make coffee
key partners: cafes and restaurants that make beverages; coffee, milk, other suppliers that supply the cafes and restaurants that make beverages for a fee; drivers that deliver for a fee; drone owners that deliver for a fee;
key activities: take orders, make coffees, train AI chatbots
key resources: Starlucks staff to liaise, form and enforce agreements between manufacturers, drivers, chatbot,
b) the Starlucks model could disrupt the café industry ultimately reducing the need for the inconvenience of cafes – getting to one, queuing up etc. Starlucks could be a café that doesn't make drinks like Airbnb is a hotel without rooms. The technology of ordering online, specifying location, delivering anywhere and engaging with customers through a chat bot
[6+6=12 marks]
Question 4
Emerging technologies are said to transition through the Gartner hype-curve. Describe the hype-curve. Explain, with an example, how the hype-curve can be used to evaluate an emerging technology.
A good answer includes a description of the Gartner hype-curve that includes the notion that an ET goes through public expectation hype, through phases, from initial excitement – trigger, to peak of inflated expectations, trough of disillusionment, slope of enlightenment. The hype curve helps organisations assess an ET in order to determine whether to adopt it eg if blockchain is assessed as being in the trigger phase, an organisation might take care before assuming its adoption by the organisation will necessarily be beneficial.- blockchain is going through the period of early excitement
[6 marks]
END OF PAPER

Get expert help on ITECH 2304 – Emerging Information Systems and many more. 24X7 help, plag free solution. Order online now!