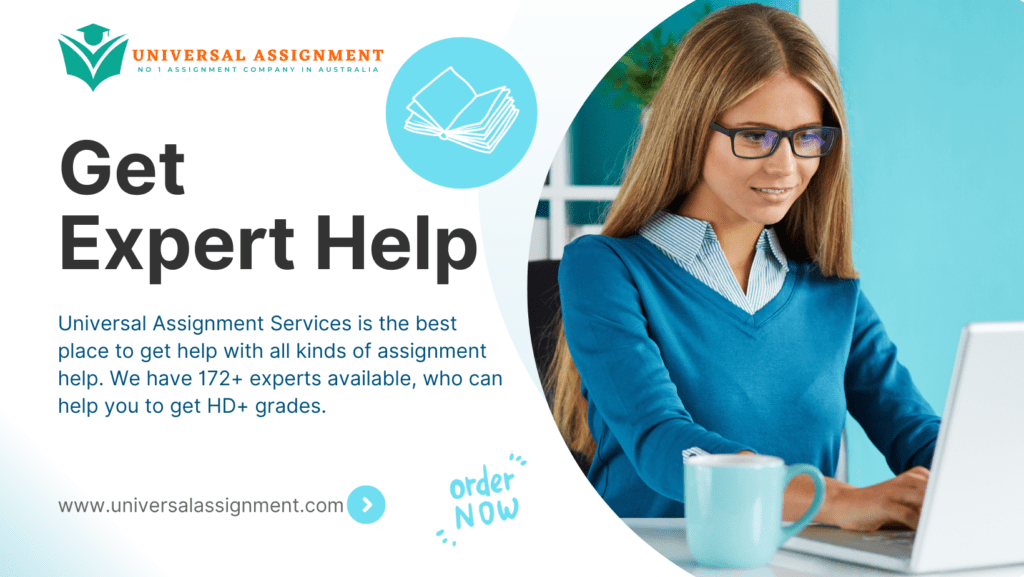 | | | | | |
| --- | --- | --- | --- | --- |
| Element | Underpinning regulation from National Regulations | Requirement of the regulation | Underpinning section from the ECSNL | Requirements of the section |
| Element 2.1.1: Wellbeing and comfort | | | | |
| Element 2.2.1: Supervision | | | | |
| Element 5.1.1: Positive educator to child interactions | | | | |
| Element 5.2.2: Self-regulation | | | | |
3. Provided in the template below are Quality Areas 2 and 5 of the NQS.
Using the template below:
Provide the state/territory you are in (Norther Territory)
This information will be used if or when you provide legislation that does not have national coverage.
For each quality area provided in the template:

Provide one relevant legislation other than the ECSNL.
The legislation you provide should also either have national coverage or be applicable in the state/territory you have identified. The legislation should also be the latest in force when this assessment is taken.
Identify the coverage of the legislation you have identified.
Coverage can either be national or state/territory.
Provide one section from the identified legislation relevant to each quality area.
Describe how this section applies to nurturing babies and toddlers.
The legislations you provide in this knowledge assessment question may be used more than once, provided it is relevant to the quality areas and the law is not the ECSNL.
| | | | | |
| --- | --- | --- | --- | --- |
| Quality Area | Legislation | Coverage | Section | Application |
| Quality Area 2: Children's Health and Safety | | | | |
| Quality Area 5: Relationships with Children | | | | |
4. Identify two recommendations of the Australian 24-Hour Movement Guidelines for the Early Years (birth to 5 years):
One recommendation relevant to babies
One recommendation relevant to toddlers
5. Access and review the current National Health and Medical Research Council (NHMRC) Staying Healthy guidelines.
Identify the edition number of the Staying Healthy guidelines you used.
Provide the date when you accessed these guidelines.
Identifying two concepts found in the guidelines
Briefly explaining each concept
Briefly explaining how these concepts are relevant to either babies or toddlers
You may connect either concept to babies or toddlers as long as you explain the relevance to babies once and toddlers once.
6. Briefly explain how attachment can affect brain development, according to the theories of attachment developed by the people listed below.
Brief explanations
John Bowlby
Mary Ainsworth
7. For each attachment theory in the table below, briefly explain:
How it views the impact of strong, secure attachment to one or more significant adults on development
How it views the impact of a lack of attachment on development
Bowlby's Attachment Theory Dollard and Miller's Learning Theory of Attachment
Impact of strong,
secure attachment
to one or more significant
adults on development
Impact of a lack of attachment
on development

Get expert help for National Health and Medical Research and many more. 24X7 help, plag free solution. Order online now!