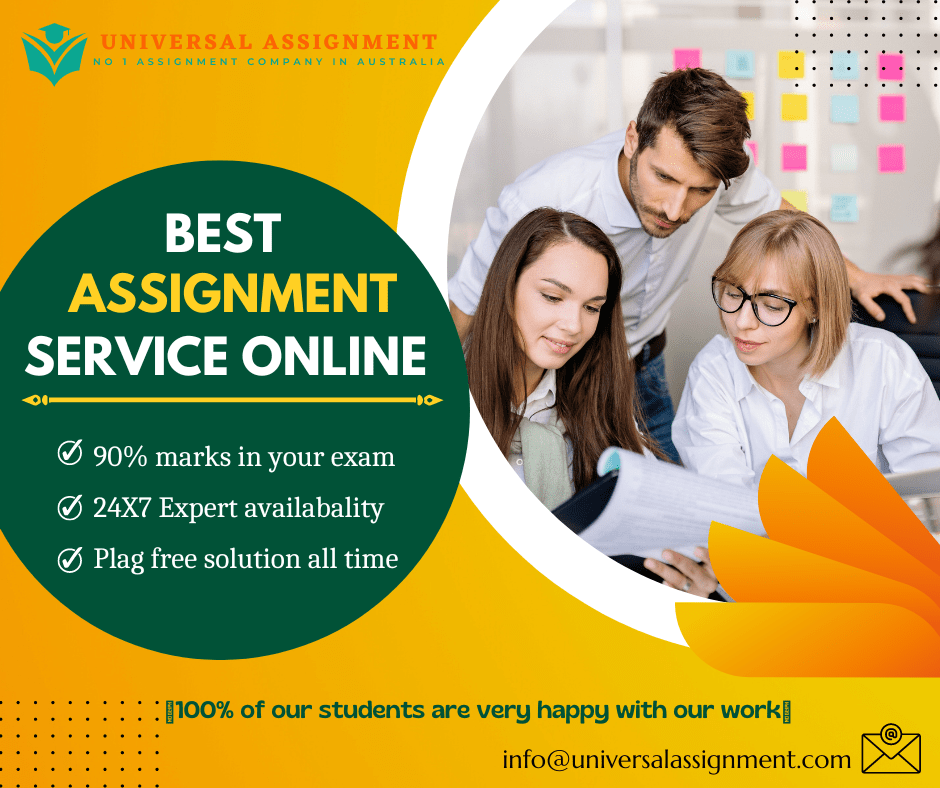 Introduction, Approximately 400 words
What is research and why is it important? This section should define research, demonstrate your knowledge of different types of research, and highlight the importance of research to evidence-based practice.
Make sure you use references to support the points you make (research textbooks, peer-reviewed articles about research etc.). You should also briefly introduce your chosen area of practice, providing a rationale for your choice. This should be one or two sentences at most
Main Body, Approximately 1000 words
How can research help improve the care of people within your chosen area of practice? The main body is where you address the essay title. We want you to illustrate the practical importance of research by discussing at least 4 primary and/or secondary research studies that focus on
1 Spinal cord injuries,
2 Administration of injection
3 Eating disorder
4 Drug addition
Try to include studies that relate to each other (are broadly on the same topic) so your writing has a clear focus. Make sure you also clearly demonstrate how the research is relevant to nursing practice – how might the findings of the research studies
be used to improve the nursing care we deliver? In second year, we want to start seeing you move away from just describing what you read, to developing discussion that begins to offer some critique. Therefore, in the main body we expect you to:
1. Think about the ways the research studies were conducted, and discuss any potential sources of bias. , in addition to your wider reading (see the resource list). 2. Try to compare and contrast the different studies, rather than simply describing them one after the other. What do they have in common? Are there any differences in what they found? When writing this section, the key is to clearly (and critically)demonstrate how research findings can inform improvements in nursing care in your chosen practice area.
Barriers to Using Research in Practice Approximately 300 words
Why don't nurses always fully utilise research evidence in their practice? This brief section should consider why nurses find it hard to use research to inform their care. This isn't just your opinion – make sure you draw on contemporary research and research textbooks to support the points you make
Conclusion, Approximately 300 words
Bringing it all together. Your conclusion will very briefly summarise the key points of your essay, and make evidence-based recommendations for practice.
These recommendations should clearly link back to the research you discussed in your 'main body'
References
Your essay should be fully referenced, using in-text citations appropriately. A reference list should be included at the end, using Cite Them Right Harvard style. Your reference list should be in strict alphabetical order

Get expert help for Nursing Assessment and many more. 24X7 help, plag-free solution. Order online now!