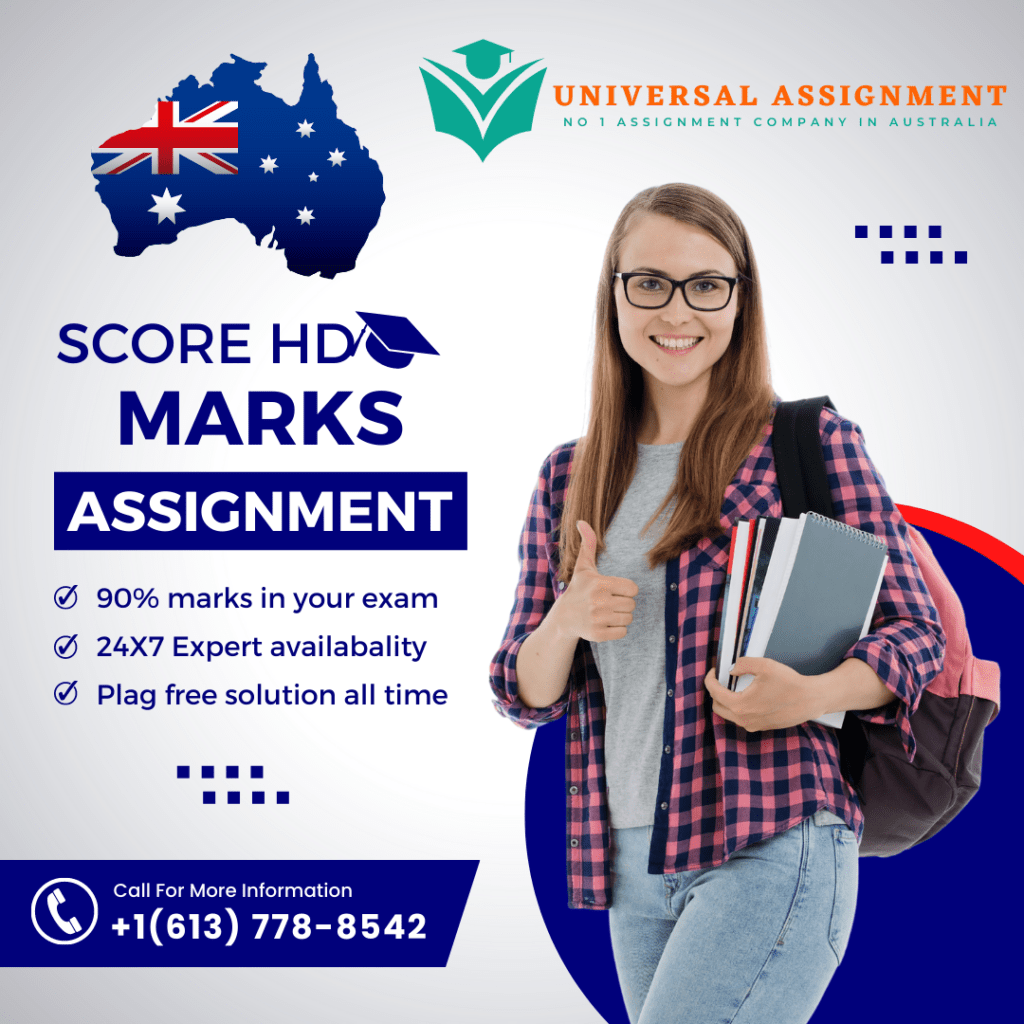 PROJECT TITLE
STUDENT NAME:
STUDENT NUMBER:
INTRODUCTION
BACKGROUND
AIM
METHODS
CONSIDERATIONS
OBJECTIVES
TIMELINE
COST
REFERENCES
INTRODUCTION (APPROX 50 WORDS)
THIS SECTION SHOULD INFORM THE READER ABOUT WHAT YOUR CHOSEN AREA OF INTEREST/TOPIC OF INTEREST OR CLINICAL/SOCIAL PROBLEM OF INTEREST IS.
BACKGROUND (APPROX 500 WORDS)
PROVIDE SOME INFORMATION BASED ON THE CURRENT LITERATURE ABOUT THE AREA OF INTEREST, TOPIC OF INTEREST OR CLINICAL/SOCIAL PROBLEM OF INTEREST AND HIGHLIGHT WHY YOU WANT TO INVESTIGATE THIS FUTHER. THIS MAY INCLUDE HIGHLIGHTING THE IMPACT IT HAS ON HEALTH/PRIMARY HEALTH/SOCIAL SERVICES (YOU WILL NEED TO SUPPORT THIS SECTION WITH THE RESEARCH LITERATURE).
STUDENTS ON THE RESEARCH STREAM MAY CHOSE TO USE THIS SECTION AS THEIR INTRODUCTION FOR THEIR LITERATURE REVIEW (ASSESSMENT 2)
AIM (APPROX 20-50 WORDS)
WHAT DO YOU INTEND ON DOING TO INVESTIGATE FURTHER? (PICK ONE)
COMMENCE ON THE RESEARCH PATHWAY/STREAM AND CONDUCT A LITERATURE REVIEW ON THE TOPIC COMMENCE ON THE SPECIALTY PATHWAY/STREAM AND COMPLETE 80 HOURS OF OBSERVATIONAL/VOLUNTEERING WORK AND A 1000 WORD REFLECTIVE ENTRY TO INVESTIGATE THIS TOPIC FURTHERCOMMENCE ON THE INTERNATIONAL STUDY PATHWAY/STREAM PARTICIPATE IN AN INTERNATIONAL STUDY TOUR AND A 1000 WORD REFLECTIVE ENTRY TO INVESTIGATE THIS TOPIC FURTHER
PLEASE NOTE: STUDENTS WHO CANNOT SECURE THE SPECIALITY OR INTERNATIONAL STUDY STREAM WILL DEFAULT BACK TO THE RESEARCH STREAM
METHODS (APPROX 75 WORDS)
THIS SECTION SHOULD DETAIL WHAT YOU WILL DO TO ACHIEVE YOUR AIM
RESEARCH STREAM (DETAIL THE LITERATURE REVIEW PROCESS)OBSERVATIONAL/VOLUNTEERING STREAM (DETAIL ABOUT CONNECTING WITH THE ORGANISATION)INTERNATIONAL STUDY (COMPLETING AN EXPRESSION OF INTEREST, VETTING PROCESS ETC)
CONSIDERATIONS
CONSIDERING YOUR PROJECT PLAN DO YOU ANTICIPATE ANY PROBLEMS OR ISSUES THAT YOU MAY NEED TO CONSIDER? (APPROX 50 WORDS)
HOW WILL YOU ADDRESS SUCH PROBLEMS OR ISSUES? (APPROX 50 WORDS)
OBJECTIVES (APPROX) 100 WORDS
IN THIS SECTION YOU WILL SET SOME OBJECTIVES FOR THE PROJECT AND THE KEY BENEFITS OF THE OBJECTIVE . IN THE DIGITAL PRESENTATION (ASSESSMENT 3) YOU WILL REFLECT ON YOUR OBJECTIVES AND IDENTIFY IF YOU HAVE MET THE OBJECTIVES YOU SET OUT TO DO.
OBJECTIVES
KEY BENEFITS
TIMELINE / MILESTONES (100 WORDS)
OVERVIEW
(SET A TIMELINE BASED ON YOUR AIM AND WHAT YOU INTEND ON DOING EACH WEEK TO ACHIEVE THE AIM/COMPLETE THE PROJECT)
MILESTONE
START DATE
END DATE
COST STRUCTURE (APPROX 50 WORDS)
OVERVIEW
WHAT RESOURCES DO YOU THINK YOU WILL REQUIRE TO COMPLETE THE PROJECT?
RESOURCES
COST
ESTIMATE TOTAL (IF APPLICABLE)

Get expert help for NURSING PRACTICE PROJECT PROPOSAL and many more. 24X7 help, plag-free solution. Order online now!