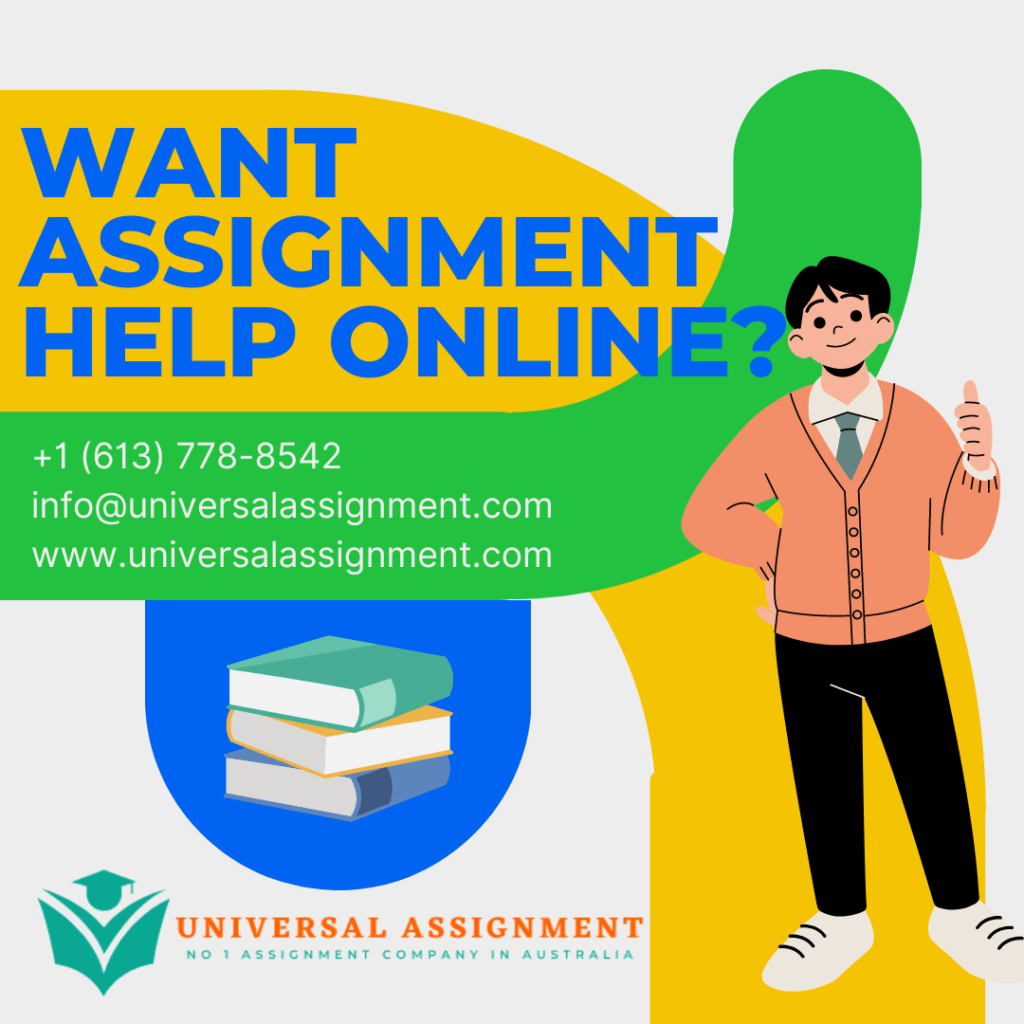 Research Driven Critique: Racism and Pandemic.
Name
Centennial College
Professor Name
OUTLINE
Introduction
Attention Getter
"The key to ending an epidemic is breaking the chains of transmission. That applies to injustices as much as pathogens" (p.3) by Andre, 2020.
Thesis statement:
Andre in his article correctly tells this pandemic shown us the ugly face of racism and difference between situations of different races and provides us the idea that racism is as dangerous as a pandemic, however, his arguments lack facts, evidence and his suggestions in the article could be harmful to the society in the current situation.
Body
Topic Sentence 1
Andre's arguments about less risk of the spread of coronavirus during protests could prove to be fatal. His view that the restriction cannot be absolute and it is curtailing civil liberties is unreasonable.
Details
Even if the face is covered COVID-19 could spread through eyes, just like mouth or nose (Mukamal, 2020).
Restrictions imposed during this time is the need of the hour and should not be presented as curtailing civil liberties (Healthline, 2020).
The issue of Racism must come up but justifying crowd gathering could make things worse.
Reports have shown that the virus can stay on surfaces for several days. It could spread transmission many times (Cleveland Clinics, 2020).
Statements like this by a columnist could trigger the situation even more.
Topic Sentence 2:
Andre's comment about the right to protests by relating two different perspectives is unreasonable. There is a need to address conditions of workers especially relating to races but doing so in once in a century pandemic is not justifiable.
Details
The virus does not differentiate between protesters and crowd gathered for entertainment, any gathering could trigger the spread.
The author's arguments are not neutral and are trying to push views.
Andres's arguments are hypocritical initially he talks about fewer risks for transmission by the crowd and in the end, he justifies COVID spread as collateral damage.
Collecting race based data as suggested could fuel threatening prejudices, and could make the current situation worse (The Conversation, 2020).
Topic Sentence 3:
The author describes how issues of different sections of racial groups affected came up with these protests and how pandemic became the spotlight of worse conditions of a particular race.
Details
Arguments by the author lack facts or evidence.
Emergencies like this should be dealt with urgency and social unrest could slow down the effectiveness of administration.
Andre is a Health Columnist and does not have any background on social issues that make his arguments less credible.
His recently published articles lack neutral views and are inclined towards a single perspective.
No solutions or other means of protests are provided which could work with social distancing.
Conclusion
Summary
His views are not neutral and could create more disturbing situations, solutions should be provided rather than just blaming, with no facts and evidence article point finger on his credibility.
Memorable Statement
"Racism is a public-health crisis, one that is as destructive and deadly as any virus. Systemic racism must be dealt with the same determination and urgency as any virus" by Picard Andre.
References
Cleveland Clinics. (2020). How long will Coronavirus Survive on Surfaces? Retrieved from: https://health.clevelandclinic.org/how-long-will-coronavirus-survive-on-surfaces/
Healthline. (2020). Without lockdown another 60 million people in US could have developed COVID 19. Retrieved from https://www.healthline.com/health-news/without-lockdowns-another-60-million-people-in-us-could-have-developed-covid-19
Mukamal, R. (2020). Eye Care During the Coronavirus Pandemic (COVID-19). Retrieved from: https://www.aao.org/eye-health/tips-prevention/coronavirus-covid19-eye-infection-pinkeye
The Conversation. (2020). Collecting race-based data during coronavirus pandemic may fuel dangerous prejudices. Retrieved from: https://theconversation.com/collecting-race-based-data-during-coronavirus-pandemic-may-fuel-dangerous-prejudices-137284

Get solved or fresh solution on Research Driven Critique: Racism and Pandemic Assignment and many more. 24X7 help, plag free solution. Order online now!