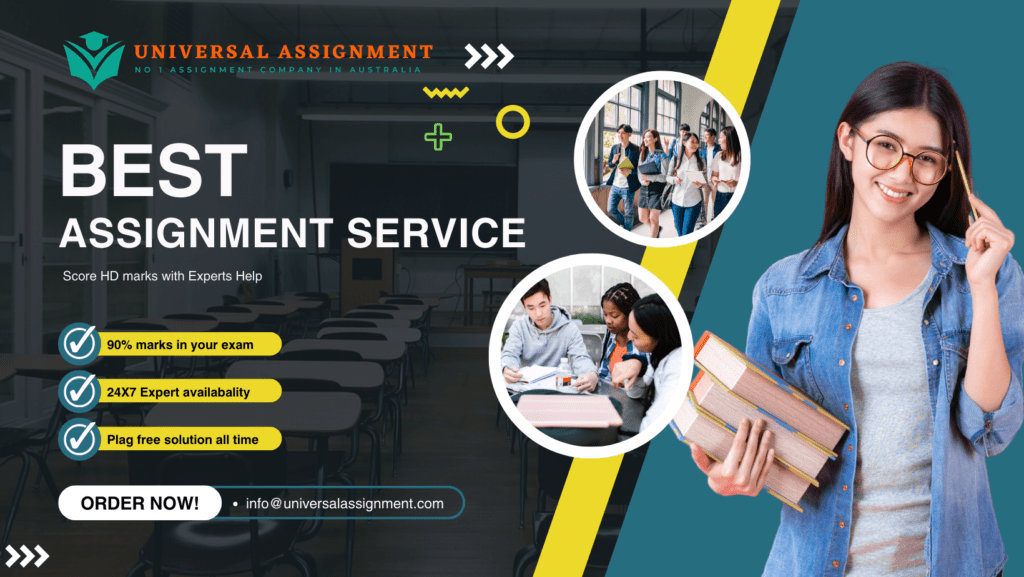 Instructions to Students:
You need to implement and review the three (3) resource plans you developed in Assessment 2 for this assessment task.
use the scenario provided in Appendix A to complete this assessment task. You will also need to refer to the Righteous Bean policies and procedures in Appendix C to complete this task.
PART A – Acquire Resources
Once you have a resource plan approved, you will then need to acquire those resources. You need to complete the following tasks:
Complete a Request for Quote form (RFQ) for one of the resources you need from your Material and Equipment Resource Plan you completed in Assessment 2. You should utilise the template located in Appendix B.
Develop an email to go to the IT Director to negotiate obtaining access to one of the technological resources that you identified in Assessment 2 as already being owned by the business
Complete a purchase order for the purchase of an item from your Technology Resource Plan. You should utilise the template located in Appendix B.
Part B: Monitor the Plans
You are required to deliver a Monitoring report to the CEO. In Assessment 2 you developed at least two (2) actions for each of the Resource Plans. You will write a report outlining how you implemented your monitoring strategies. Your report should indicate the following:
The resource you monitored
The dates on which monitoring activities occurred
Based on your monitoring activities, were the resources being used effectively and within budget
What corrective actions did you take?
Upload a copy of your report to Connect
Part C: Review and Evaluate the Plans
Write a report for the CEO which provides a review and evaluation of the performance of your three (3) Resource Plans. Your report must address the following issues:
What was meant to happen – what were the deliverables?
What did happen – did you achieve the deliverables?
Did you have the necessary resources at the right time to do the job – why?
Describe the level of performance in relation to each plan
Describe what you did to adjust or rectify procedures throughout the implementation period
Suggest improvements for each plan
Appendix A – Scenario
Scenario
It has now been 6 months since you had your resource plans approved. The following things have occurred: The new shop was due to open on 1 July, however the opening was delayed until 1 August due to:Problems in getting staff with the required skills for the salary that was being offeredThere was a delay in obtaining the Coffee Machines. The original one you had decided on was unavailable, so you decided to purchase a "La Marzocco Linea PB S Commercial Coffee Machine" instead. This cost 20% more than you had budgeted for. The location you ended up leasing for the shop, came with tables and chairs that were suitable, so you did not need to purchase those in the endYou had difficulty in obtaining labour for the shop fit out and costs increased by 5% than your budget, however the fitout was completed on timeYou were successful in accessing current technology owned by the business for use in the new store. In fact, you developed a great relationship with the IT Director and were able to suggest some improvements to software that could be used across the business, not just in the new shop.You had regular meetings with all of the stakeholders and this allowed you to resolve issues as they arose rather than leaving till the end – this was a really successful part of the process you thoughtYour initial costing proved to be inadequate – prices rose due to increased shipping costs and scarcity of resources due to COVID
Appendix B –Templates
Request for Quote Template
Request for Quote (RFQ)
RFQ Title
RFQ Number
Description of Goods and/or Services required
<Describe goods and/or services that are the subject of this RFQ>
Specifications and/or Scope of Works
<Describe specifications and/or scope of work; attach separate document if quite detailed>
Date Required
<Clearly state the date the goods and/or services are required>
Delivery address of Goods and/or Services
<Insert address details>
Insurance requirements
<Customer to insert text below as required> Workers' Compensation Insurance in accordance with the Workers' Compensation and Rehabilitation Act 2003 (Qld);Public Liability insurance for a minimum of $10 million in respect of each claim <insert any other insurances>
Important information about submitting a quote
RFQ terms and conditions
This Request for Quote (RFQ) process will be governed by the procurement Approval Process on page 4 of this document and the terms and conditions provided in Schedule A.
Evaluation criteria
Quotes will be evaluated on the basis of the following criteria: <insert these here such as: on time delivery; product/service quality requirements; development cost; development time; past performance; others?>
Providing a quote
Suppliers must complete Section 2 – Supplier Response. If submitting an alternative offer, Suppliers must explain how the alternative better meets the Superior Implements' objectives.
How to lodge a quote
Quotes are to be submitted by email by the Closing date and time.
Closing date and time
<xx:xx am/pm EST on <day of week> <dd/mm/yyyy>
Offer Validity Period
Quote is to remain valid for up to 30 days from the date received by Superior Implements
Contact officer
All enquiries regarding this RFQ should be directed to: Name: <insert> Position: <insert> Phone: <insert> Email <insert>
Location
<Insert work site /s etc. or insert Not Applicable>
Fees, Charges and Disbursements
<Insert details of fee structure e.g. List Rates, fixed fee, and accommodation and travel (if applicable)>
Purchase Order Template
<Company Name>
<Address>
<Address>
<Contact Number>
<Default Email Address>
<Website URL>
PURCHASE ORDER
P.O. NUMBER
DATE
nn/dd/yyyy
VENDOR
CUSTOMER
NAME
NAME
<Sales Person>
xxxxxx
COMPANY NAME
COMPANY NAME
<Company Name>
Righteous Bean
ADDRESS
ADDRESS
<Address>
Edward St, Brisbane
PHONE
PHONE
<Phone>
<Phone>
EMAIL ADDRESS
EMAIL ADDRESS
<Email Address>
<Email Address>
SHIPPING TERMS
SHIPPING METHOD
Freight on Board
Air & Land
Code
Product Description
Quantity
Unit Price
Amount
Note:
Subtotal ($)
Payment shall be 30 days upon receipt of the items above.
Discount (%)
10
GST (%)
10
Other Cost ($)
Shipping & Handling ($)
Total Amount ($)
Appendix C – The Righteous Bean policies and procedures relating to resource allocation
Policy
The Righteous Bean will allocate resources in accordance with the resource management plan. Resources will be allocated before they are required, and staff will use a template to document allocated expenses in accordance with the procedures.
Principles
The key principles that underpin this policy framework are:
Accountability
The use of resources, decisions and actions must be available and communicated to external reviewers.
Financial Sustainability
Financial management decisions must not compromise long-term financial sustainability.
Stewardship
The use of resources responsibly, for the purposes that they have been provided, with adequate planning, control and consideration of risks.
Transparency
The management of resources must be documented and reported in a clear, consistent and accurate manner.
Allocation procedure
To allocate resources in accordance with the resource management plan, the following actions are required:
Review the resource management plan. What does The Righteous Bean need?
Add all identified resources to the resource allocation template. Check the template procedure to ensure correct completion.
Consult with stakeholders to determine the required quantity, cost estimates, delivery locations and appropriate timelines.

Get expert help for Righteous Bean policies and procedures and many more. 24X7 help, plag free solution. Order online now!