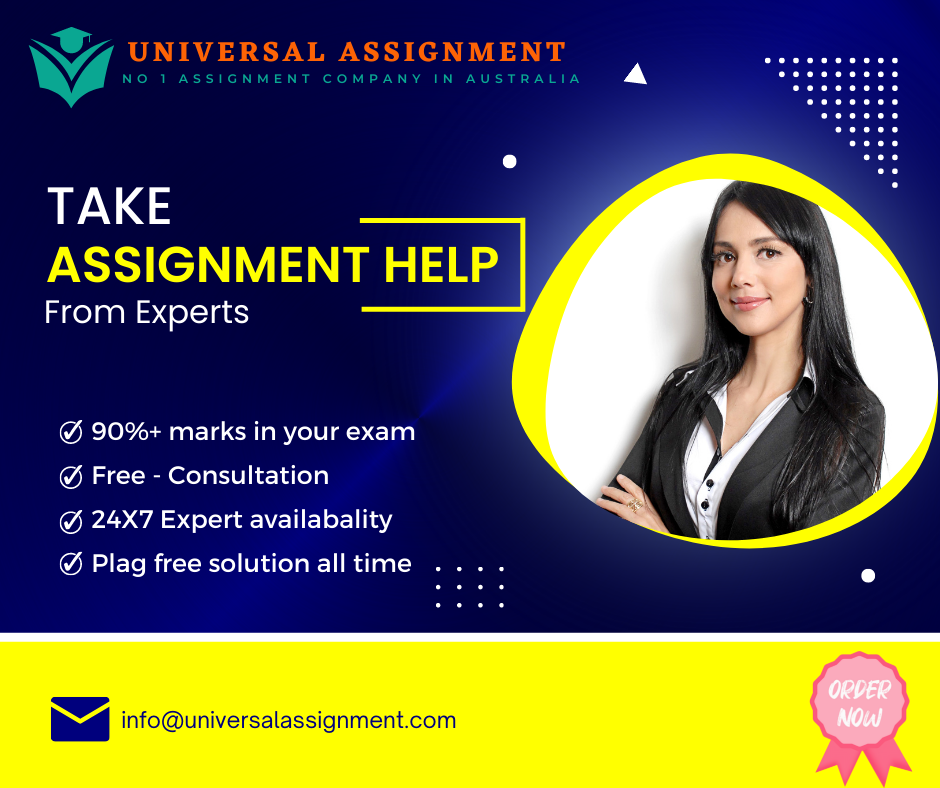 Assessment Task -4
Final Report – Analysis of CoGG Stormwater Network
Weight 50%
This is an individual assessment task.
Plagiarism and collusion is unacceptable practice at Deakin University. You must appropriately reference your work. Failure to do so will result in disciplinary action. For more information on plagiarism and collusion, please see the CloudDeakin website.
All submissions must be typed, not handwritten, and must be recognisable to Turnitin. Submissions that cannot be assessed by Turnitin will not be awarded a mark.
Learning Outcomes
This assessment task has been devised to allow students to demonstrate progress towards achieving the following Unit Learning Outcomes and Deakin Graduate Learning Outcomes:
Unit Learning Outcome(s)
The attainment of these ULOs will be assessed in this assessment task. Attainment of these ULOs are essential to pass this unit.
ULO 1: Demonstrate the attainment of knowledge and concepts related to urban stormwater management.
ULO 2: Apply physical concepts and mathematical principles to derive engineering solutions for quantity and quality management.
ULO 3: Apply engineering principles and advanced technical knowledge to design and conceptualize the application of these skills to real world problems.
ULO 4: Apply innovative, problem-solving and research principles in the development of modelling to practical applications of urban stormwater management.
ULO 5: Communicate with the engineering community in the investigation of problems in urban stormwater management.
Graduate Learning Outcome(s)
This task assesses your achievement of these Graduate Learning Outcome(s)
GLO 1: Assessed through student ability to apply discipline knowledge and capabilities in the analysis of real world problems
GLO 2: Assessed through student proficiency to present their findings to the engineering community in a professionally written report
GLO 3: Assessed through student capacity to systematically locate information, evaluate its reliability and use the information for the project
GLO 4: Assessed through student competence and ability to think critically for the given engineering problems
GLO 5: Assessed through student ability to apply engineering knowledge to solve complex problems using established engineering method in a variety of contexts
Task: You are required to provide a final stormwater management report for chosen catchment. The report shall include the following:
Introduction – Link the final report to the preliminary report findings
Ensemble rainfall estimate

Analyse the critical duration of design rainfall for the selected catchment which creates the largest flood peak for 1% AEP at the outlet.

Obtain the ensembles of rainfall time series for the critical duration for 1EY, 50%, 20% and 1% AEP

Final model results

Validate the use of parameter values in the final model through a literature review or otherwise

Discuss the uncertainty of parameter values and how this might be addressed

Discuss the adequacy/reliability of the catchment conveyance system in handling floods with different AEPs.

Estimate the annual load of TSS, TN and TP at the outlet of the selected catchment for the critical duration of the 1EY, 50%, 20% and 1% AEP events.

Detention basin design

For the most critical scenario (highest flood peak, load), size a detention basin to reduce peak discharge at the outlet of the selected catchment by 10%.

For the selected basin design, estimate the TSS removal

Conclusions – End the report by providing conclusions from the study and make appropriate recommendations

Get expert help for SEN725 Urban Stormwater Asset Design and many more. 24X7 help, plag free solution. Order online now!