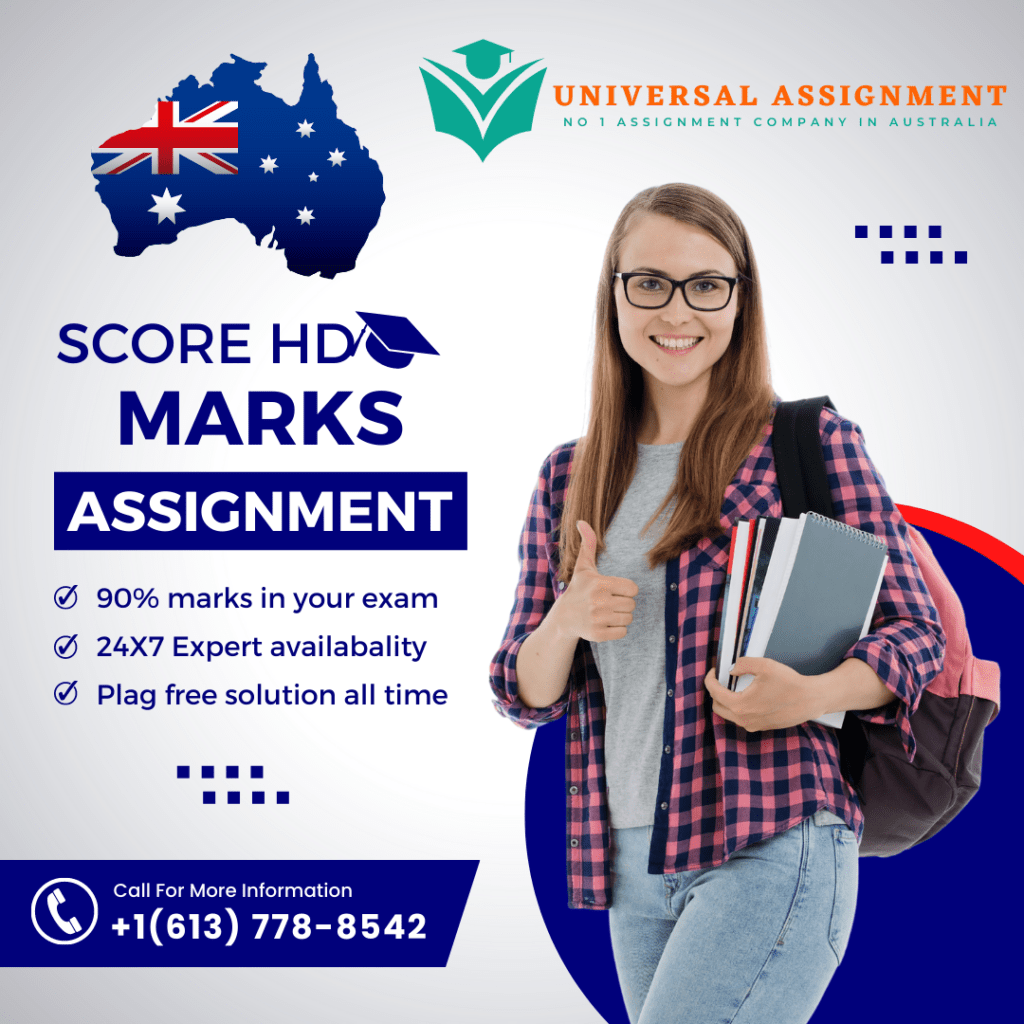 ASSESSMENT 1 BRIEF
Subject Code and Title
DID602A: User Experience Design
Assessment
Assessment 1: User Research and Information Architecture and Design Strategy
Individual/Group
Individual
Length
5000 words maximum
Learning Outcomes
Demonstrate analytical and creative thinking and applying research skills appropriate to a Graduate Certificate to solve common and/or unpredictable web design and (user) experience design problems in a range of situationsApply a structured and systematic process of critical inquiry to source, analyse, evaluate and creatively act on information in response to common and/or unpredictable web design and (user) experience design problemsUse communication skills and technologies, along with evidence- based, reasoned argument and exposition, to effectively transmit web design and (user) experience design knowledge, skills, ideas and solutions to others including diverse cultural groupsDemonstrate autonomy, judgement and responsibility to provide specialist web design and (user) experience design advice and functions in professional practice
Submission
Due by 11:55pm AEST Sunday end of Week 5.
Weighting
40%
Total Marks
100 marks
Context
The first assessment is designed to develop your generative research skills to build qualitative, data driven personas for your chosen product. These personas are representatives of the users of your product for whom you are designing an experience for. You will also be assessed on the process you undertake for identification, analysis and user research for your product's information architecture. Your identified users and content will then form the basis for your preliminary designs that will also be submitted in this first assessment. This first assessment will form the foundation and provide the research-based rationale for the designs you will submit in Assessment 2.
Task Instructions
Students must select a product from the list below to explore. This research will form the basis for Assessment 2 (Prototype) and Assessment 3 (User Testing).
Topics.
Accommodation Booking site – users must be able to find, book and pay for accommodation
Recipe site – User must be able to search, browse and explore recipes
Cinema Booking site – users must be able to find, book and pay for tickets
You will need to conduct qualitative user research (interviews) on your chosen topic to understand your users need, behaviours, attitudes, and goals. This research will help you define the features of your website. Your findings will be developed into key UX deliverables – including a persona, customer journey map and Entity Attribute breakdown.
Your submission will take the form of a Research Report submitted as a single PDF. It will need to include the following.
Executive Summary (200-500 words)
User research Summary
Persona
Customer Journey Map
Entity Attribute Breakdown
Early Concept Wireframes of 3 key screens of your website
Raw results from Interviews (either as transcripts or notes) To complete this assessment task, you must;
Interview a minimum of 5 people (remotely or face to face – via email or text is not acceptable)
Synthesis your raw findings using affinity mapping
Identify 1-2 key user segments and develop them into a persona and customer journey map
Identify opportunities and pain points you can add to your website
Conduct an entity attribute breakdown for the key information on your site
Sketch (on paper is fine) early concepts for 3 key screens of your website
Submission Instructions
Submit your assessment as a single PDF

Get expert help for DID602A: User Experience Design and many more. 24X7 help, plag free solution. Order online now!